Whatsapp is one of the most used mobile app in India. The significance of this application varies right from a student to a businessman. While one uses it to exchange important notes other exchanges their important bills. Having said that, WhatsApp, is at the focal front of many people's lives in India.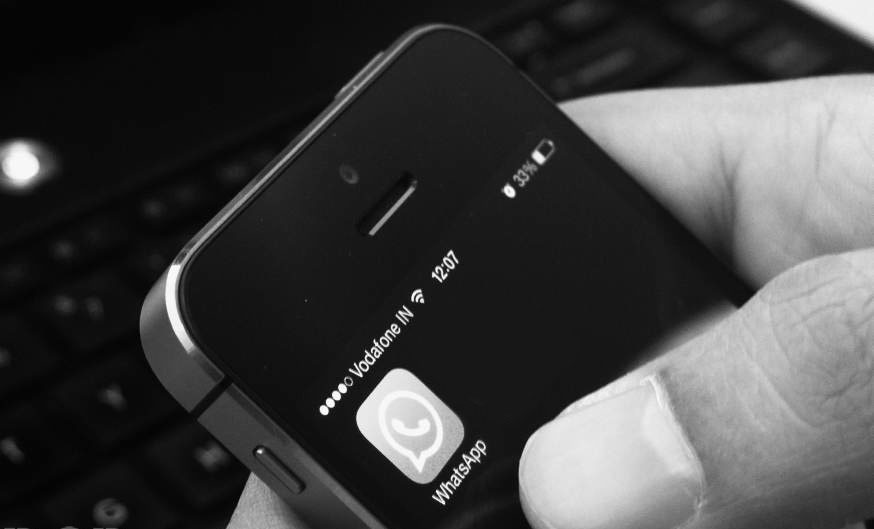 Gauging on the similar note, Delhi Traffic police has launched its very own WhatsApp number that'll help in curbing traffic violations in the city.
Delhi, though being the capital city of India has always seen traffic violations on a daily basis. Be it someone jumping the red light, bribing the police officer or unauthorized parking getting the traffic into a complete halt.
A similar initiative was taken up by the Uttar Pradesh police a couple of weeks ago and the results have been resounding, to say the least. Delhi police will hope for a similar sort of result so that it can change the dynamics of traffic sense in the capital city.
In order to make sure that how you're able to use the services have a look at the following pointers:-
Delhi WhatsApp Helpline Number – 8750871493
If you notice any traffic violation or a car parked in an unauthorized zone; you can click a picture or upload a video and send it to the above mentioned number.
The number can also be used to send pictures/videos of policeman accepting bribe.
You can even post pictures on the Facebook page of Delhi Traffic Police to get them catch hold of "parking mafia".
The Delhi Traffic police have assured everyone in Delhi that a prompt action will be taken if the complaint is found to be true. Everyone, from Chownki-in charge to Joint Commissioner has been asked to use the app to connect with general public apart from themselves.
India is changing the face of technology on a worldly basis. If technology can change the face of Delhi is yet to be seen. We'll find the answers soon.
So, what are you waiting for? Click pictures of traffic violators and send it to the aforementioned number, and, if you're the traffic violator just hope no one clicks your picture.
Recommended: Time To Say Goodbye To GPS, India To Have Its Own Navigation System