The barbaric rape and murder of an 8-year old girl in J&K's Kathua region created a nationwide uproar over the issue of women's safety in the country, with common folks and renowned personalities alike taking to social media platforms to vent out their anger and disgust over the incident. But all this outrage also led to a huge blunder- the revelation of the victim's identity via content uploaded on the internet.
In the wake of the incident, the Delhi High Court has vehemently criticized Google, Facebook and other social media platforms for their role in publicizing the victim's identity, and has sent them a notice for hosting such content which has done a 'great disservice to the nation'.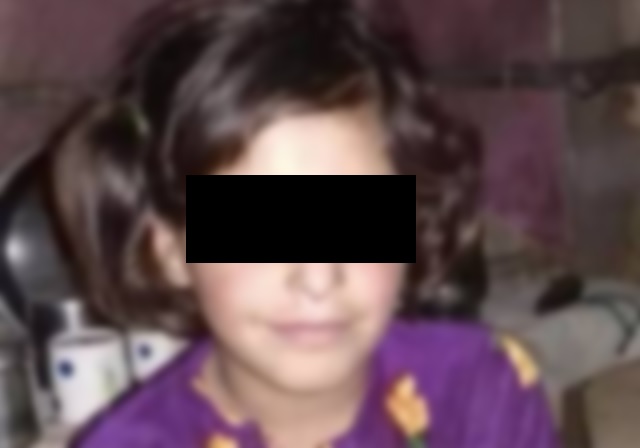 "You have done a great disservice to the nation. India has been branded… It is an injustice to the nation and to the victim's family. This kind of publication is not permissible", noted a Delhi HC bench comprising of Acting Chief Justice Gita Mittal and Justice Hari Shankar. The court pointed that multiple websites and social media platforms were used to circulate photographs of the rape victim, an act which is punishable by up to two years in prison for revealing the identity of a sexual assault victim under Section 228A of the Indian Penal Code.
The HC also pointed that images depicting the victim, both before the incident and her corpse in a brutalized state, which were circulated on WhatsApp painted a very negative image of India in the international fraternity on the front of women's safety. The court said in clear words that the culprits can not absolve themselves of the role they played in divulging the victim's identity, an act which has long-term negative repercussions for the victim's family. The parties which have been issued the notice by the HC are yet to respond.