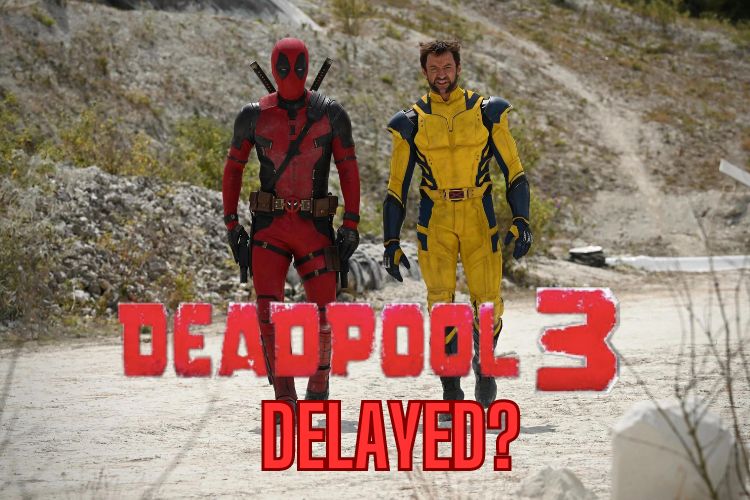 One of the most hyped projects by Marvel currently slated for release is Deadpool 3. Playing the big-mouthed mercenary, Ryan Reynolds is going to reprise his character as Deadpool, along with the much-anticipated return of Hugh Jackman as Wolverine. This movie was initially set for a theatrical release on 3 May 2023 but in light of the current scenario regarding the writer's strike, it is likely that the movie might get delayed by a few months.
Is Deadpool 3 Getting Delayed?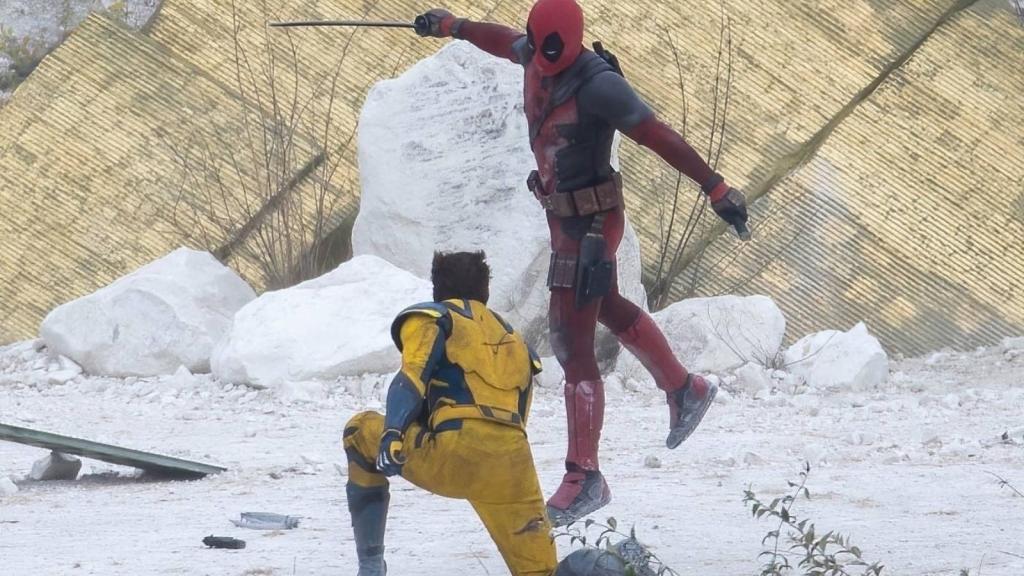 In the latest report by Deadline, we learn that the ongoing strike led by the Writer's Guild of America might be coming close to its end. The strike was in full force for the past five months, which caused a lot of disruption in the entertainment industry as the writers were joined by a lot of other people working in the film and cinematic fields. This brought the production of several projects to a complete stop.
Deadpool 3 was among the projects that came to a halt because of the strikes but now, the WGA has come to a tentative settlement deal with the AMPTP (Alliance of Motion Picture and Television Producers). Once the deal is signed between both parties, it is highly likely that the writers and other artists will initially start working on TV shows and series, and later on, the production of movies will be set forth into action.
This means that there's still time for the production of Deadpool 3 to restart. As per director Shawn Levy, there's still some part of the movie that's yet to be shot, and we can possibly witness a delay in the release of Deadpool 3.
According to Deadline, an anonymous source said that Deadpool 3's current theatrical release schedule for the next year is "not real" and can possibly change in the coming future.
As far as we know, Deadpool 3 is going to be delayed and might be released sometime later in 2024. As of now, Marvel or Disney have not changed the official release date for Deadpool 3, but we can expect to see it once the filming for Deadpool 3 continues.
Whether it's delayed or not, I don't think it will hamper the hype for this film, so keep your fingers crossed that it doesn't get delayed. And even if it does, don't let your excitement to watch the Merc with a mouth fight alongside our beloved Wolverine die down!
---
Load More