Jailbreaking on iOS is not as popular as rooting an Android device because Apple has staunchly opposed it and also taken measures to safeguard iOS against jailbreakers. Although jailbreaking is not particularly illegal, some users have been apprehensive and most others indifferent because of a rather small community and limited support.
This is now forcing Jay Saurik, the creator of one of the most popular app store for jailbroke iPhones – Cydia, to shut the store down. While those aware of the matter may associate it with the recent vulnerability in the store which puts PayPal credentials at the risk of exposure, Saurik clarifies that the real reason is financial losses.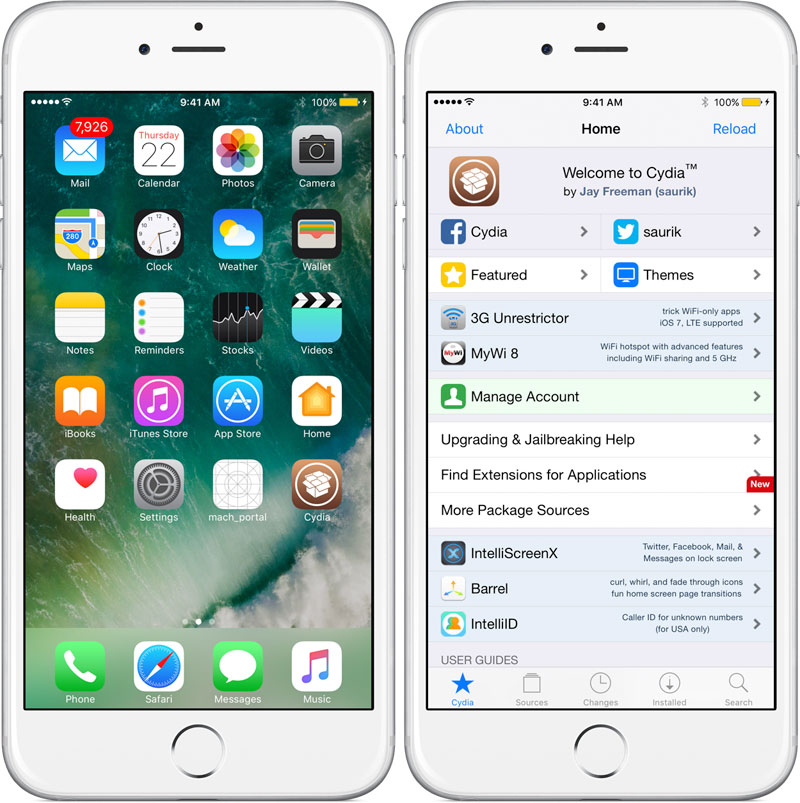 "The reality is that I wanted to just shut down the Cydia Store entirely before the end of the year, and was considering moving the timetable up", the creator wrote on Reddit. He clarified that while Cydia will continue to exist, the functionality for payments has been removed. Thus, users will no longer be able to purchase items through the store to enhance the usage of their jailbroken iPhones.
Besides struggling to make ends meet, Saurik notes that he had been finding it difficult to maintain the passion. He also notes, "it came at great cost to my sanity and led lots of people to irrationally hate me".
The issue was regarding the ability for arbitrary depiction pages to make unconsented cydia store purchases if the user was logged into their cydia store account and chose to link their paypal info to the their account. I repeat, no user data was ever at risk of being leaked.

— Andrew Wiik (@Andywiik) December 13, 2018
Since apps available through Cydia do not compel app developers to follow App Store guidelines, it allows developers to not only launch indie apps but also customized versions of popular apps to add functionality either restricted or not originally available in the official app. Additionally, jailbreaking is also vital if you want to carrier-unlock your iPhone.
In the Reddit post, Saurik also said that he'll be coming up with a formal announcement about the future of Cydia ecosystem in the next week. If you're curious, you can read his full statement below: