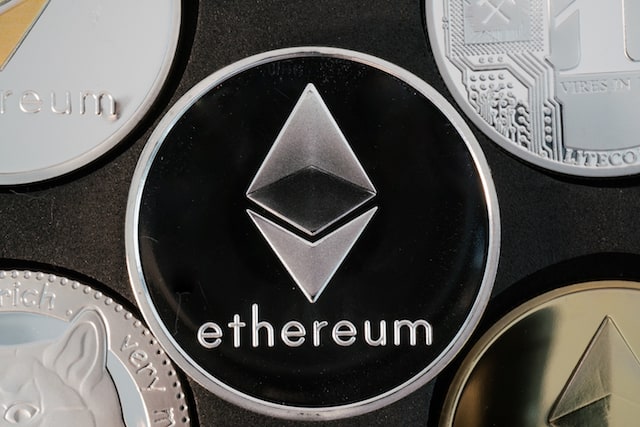 The cryptocurrency industry is currently going through an unprecedented upheaval, with all major crypto denominations recording a sharp decline in the past 24-hours.
The worst-hit of this downfall is Ethereum, whose value depreciated by over 20% in a just a single day and has hit the lowest exchange value in the past 12 months.
At the time of writing this article, Ethereum is trading at $227.6, which is the lowest recorded exchange value of Ethereum since August 2017, and the same downward spiral has been observed in the case of Ether Tokens.
The fall of Ethereum has been nothing short of spectacular, as the cryptocurrency reached a staggering exchange value of $1,357 in December last year. But in 2018, Ethereum's exchange value has kept on depreciating at a rapid pace, eventually losing over 80% in exchange value until the end of August this year. On a similar note, Ether Tokens have recorded a decline of approximately 63% in a single quarter.
Ethereum appears to have been the victim of an industry-wide slump kickstarted by Bitcoin, which has also been bleeding since the onset of 2018 and lost $1,000 in exchange value in a single day on September 5. However, in terms of gross decline, Ethereum has been the worst-hit among the other top ten names in the industry such as XRP, EOS and Bitcoin Cash.
As per a report by CoinDesk, the market capitalization of Ethereum has shrunk by $5.8 billion in a span of seven days, effectively erasing the gains registered during its golden run last year. As for the hit taken by the entire global cryptocurrency biz, the slump has shaved off approximately $27 billion from the net cryptocurrency market capitalization in just the past 24 hours.