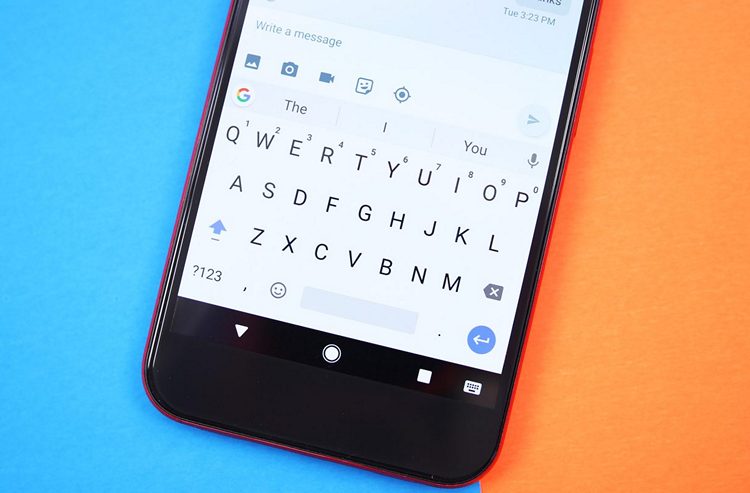 It's hard to imagine online conversations without emojis, animated emojis, and GIFs. Not only are they essential part of social-media conversations, but they can also help address social issues in their own way.
Google knows it better than most, and in order to make it easier for people to express themselves with emojis and other fun imagery, the company has integrated a custom GIF-maker in the Gboard app (v7.2 Beta) on Android. The latest beta also reportedly brings more emojis and stickers to Gboard, including the return of the 'blob' emoji.
It's worth noting that the custom-GIF feature has been available on Gboard's iOS app since late last year, but it's only now that Google is rolling it out to Gboard for Android. Users wanting to try out the new feature will need to go into the GIF interface in Gboard and select the 'My GIFs' tab to create a custom GIF.
Goes without saying, you'll need to grant camera permissions to the app for the feature to work as advertised. The GIFs will apparently be a maximum of three seconds long, and unless manually deleted, will be saved locally for future use.
Unfortunately, though, the new feature doesn't seem to be available universally on all devices just yet. According to reports, it's working on the Pixel and the Pixel 2, but not on Samsung Galaxy S9. It's not immediately clear when Google will make the Custom GIF-maker available on all Android devices, but it will hopefully happen in the coming weeks.
Download Gboard from Google Play (Free)
---