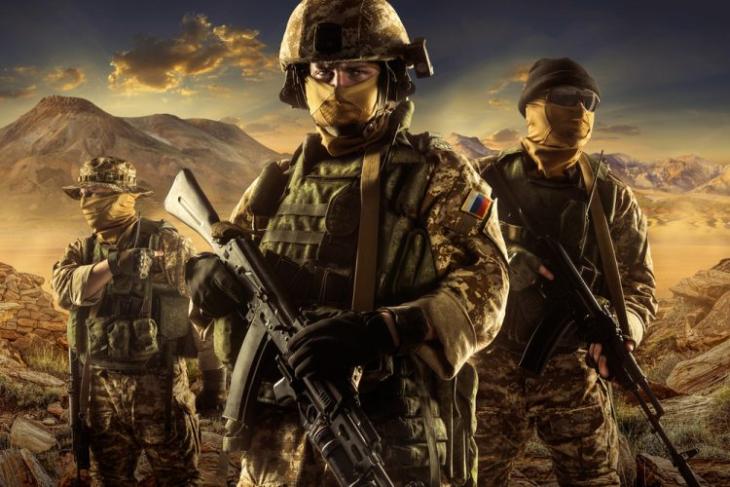 I bet most of you are aware of the renowned multiplayer FPS game called Counter-Strike. It has been around for almost two decades and still going strong. But, the 36-year-old co-creator Jess Cliffe, has today been arrested on charges of "sexual exploitation" of a child.
First reported by Seattle's local KIRO-7 news outlet, Jess Cliffe was booked and taken into custody by the police in the early hours of Thursday morning. He has not been charged with any crimes as of yet and was waiting to attend a bail hearing, which hasn't been approved according to the official records.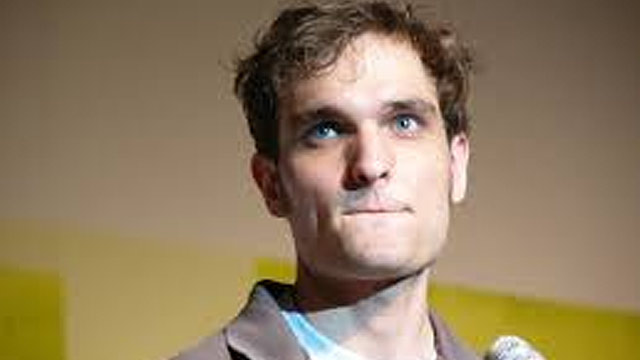 There's currently not much info on why Cliffe has been arrested by the police, as they are still to release an official statement. The reports, however, point that the charges brought against him point towards the creation or sharing of images/videos of child abuse. There has been no word on whether an actual minor was harmed by him.
Following an outburst over Cliffe's alleged sexual advances, the game studio who created this well-known FPS shooter has put an official statement. Valve has asserted that Cliffe has been suspended until further notice and that the company is trying to dig deeper into the charges against him. Here's the complete statement, received by Ars Technica:
We are still learning details of what actually happened. Reports suggest he has been arrested for a felony offense. As such we have suspended his employment until we know more.
To tell you more about Cliffe, he is popular in the gaming ecosystem for creating Counter-Strike as a mod for the immensely popular shooter game "Half-Life" back in 1999. He sought help from designer Minh Le and the game soon shot into fame, pushing Valve to buy the rights to the same later in 2003. He has since been an employee at Valve, but not anymore.
Counter-Strike, for those unaware, is possibly the most popular multiplayer shooting game in the gaming community. There have been many iterations of the game over these years, but the game hasn't lost its charm and is also quite popular in the e-sports community as well.