Mark Zuckerberg's apology after Facebook's failure to secure users' private data and mitigate its misuse is of hardly any practical use. He announced some changes to the app policy that prevents developers from learning about your habits but it does not change the fact that Facebook itself has access to the minutest of details about the activity of its users which is how it allows marketers to show ads that are tied to their preferences. It also doesn't address issues of data which has already been siphoned away from the platform.
In response to Zuckerberg's recent post which was used both for apologizing as well as in form of a lip service to the on-going rage about the privacy of users, Mozilla has written a blog saying that it is "pressing pause on Facebook advertising" which apparently means that the Mozilla Foundation is abandoning its advertisement ties with Facebook – but it's most probably temporary.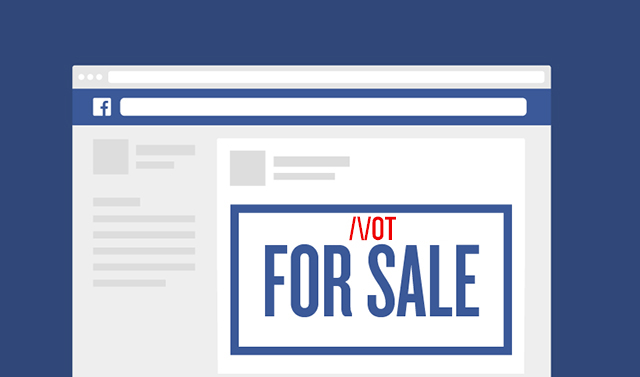 While our first impression from the phrase was that Mozilla intends to block Facebook ads but we didn't observe that it during our short trial. Mozilla, in the blog, appreciated Zuckerberg's efforts to revamp the way app developers handle data belonging to users. It cited the executive's promise of making Facebook "more protective" and said that it will "consider returning" when the social media takes a stronger action for limiting the access to users' data enjoyed by third-party developers.
Zuckerberg, in his post, has promised that the data accessible to developers will be limited to only three attributes – your name, profile picture, and email ID. He also said that developers which require accessing your posts or other useful data will have to sign special contracts.
Unaware of the impending development like the rest of the people who were waiting for Zuckerberg's big response on the issue, Mozilla had launched a petition a day ago seeking support from users and asking Facebook to implement changes in the way it deals with apps and the data used by them. Mozilla had insisted for app permissions that protect the privacy of users "by default" and Facebook's assurances (more-or-less) coincide with it.