In early 2013, I registered to a stock photo website, they sent me a beautiful printed calendar, I started keeping it on my desk where I used to work. Initially, I kept it there because It was too beautiful and within in some days, I started planning my work on weekly basis by marking important stuff on calendar. My work flow started taking shape, I became more punctual and my productivity increased as well and that's when I realized the importance of having a calendar on working desk, especially a printed one.
And that's the reason I am writing this post, I hope you will find this post useful. So, here I am sharing 5 beautiful handmade printed Calendars for 2014.
1. 2014 Desk / Money Box Calendar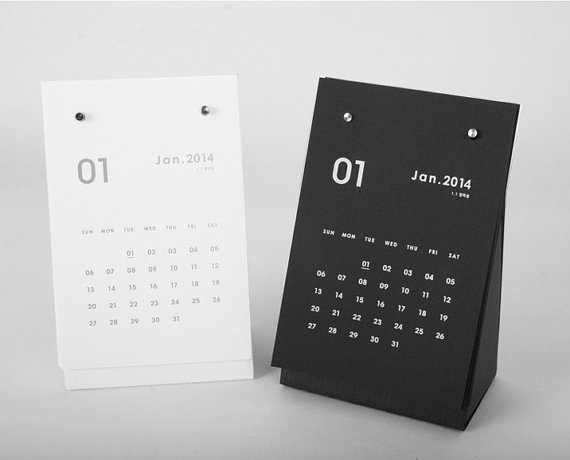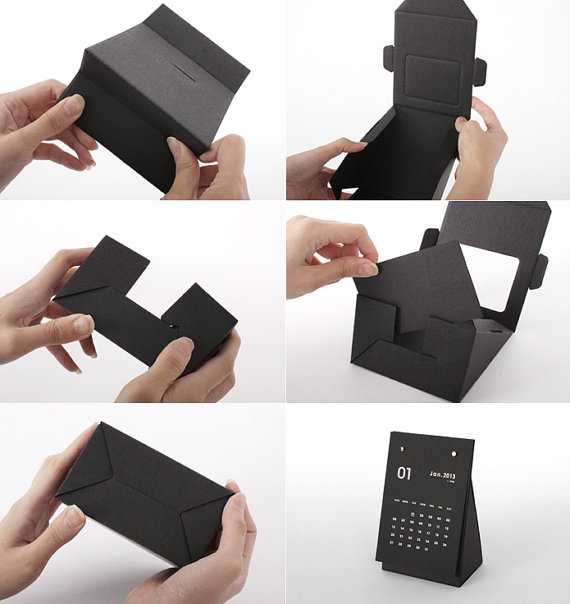 Price: $17.50
You can buy it from here.
2. Slackers 2014 Desk Calendar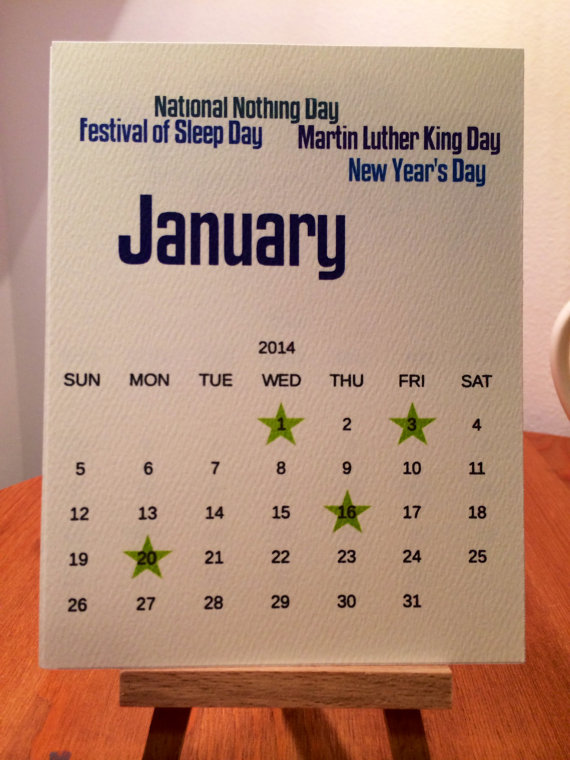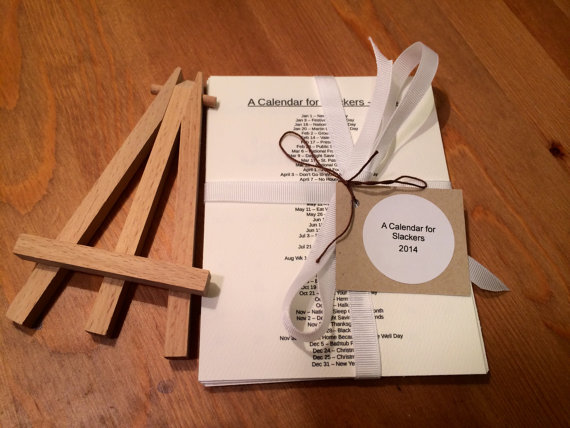 Price: $15
You can buy it from here.
3. Printable Calendar – Happiness Habits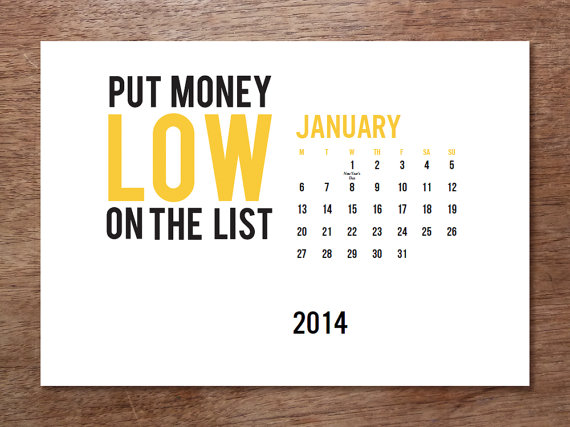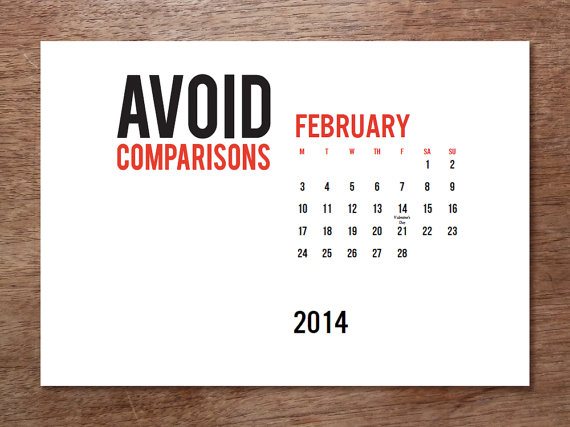 Price: $10
You can buy it from here.
4.  2014 DIY Printable Paper Desk Calendar | Realistic Orange Miniature Typewriter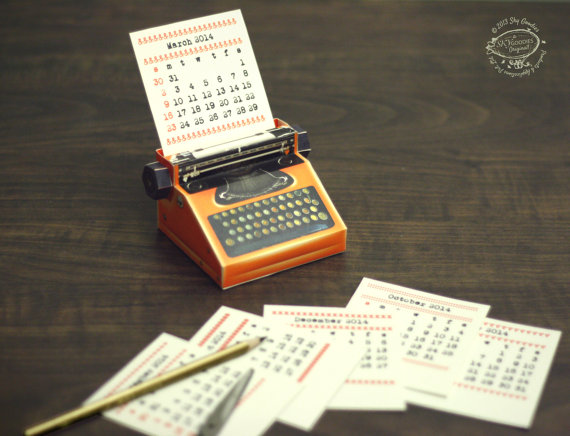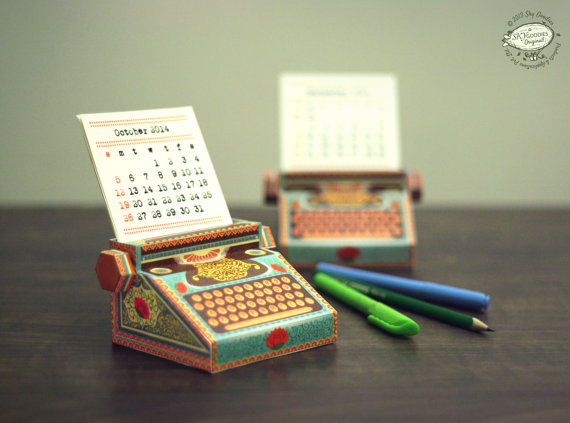 Price: $4.99
You can buy it from here
5. Mini Desk Calendar 2014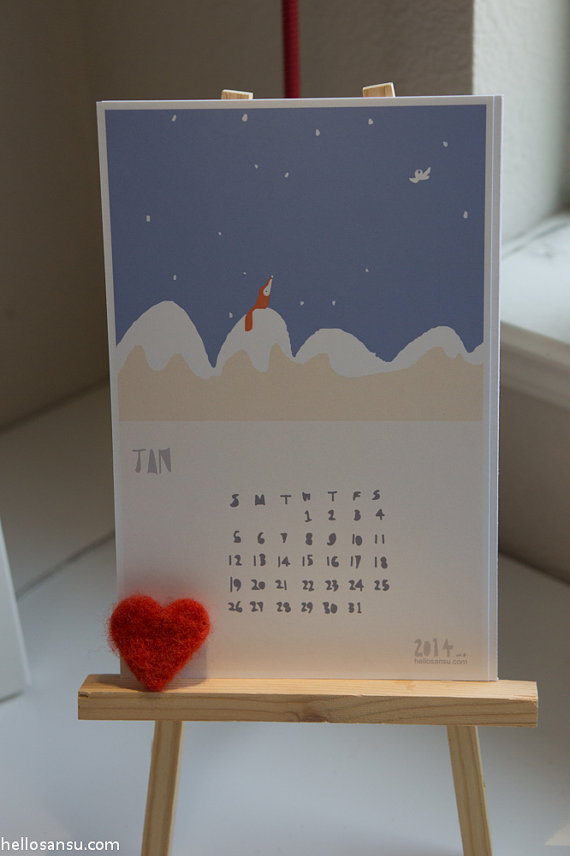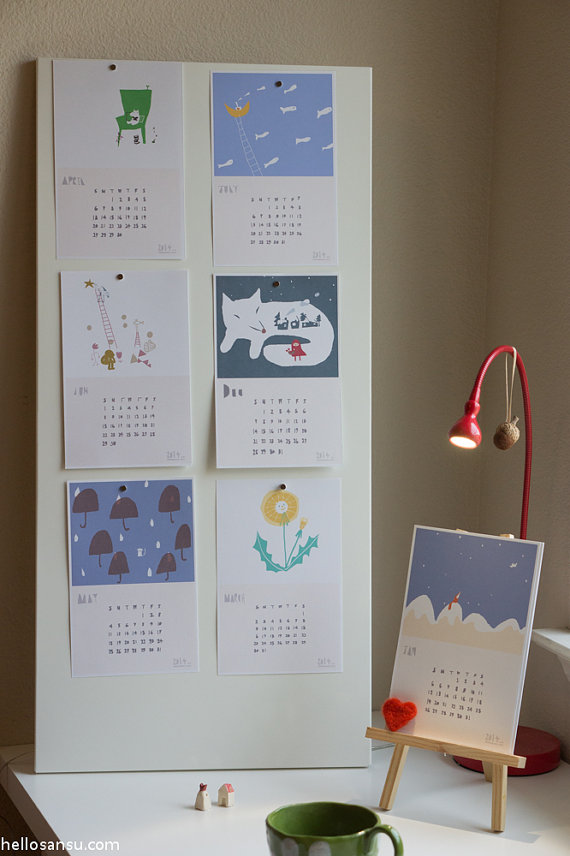 Price: $15
You can buy it from here.
SEE ALSO: 10 Geeky Valentine's Day Cards
Which calendar do you like the most? let me know in comments.