A fact that I missed while framing the post 'interesting facts about Wikipedia' is that Wikipedia has its own official merchandise online shop where it sells accessories, clothes, pen, travel kits etc. The shop is in operation for over a period of one year but very few people are aware of it.
I came to know about Wikimedia online shop when I saw this Tweet,
Have you visited the Wikimedia Shop lately? Brand new products launched today at http://t.co/UJkmnDa82a after yesterday's Community Preview

— The Wikimedia Shop (@WikimediaShop) June 28, 2013
Though, there are very few products offered by Wikimedia Shop but all of them are appealing and if you are a Wikipedia fan, you'd love to buy some.
Since Wikipedia is a non-profit organisation, whatever profit they make from the shop goes straight in to Volunteer Giveaway Program. The program is all about awarding the editors of this massive encyclopedia with much deserved recognition.
Here's my favorite stuff from Wikimedia Online Shop,
1. Wikipedia/Citation Needed Sports Scarf
Buy
2.  Wikipedia Star Tee – Unisex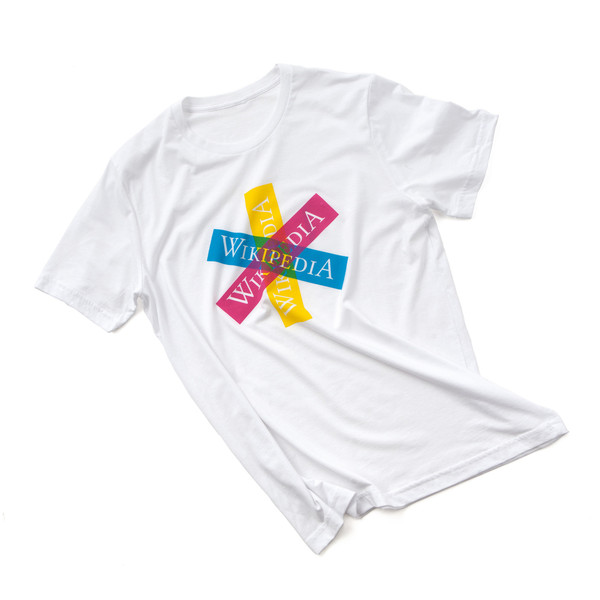 Buy
3.   I Edit Wikipedia 'Box' Tee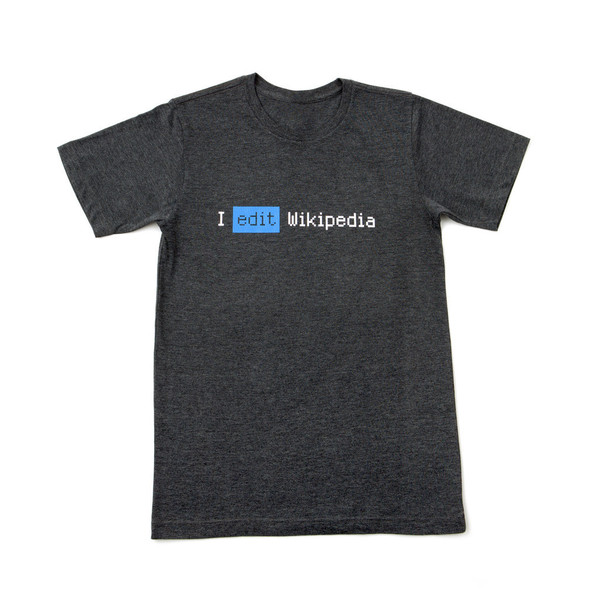 Buy
4.  Wikipedia Language Water Bottle
Buy
Explore more products here, http://shop.wikimedia.org.
I hope the shop grows, more people start buying stuff and eventually the noble cause for which the shop is set up gets fulfilled.