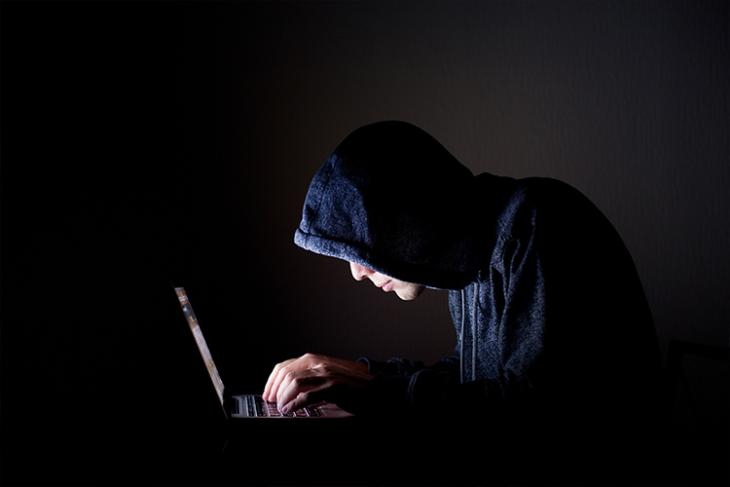 Cyber-security researchers have detailed a critical Bluetooth vulnerability called KNOB (Key Negotiation Of Bluetooth) that they say can potentially allow hackers to intercept and manipulate a user's communications. The vulnerability apparently affects any standard-compliant Bluetooth device, with the researchers claiming to have successfully carried out proof-of-concept attacks on more than 17 unique Bluetooth chips in 24 different devices from Intel, Apple, Lenovo, Qualcomm and more.
According to the researchers: "We found and exploited a severe vulnerability in the Bluetooth specification that allows an attacker to break the security mechanisms of Bluetooth for any standard-compliant device. As a result, an attacker is able to the listen, or change the content of, nearby Bluetooth communication, even between devices that have previously been successfully paired".
The findings, which were presented recently at the USENIX Security Symposium by researchers from the Center for IT-Security, Privacy and Accountability (CISPA), exploits the fact that not every device has a minimum key-length requirement to establish a connection between two Bluetooth devices. As a result, hackers could potentially trick two Bluetooth devices into establishing a connection with a short encryption key created by them.
The attack was first disclosed to Bluetooth SIG and the affected vendors last November, following which, 'some' of the companies rolled out updates to mitigate the problem. "So … if your device was not updated after late 2018, it is likely vulnerable", said the researchers. According to Hot Hardware, Apple and Microsoft have already released patches to fix the issue, while Cisco has promised to roll out a fix soon. Blackberry, Lenovo and Intel have issued security advisories, said the report.