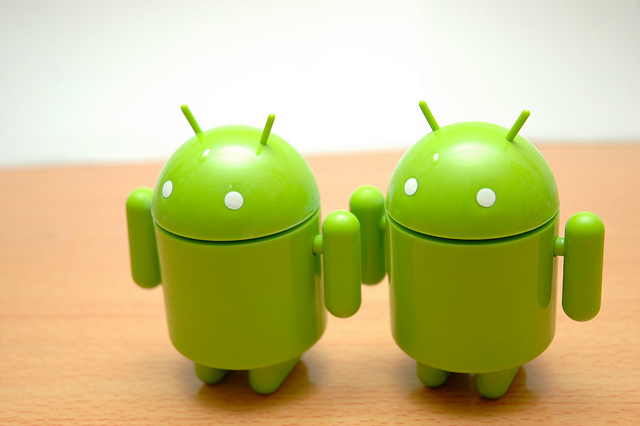 Android smartphones have invaded almost all the shelves of mobile phones. Be it the super cheap phones of or below INR 5k, or premium phones in the ranks of iPhones. Dual SIM mobiles, which started out more of a gimmick, also have their share of Android Smartphones. The best thing about this category is that, it is available for all the price ranges.
In this post, we shall talk about some of the best Android Dual SIM phones in 2013 in every price range.
Under INR 5K – Spice Mi 280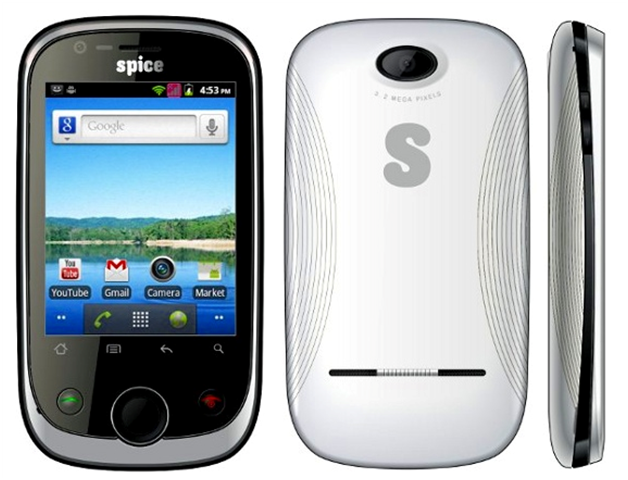 Spice Mi 280 is the revised version of Mi 270. It has a 2.8 inch TFT LCD display, and is powered by a 650 MHz processor, along with 256 MB of RAM. It comes with one of the most successful Android OS versions, Android 2.3 Gingerbread. The interface is markedly dated, but what you expect at under INR 5k? Like almost all the dual SIM phones, it provides dual standby two of its SIMs. The internal memory isn't very large, so you would have to expand it using micro SD cards. It can support up to 32 GB. The phone has a very small physique compared to the giants in the market, but at just less than INR 5K, the phone is very good for entry level smartphone users.
Under INR 10K – Micromax Canvas 2 A110
Canvas 2 comes with a 5-inch display, and is often listed as a phablet. The phone, at the first glance, looks very similar to Galaxy S3. Even at INR 10K, the phone has a premium finish, complete with a chrome tin, chrome speaker grills and only capacitive buttons. Its screen gives a resolution of 480-by-854 pixels, which is quite low for a 5-inch phone, but it doesn't come out as too bad. The viewing angle is quite wide and it provides a decent video playback. It comes with a 1 GHz dual-core processor, and 512 MB RAM. It comes pre-loaded with Android 4.0.4 ICS, and is all set to get a Jelly Bean update.
As for a camera, it comes with an 8 MP, rear and 0.3 MP front facing camera. Probably the weakest point of the phone is its low pixel density.With a price around INR 9.9k, the phone would be a great buy for those who want a taste of premium phones on a budget.
Under INR15K – Micromax Canvas HD A116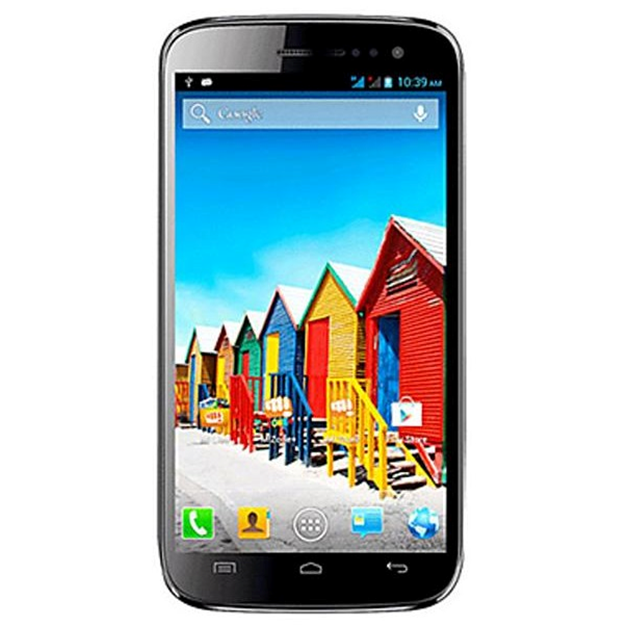 Micromax steals the show once again with the Micromax Canvas HD A116 that is the best dual SIM Android smartphone under the INR 15K price range. It has a 5 inch 1280 x 720p IPS LCD screen with a pixel density of 294 ppi. It has a 1.2 GHz quad-core processor from MediaTek (MT6589) along with 1 GB of RAM and PowerVR SGX544 GPU. The phone comes pre-installed with Android 4.1.2 JellyBean but Micromax promised that they will deliver Android 4.2.2 JellyBean soon.
It has 8 GB of internal storage and an additional micro SD card slot that is sufficient for a phone in this price range. There is an 8 MP camera with auto-focus and LED flash that can also record HD videos. In the connectivity department, it has Wi-Fi, Bluetooth 3.0, A-GPS, Micro USB and 3.5 mm audio jack.
Under INR 20K – HTC Desire SV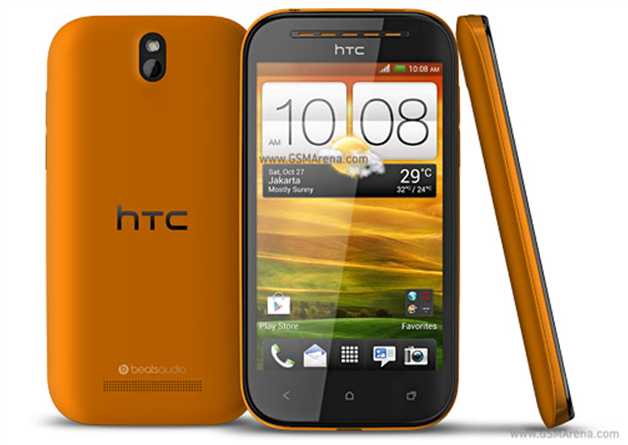 HTC Desire SV is a really desirable phone. It looks gorgeous, and is very comfortable to hold, thanks to a rubberized back panel. Though the phone is mostly made of plastic, it still manages to give a vibe of being premium. It has a 4.3-inch Super LCD2 screen, which offers a resolution of WVGA resolution of 480-by-800 pixels. It comes preloaded with the Android 4.0.4 ICS, and over which the HTC's own UI, Sense 4.1 is laid.
If you have ever handled a Galaxy phone or any other Android, you would probably find the Sense UI radically different. Some love it, and some don't. But it manages to give a great performance because of its dual-core Qualcomm processor and 768 MB RAM. It has 4 GB internal storage and expandable up to 32 GB with memory cards. It comes with a superb 8 MP camera, which is very good with pictures, especially after HTC's camera app finishes processing. All in all, the pricing of just under INR 20k is a great thing for a dual-core, dual SIM, Android phone.
These phones would probably serve you as the springboard for choosing the best dual SIM phone. Moreover, these were just concise summary of the phones. If you have found a phone desirable, you should at detailed review of each of them before embarking on the purchase. There are few things which you would find common the phones. Apart from delivering a very a high quality performance, the phones are pretty much at the edge of what can be done in the budget. If you are looking for a phone, the primary objective should be to make sure that you don't overpay.
SEE ALSO:   Top 5 Budget Android Smartphones Under 10,000 INR
Featured Image courtesy.