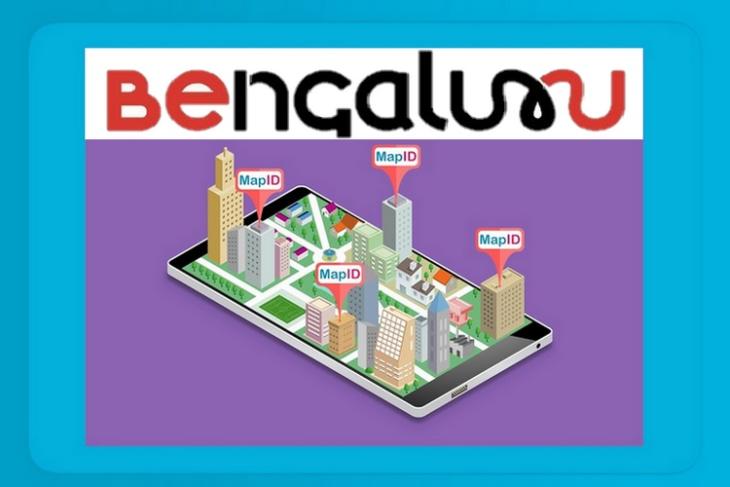 Postal addresses may soon be a thing of the past in India, if a pilot in Bengaluru proves to be a success.
Taking a cue from Aadhaar, Bengaluru's civic body Bruhat Bengaluru Mahanagara Palike (BBMP) is working on a project to allocate a unique digital address to every single property under its jurisdiction. (Aadhaar for buildings, anyone?)
BBMP has christened the project 'DiGi-7', after the unique 7-digit code that will soon become the digital address of every building in Bengaluru and will serve as its geographical marker on the capital city's map. The digital address will be alphanumeric in nature i.e. it will be a mix of numbers and letters which together indicate a particular locality, lane, and sub-lane. BBMP has collaborated with Karnataka State Electronics Development Corporation Limited (KEONICS) for this project. Regarding DiGi-7's reach and its scope, BBMP's Special Commissioner, Manoj Rajan said:
The numbers have been allotted to approximately 20 lakh properties — both vacant and occupied — in city corporation limits. The seven-digit unique ID is a permanent number which will not change even if the property ownership changes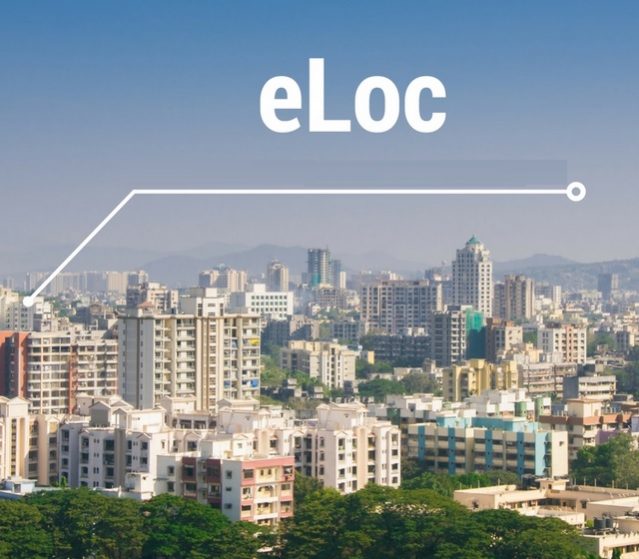 Folks who want to get their address registered in the new digital address database can send an SMS or call BBMP's helpline number asking for the same. Once a resident has submitted his/her Property Identification Number (PID), they can log on to the official DiGi-7 portal or download the app to get the unique digital address of their home or office.
The DiGi-7 app will also let users share their exact address via SMS and instant messaging apps, and thanks to the precise allocation of addresses, visitors will be guided to the very doorsteps of the person's house they are paying a visit.
Bengaluru's DiGi-7 is quite similar to the eLoc project announced by the Government's Department of Post, a program which seeks to allocate a unique 6-character alphanumeric digital address to every property in an area. Launched in collaboration with MapmyIndia, the eLoc pilot project was approved for three postal PIN code locations viz. two in Delhi and one in Noida to evaluate the initiative's potential.