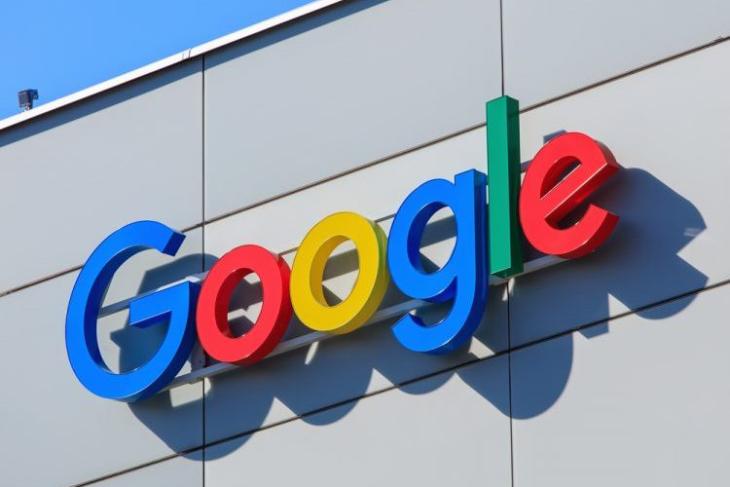 More troubles may be ahead for Google as the Australian Competition and Consumer Commission (ACCC) is starting an investigation into a recent report that claimed the American tech giant harvests large amounts of data from Android devices.
The report in question comes from fellow US tech firm, Oracle, and claims that Google is snooping on Australian mobile subscribers by tracking them and collecting information about their browsing habits to help it earn more advertising dollars.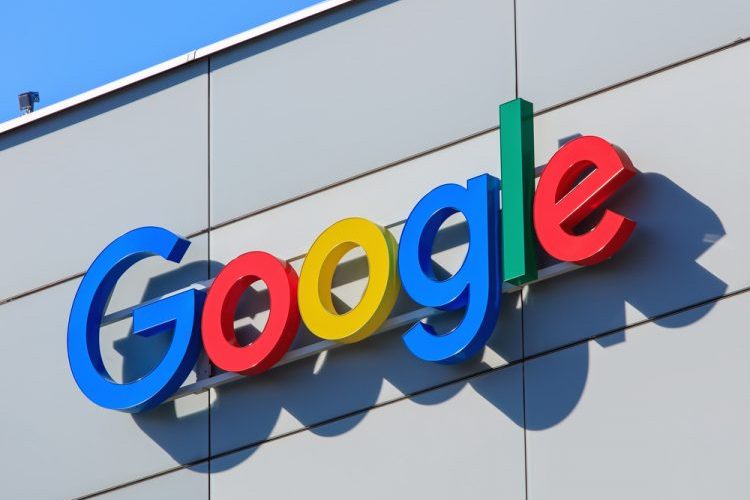 According to The Guardian, the Oracle report further claims that Google is draining on an average around 1GB of mobile data monthly from the account of each Android phone user in the country. Overall, the surreptitious data usage of Google is said to cost Australian Android users between $445 million and $580 million a year. The Alphabet-owned company is said to send back location info of Android users to its servers even if location services are turned off.
Alarmingly, the Oracle researchers seem to believe that Google is also including barometric pressure readings in its log to allow advertisers to work out which level of a shopping mall the target consumer is on. Some high-end Android phones include barometers and thermometers, although, the hardware isn't available in most Android devices.
The chairman of the ACCC, Rod Sims, has confirmed that Oracle representatives have briefed the regulator on the subject. According to him, "The ACCC met with Oracle and is considering information it has provided about Google services. We are exploring how much consumers know about the use of location data and are working closely with the privacy commissioner".