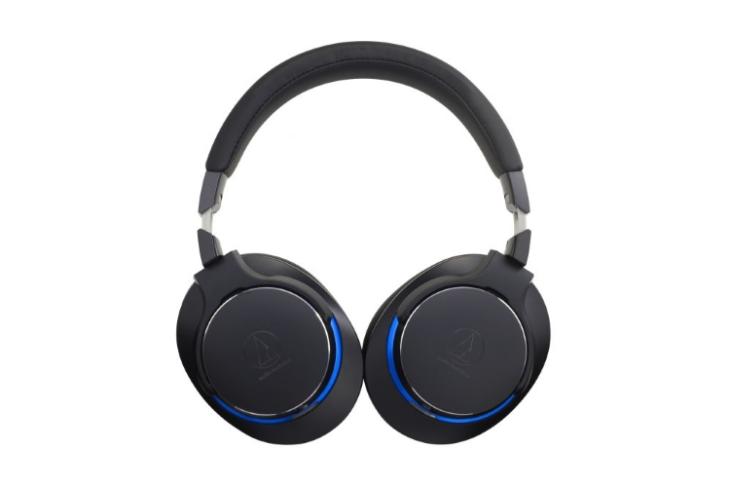 Announced at IFA 2018, Audio-Technica has unveiled its new range of headphones and wireless earphones to improve upon the style statement while offering the premium audio quality that the company is known for.
Audio-Technica ATH-MSR7bs
Based on its best selling professional studio headphones, Audio-Technica has refreshed its ATH-MSR7s in a bid to enhance their sonic performance and portability. The new ATH-MSR7bs are 55 grams lighter than the original and are geared towards audiophiles who want to listen on the go without compromising on sound quality, with memory foam ear pads making them perfect for long listening sessions while commuting.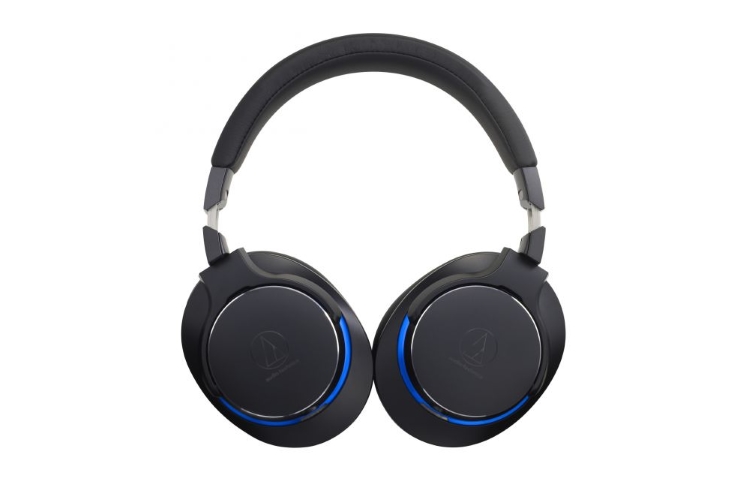 The new headphones pack in a 45mm driver that features a carbon coated diaphragm to reduce distortion. What's more is that the ATH-MSR7bs also have 'Dual-layer Air-control' technology, which regulates airflow for enhanced audio clarity.
The updated headphones are available in stylish black or gunmetal, and come with a handy protective pouch to keep them in great condition on the go, and are priced at $249.
Audio-Technica ATH-CKR7TWs
Audio-Technica also finally unveiled its first truly wireless earphones with the debut of its new True Wireless ATH-CKR7TW and ATH-SPORT7TW earphones.
The new in-ear headphones are said to combine Audio-Technica's reputation for high-quality sound with a truly wireless experience and feature up to 6 hours of music from a single charge. What's more is that the in-ears also come in a sports version, which has a certified IPX5 rating, meaning that they should be able to endure bad weather and sweaty workout sessions. They also feature a nifty ambient noise hear-through function, allowing you to listen to the sounds of your environment by tapping the left earphone. The ATH-SPORT7TWs can handle around 3.5 hours of music per charge.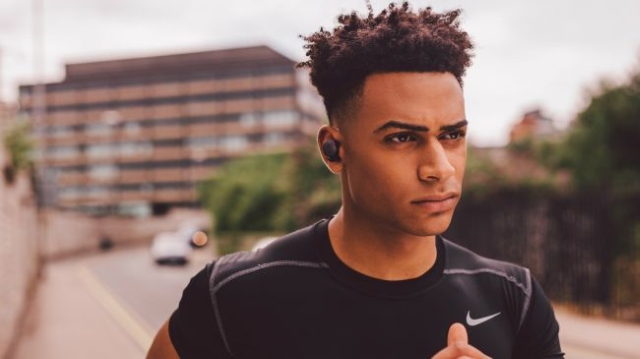 The ATH-CKR7TWs will be available in a couple of months at $249, while the ATH-SPORT7TWs will be priced at $199.
Audio-Technica ATH-SR30BT and ATH-SR50BT
Lastly, we have the best of both aforementioned products, that is, wireless headphones.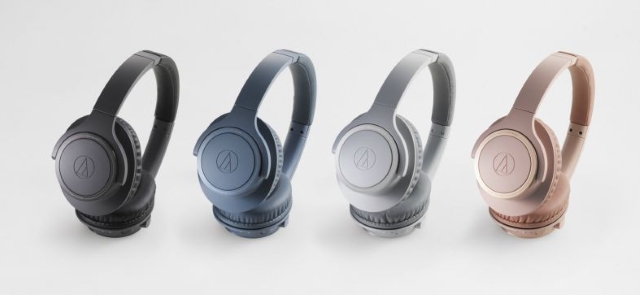 Combining cutting-edge audio technology with the freedom of wireless listening, both sets of headphones come with touch and swipe controls on the left housing. What's more is that the ATH-SR50BTs boast an impressive 25-hour battery while the SR30BTs offer an even higher 70-hour battery life. Both the headphones make use of 45mm drivers are said to ensure accurate and dynamic audio delivery over a wireless connection.
The ATH-SR30BTs will be available to buy in Autumn 2018 for around $99, whereas the ATH-SR50BTs are nearly double the price at $199.