The April Fool's Day is on us, but it's not just our friends and colleagues who can plan elaborate pranks and blow our minds off, tech companies too can surprise their fans and customers in a big way. And trust me, their jokes are way more polished and convincing. Don't believe us? Well, here are a few samples:
PeiCoin: OnePlus Goes Crypto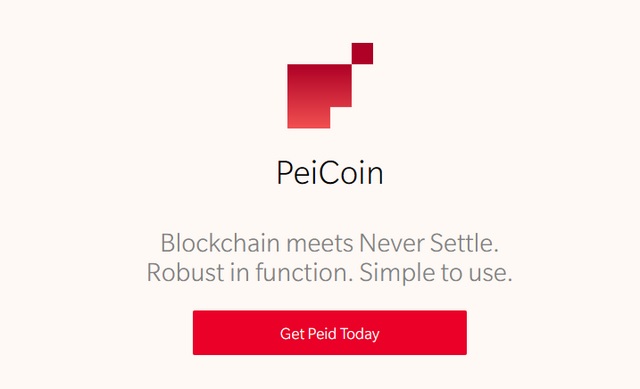 A few days ago, OnePlus co-founder Carl Pei sent us into a tizzy with a video in which he teased about the company's venture into the domain of cryptocurrency and said,"We want to reimagine one of the most fundamental elements of our everyday life. Currency." Well, that turned out to be an elaborate joke. 
It's not a coin toss. It's a better way. pic.twitter.com/LbOXAnBWrH

— OnePlus (@oneplus) March 28, 2018
Taking the prank one step too far, OnePlus has created a dedicated page for PeiCoin, a so-called peer-to-peer digital currency created exclusively for OnePlus users. If you fell for this one you would have believed that OnePlus users can soon mine PeiCoin by using an opt-in feature in OxygenOS to join a global network of wannabe cryptocurrency millionaires. Find out more about this 'altcoin' here.
Ola News Network
Ever thought news channels are not local enough? Ola certainly does and it almost fooled us too with the Ola News Network prank. The 'fake' foray into news media would have been possible thanks to thousands of driver-partners that would have taken a camera right to the heart of news stories. And what kind of stories would ONN have covered? Minor scuffles that led to a traffic jam, mangoes appearing in the market, status of repair work at the power station, and even the rate of vegetables for the day. It's too bad Ola News Network is fake, as it would have rivalled Republic and Times Now for inane content.
Brewolingo by Duolingo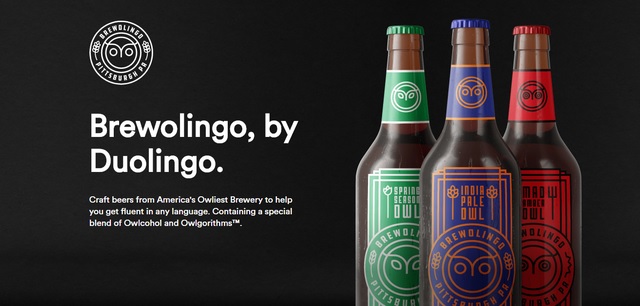 The premise of Brewolingo is simple. If learning a foreign language with Duolingo is too much for you, turn to its less socially-awkward and cooler cousin: Brewolingo. Drink a pint, learn Spanish! Una cerveza por favor!
Google Shrine
Ever wanted to increase the Google search ranking of your website? A pilgrimage to the Google Shrine will solve all your sorrows. For more details about the sacred rituals to appease Almighty Google, click here.
Scentsible Wallpaper
A digitally controlled wallpaper for our home which smells like the images it depicts? Sure, why not. You can change the wallpapers anytime with an app, and also control the intensity of the aroma. Check the wallpaper options you have here; just don't blame us when they all smell like your phone.
Tongueprinting: Next-Gen Authentication
Fingerprint, Iris Scanner, and Face Unlock. As passe as the Android Market. Move away from your grandfather's tech and move on to tongueprinting. It's here to revolutionize phone unlocking. For details, click here; also don't blame us if your Scentsible wallpaper smells like your mouth now.
T-Mobile Sidekicks: The World's First Smartshoephone
Wearing the heart on sleeves is too Shakespearean. How about wearing your smartphones on your feet? Available in any colour, as long as it's pink.
Found a particularly good prank? We know you will as we hit April 1. Let us know and send us your craziest April Fool's rumours in the comments below – we promise to fall for them!