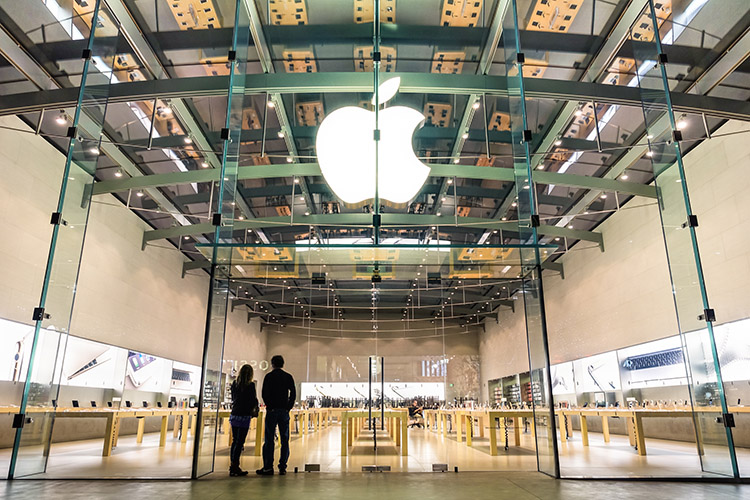 Apple is reportedly partnering with Volkswagen to turn the German automaker's Transporter T6 vans into self-driving vehicles by using its proprietary autonomous vehicle software. However, unlike Waymo's and Uber's autonomous vehicles, the modified T6 Transporters will only be restricted to ferrying Apple employees within the company's own campus for now, according to a new report from The New York Times.
Quoting five unnamed sources who are said to be familiar with the negotiations, the report further claims that the deal with Volkswagen comes only after talks fell through with both BMW and Mercedes-Benz because neither were willing to hand over control of the data and design of these vehicles, which was apparently one of Apple's primary requirements.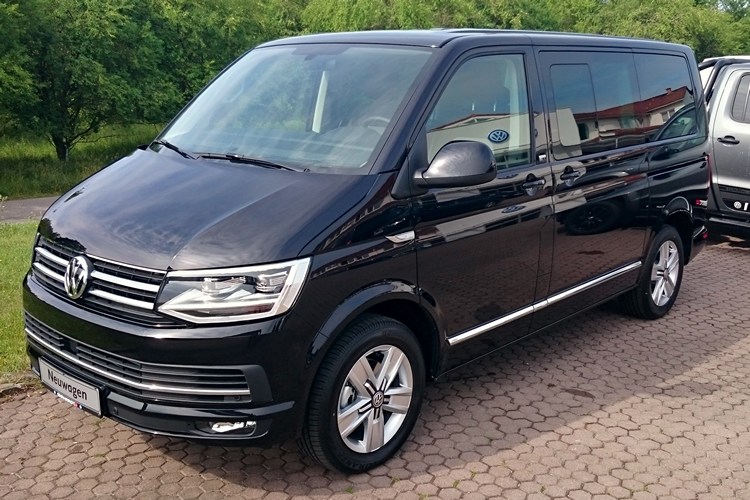 It's worth noting that even as research into autonomous vehicles gathered steam over the past few years, Apple's has slowly but surely reduced its ambition in the sector. While Apple does have a larger autonomous vehicle fleet in California than both Waymo and Uber, the company has cut back on its ambitious plans to develop an all-electric self-driving car on its own, with full control over hardware and software.
Apple's automotive division, codenamed Project Titan, has shed hundreds of employees in recent times, with the company shifting its attention to producing an autonomous shuttle service known as PAIL, or 'Palo Alto to Infinite Loop'. In case you don't know it already, Infinite Loop is the name of the street where the previous Apple HQ was located at before the company shifted to the Apple Park last year.
According to sources quoted by the NYT, Apple's self-driving program has not been going according plan, and the latest research on shuttle buses for employees is also "behind schedule and consuming nearly all of the Apple car team's attention".
---