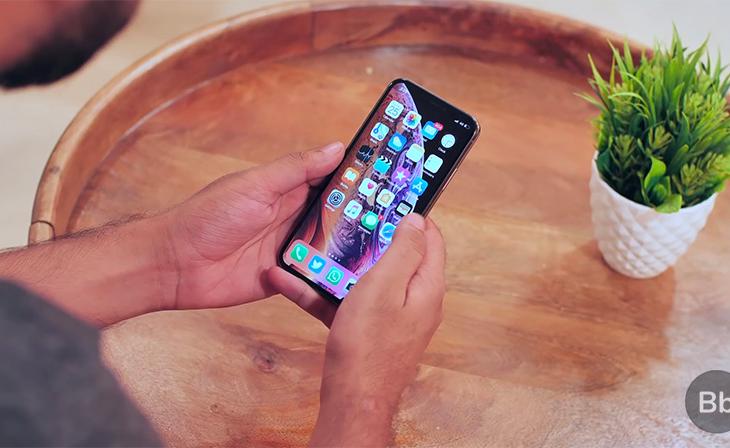 Apple and Qualcomm, as you may or may or know, are not in good terms at the moment, as the companies are battling out in the courtroom. Qualcomm won an injunction against Apple earlier this week, following which Apple was banned from selling certain iPhone models in China.
Although Apple has ignored the ban so far, it is now looking to put an end to this debacle with a software update. In a statement to Reuters, Apple said it would be issuing an iOS update, addressing "the minor functionality of the two patents at issue in the case."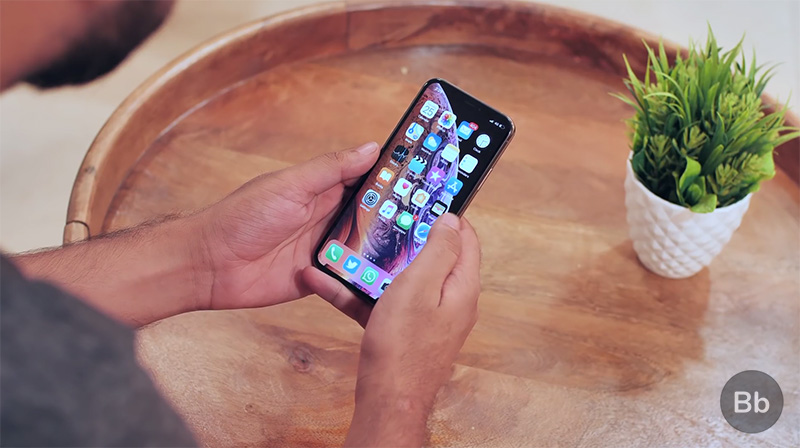 If the court agrees to this decision, then Apple can continue to sell its iPhones that are affected by the ban which includes the iPhone 6S through iPhone X.  That being said, it's highly unlikely that Qualcomm will agree with Apple's decision to push a software update. After all, the company just recently requested the ban of even the newer iPhone models like the iPhone XS, XS Max, and XR.
Also, the details of Apple's iPhone update are not yet available. But from what I can understand, it looks like Apple will push out the latest version of iOS, the one that does not incorporate Qualcomm's patent-infringing tech.
It is also worth pointing out that Apple has filed a request for reconsideration with the court to invoke the preliminary injunction. So, it looks like we'll just have to wait to see what the court has to say.