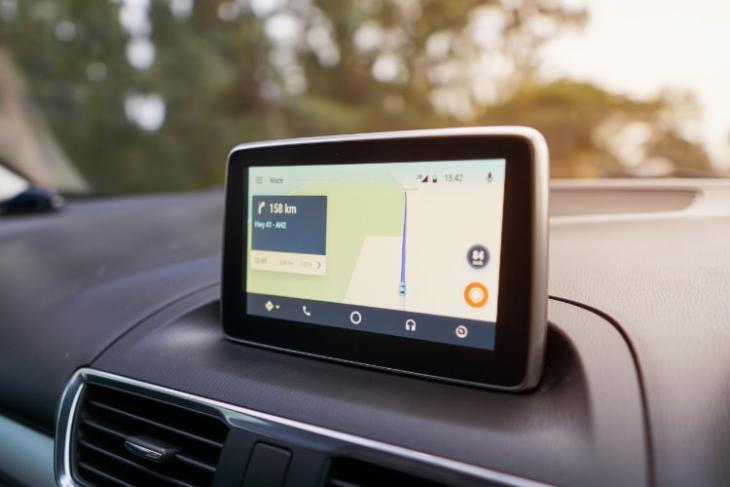 Android Auto Wireless is finally here and ready for select Android users. Those with Android Auto infotainment systems can connect over Wi-Fi provided they have a Google Pixel, Pixel XL, Pixel 2, Pixel 2 XL, Nexus 5X or Nexus 6P.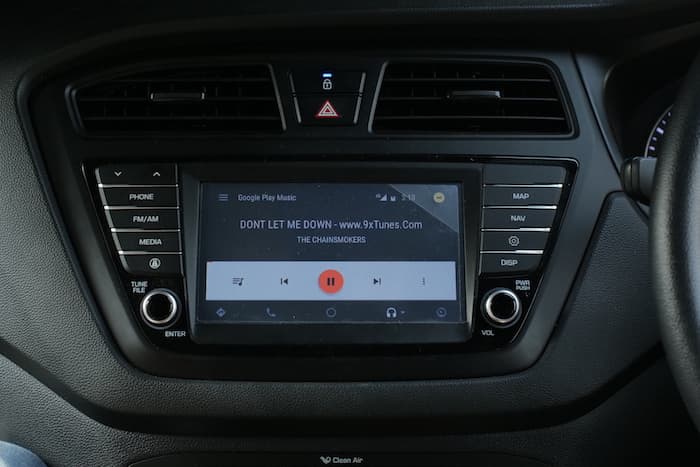 "We're excited to announce that wireless support is now officially available! Using Android Auto Wireless, you can start Android Auto on your car display without taking the phone out of your pocket or bag. Your device will automatically connect to the head unit using WiFi without having to manually connect a USB cable", read an official blog post on the Google Product Forum's Android Auto User Community page.
Before you can go completely wireless, you will require a USB cable to do the initial set-up. Wireless connections will then happen automatically when you are in the vehicle. Google further says that the first dashboard displays with support for Android Auto Wireless are already available from JVC and Kenwood, with more products from other brands expected to release later this year.
Using Android Auto Wireless requires at least Android 8.0 Oreo, while the car kit must boot Android Auto 3.1 or higher.