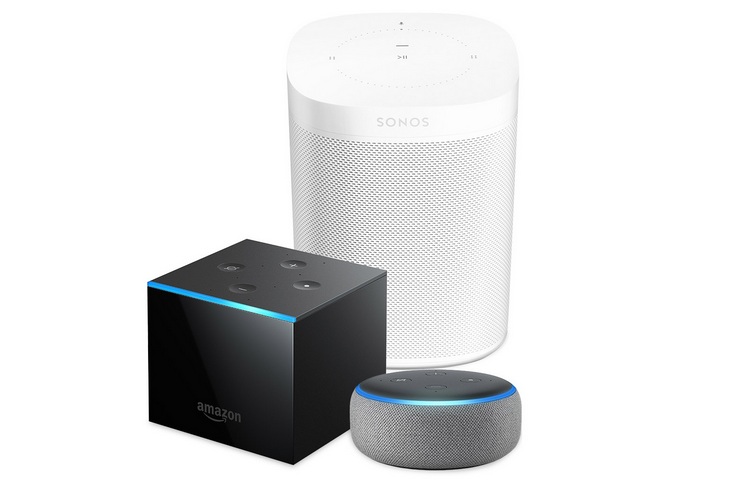 Amazon Alexa has just gained a new skill – the ability to stream Apple Music. The feature has just started rolling out in a handful of global markets, including India and the US. With the addition of the new skill, all Apple Music subscribers will be able to stream their library with simple voice commands via Alexa. Thankfully, the new functionality is not limited to Echo devices, but will also be available on all compatible third-party speakers, like the Sonos One, Eufy Genie and more.
The ability to play music from various streaming platforms has always been one of the most popular skills for Amazon Alexa, and while the software was already compatible with a plethora of music streaming platforms, including Spotify, Tidal and JioSaavn, one of the glaring voids in its armory was Apple Music, which has already become the second-largest music streaming service in the world after Spotify.
According to Amazon, Apple Music subscribers will be able to use Alexa to access all 50 million songs available on the platform. "Customers will be able to ask Alexa to play their favorite songs, artists, and albums—or any of the playlists made by Apple Music's editors from around the world, covering many activities, moods, and genres", said the company. In India, customers will also be able to ask Alexa to stream specially curated radio stations genres and languages, such as Bollywood, Tamil, Telugu and Punjabi.
Alongside India and the US, the other countries where Apple Music for Alexa has started rolling out include Austria, Australia, Canada, France, Germany, Ireland, Italy, Japan, New Zealand, Spain and the United Kingdom.
---