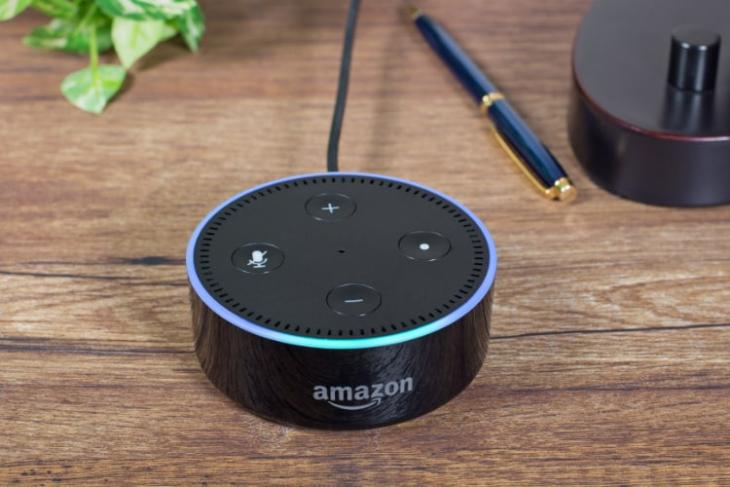 Amazon wants its Alexa voice assistant to not just be present across your home but also help out when you travel to foreign lands and stay in hotels. The company has launched today Alexa for Hospitality, which is a special and customized version of Alexa that will add to the convenience of visitors at hotels, vacation rental, or other hospitality locations.
As per the official press release, Amazon will customize the experience to best suit the needs of each hotel or establishment that has tied up with the company. Guests will then be able to use Amazon Echo smart speakers in their room to ask Alexa for hotel info on pool hours or fitness center timings, order room service, request housekeeping services, play music or even control other smart devices in the room.
Talking about the launch of Alexa for Hospitality, Daniel Rausch, VP of Amazon said, "Alexa for Hospitality makes your hotel stay a little more like being at home and gives hospitality providers new ways to create memorable stays for their guests"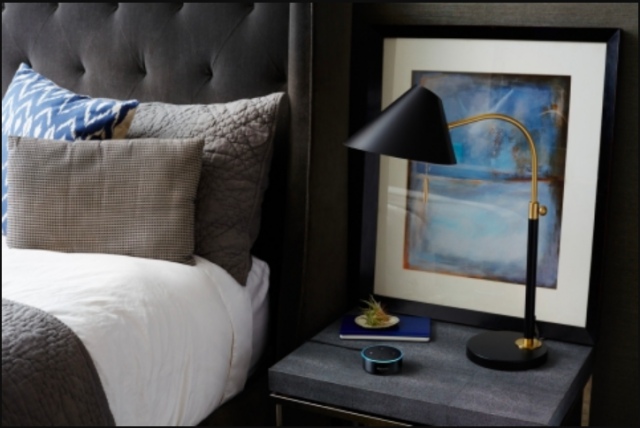 Further, Amazon goes on to mention that guests will "soon" be able to temporarily link their accounts to the Echo speaker in the room. This will allow you to play your own music collection from Amazon Music or Spotify or listen to audiobooks through the speaker. Your account will be disconnected from the in-room Echo speaker once you've checked out.
Of course, there are loads of security and privacy concerns. Amazon has tried to address them in its 'Alexa for Hospitality' FAQ page saying that all audio recordings are deleted daily and hotels aren't given access to any of it. All the recordings are encrypted but hotels can 'measure engagement through analytics' and tweak the experience for future guests.
Amazon has partnered with Marriott International to bring 'Alexa for Hospitality' to their broad array of properties including Marriott Hotels, Westin Hotels and Resorts, St. Regis Hotels & Resorts, Aloft Hotels, and Autograph Collection Hotels. It is expected to go live sometime later this summer, allowing guests to turn to Alexa for almost anything.
So, would you be interested in letting Alexa handle your room service needs? Let us know in the comments down below.