Allen Paltrow a huge apple fan-boy. Every year for Halloween he was a mac and He made a habit of shaving the Apple logo into his head to celebrate every OS launch.
He was around 10 or 12, and he sent a very enthusiastic and grammatically incorrect message including a picture of his shaved head to Steve Jobs and he got invited to the opening of the 5th Avenue Cube.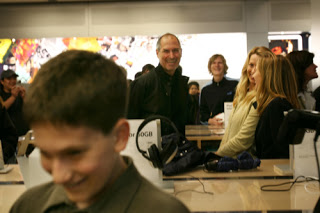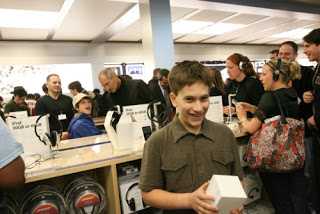 If you think that you are also one of the biggest fan of Apple, Share your story with us at admin@thetecnica.com we'll Publish you.