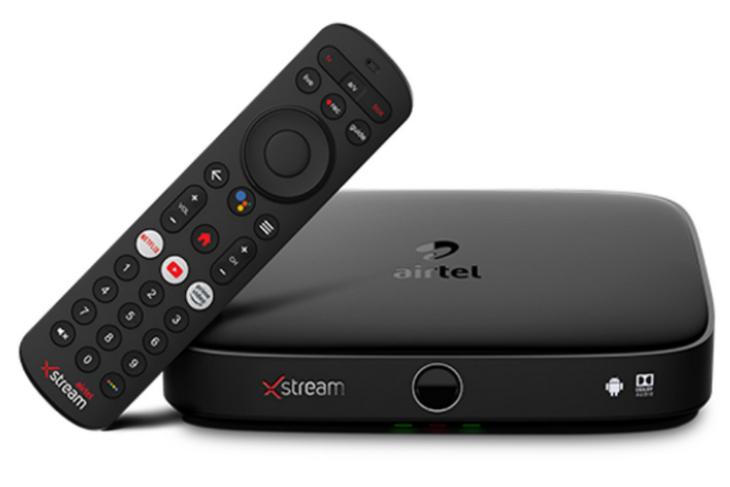 Barely a week after the big JioFiber launch in Mumbai, the erstwhile leader in the Indian telecom space, Bharti Airtel, has also announced a 1Gbps plan starting at Rs. 3,999 per month. But while Jio Fiber offers 2,500GB of data per month at the advertised speed, there doesn't seem to be any immediate word on how much data Airtel is offering at Gbps speeds. The company, however, does say that it will offer 1,000GB of full-speed data for the first 6 months.
Called Airtel Xstream Fiber, the plan will be available starting today in several major cities around the country, including Delhi, Gurgaon, Faridabad, Noida, Ghaziabad, Mumbai, Pune, Bangalore, Hyderabad, Chennai, Chandigarh, Kolkata, Indore, Jaipur and Ahmedabad. Over the coming months, Airtel Xstream Fibre will be rolled out in more markets.
In a press release on Thursday, Airtel said that its 1Gbps Xstream service will be bundled with a number of additional benefits, including free and unlimited landline calling to any network in India. Alongside that, subscribers will also be entitled to complimentary Netflix and Amazon Prime subscription, as well as access to premium content on Zee5 and the company's own Xstream app.
Unlike Jio Fiber, though, Airtel is not offering the Xstream box or stick to its subscribers, which means they will have to buy them separately if they want to. In case you don't know it already, the company earlier this month announced the launch of Airtel Xstream, which will offer Live TV, video, music, news, and sports across an OTT smart stick, Internet-enabled set top box and hand-held devices.