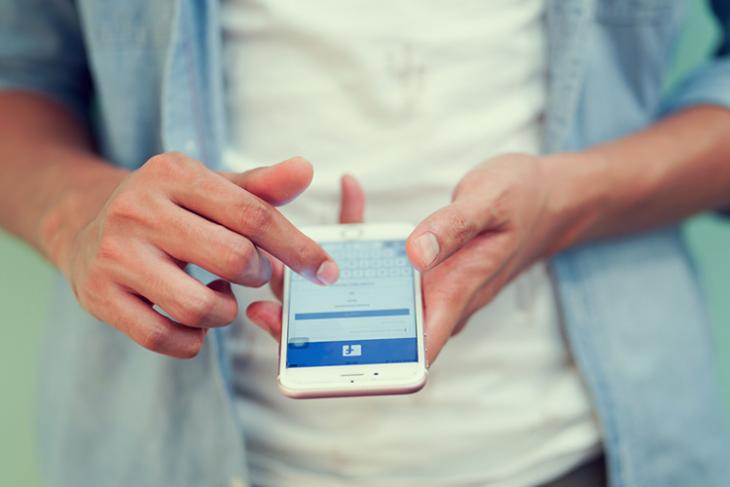 More than a year after the 'Stories' feature was launched by Facebook, the company is finally looking to monetize it by running short video ads on the platform. The company has announced that it is starting to test ads on Facebook Stories from Thursday in the U.S., Mexico and Brazil. The company has also announced that the feature now has 150 million daily active users from around the world.
"According to Facebook, the video ads on Stories will be between 5 to 15 seconds long, but users will have the option to skip them. The ads aren't clickable just yet, but the company apparently plans to add that functionality going forward. The social media giant is believed to have not only signed up several ad-partners for Stories, it will also apparently run its own ads for Oculus on the platform.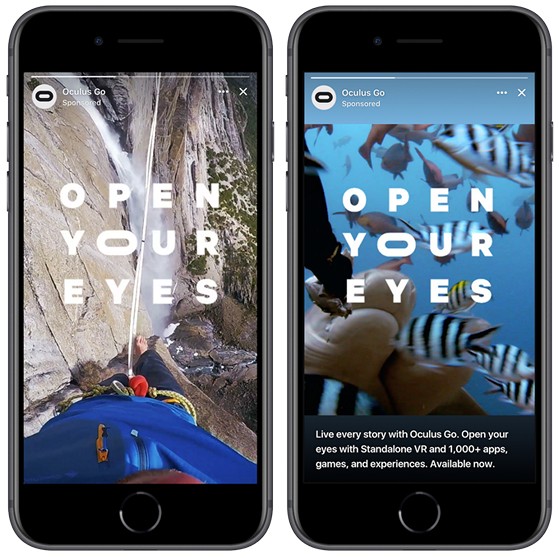 According to TechCrunch, once the ads are rolled out fully, advertisers will be able to extend their Instagram Stories ads to Facebook Stories, or even have Facebook automatically reformat their News Feed ads with color-matched image border and text, which will then be shown at the bottom, as can be seen in the image above.
Facebook's product manager, Zoheb Hajiyani, expressed hope that advertisers will find value in marketing their products on the platform. He, however, said that the company will try its best not to make the adverts an annoyance to users. According to him, "Ads in stories have added a lot of value for businesses on Instagram, and we believe we can do the same on Facebook. Ensuring that this is a good experience for people using the product will be our top priority".