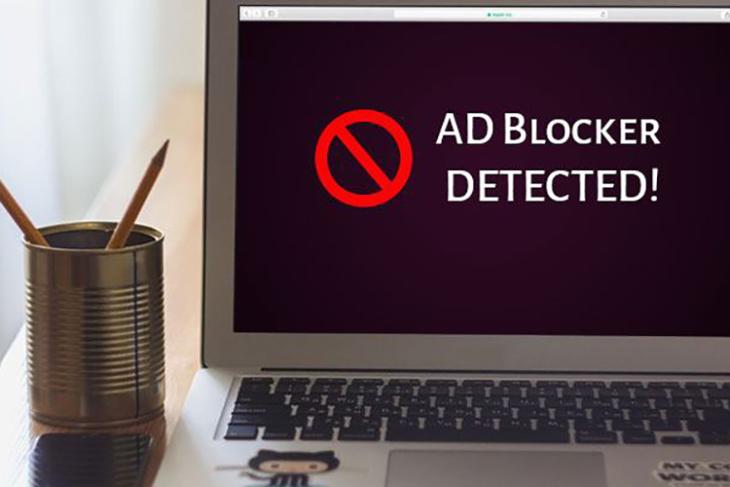 Following up on recent reports about 37,000 Chrome users being tricked into installing a malicious copycat of Wladimir Palant's popular ad-blocking extension, Adblock Plus, another popular ad-block developer, AdGuard, is now claiming that the overall number of people using fake ad-blockers is actually several times higher than what has been reported.
According to a report published by AdGuard yesterday, over 20,000,000 Chrome users have apparently been tricked into installing fake and/or malicious ad blockers over the years. The company lays the blame squarely at the door of Google, saying that 'poor moderation' of the Chrome Webstore is to be blamed for the situation.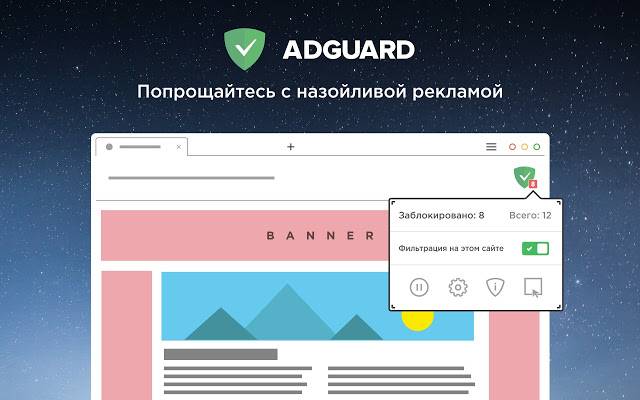 Adguard cites the example of an extension called 'AdRemover' that it claims sends back to their server information about websites visited by the user. The company is also claiming that several other popular ad-blockers are also running malicious code, and have provided a complete list of them. The company says it has reported these extensions to the Chrome team already, although Google is yet to take any action against any of them.
The following are the alleged offenders, according to AdGuard:
AdRemover for Google Chrome (10M+ users)
uBlock Plus (8M+ users)
Adblock Pro (2M+ users)
HD for YouTube (400K+ users)
Webutation (30K+ users)
It is worth noting that alongside Adblock Plus and uBlock Origin, these are some of the biggest competitors for AdGuard in the market, and while that doesn't automatically mean that there's any ulterior motive for the company's tirade against so-called malicious ad-blockers, it's just worth noting that some of these have been very well-reviewed by users over the years.
That being the case, we'll have to wait for independent third-party assessment before jumping into any conclusion one way or another.