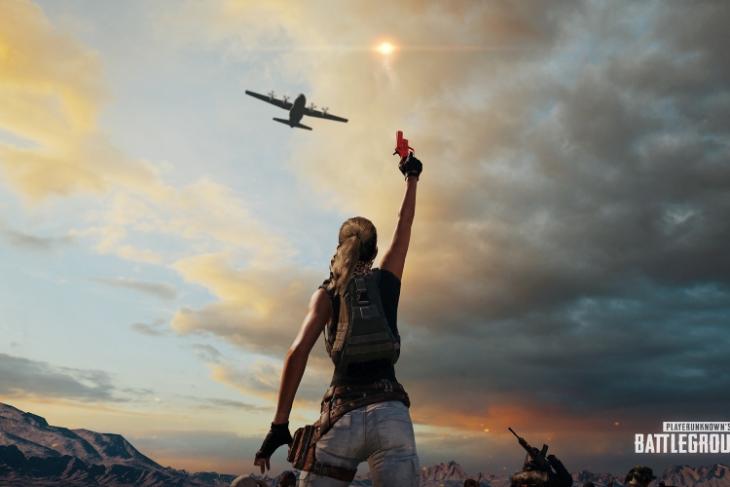 At IFA 2018, we got a sneak peek of the huge investment Acer is making in eSports and in building a formidable gaming brand with Acer Predator. Of course, new laptops and gaming rigs are part of the plan, but one way the company is immersing itself in the ecosystem is through activities on ground.
The Acer Predator Gaming League is one such project, that's taken on great significance this year. Acer wants to create a fleshed-out platform for competitive gamers, and for Acer Predator users. The first big change in the Predator Gaming League is the expansion from 8 regions to 16 for the 2018-19 season.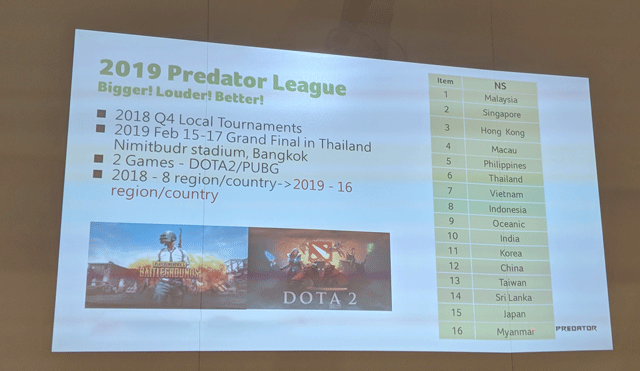 Another huge change is that Predator Gaming League will also have PUBG this year. The super-hit battle royale title will join last year's DOTA 2 for the latest edition, which will kick off in September-October this year. The grand finale will be held from February 15-17, 2019 in Thailand, which replaces Indonesia which was the venue for the first edition. The prize pool will also go up to $500,000 from the $150,000 that was on offer for the stage and final winners last year.
Part of Acer's strategy is to ensure that each major Asia-Pacific market has the opportunity to have a finals event which will bring gamers from all across this massive market to one spot for the event that's all about Predator systems.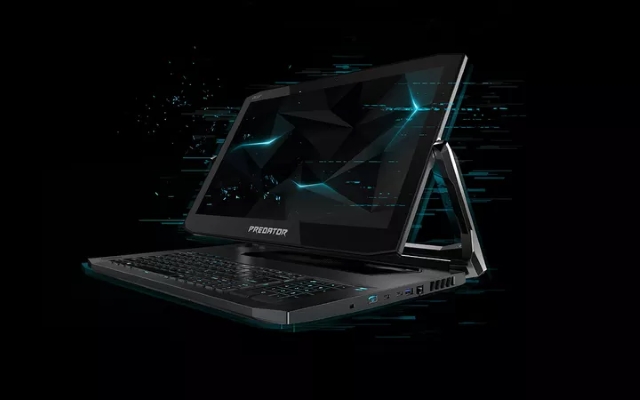 Acer's Pan Asia Pacific President Andrew Hou told Beebom that India could be one of the regions which will see a Predator Gaming League final in the near future.
The company seems to be following a system of picking the region which is most willing to put up the show, and considering Acer's consistency in the Indian market, there's a very good chance that the Predator Gaming League will come to India in 2020. Not only has the company made a name for itself with its laptops, it's also gaining ground in the accessories market, which is a major piece of the puzzle in spreading word about the Predator brand in India.
What we know for certain is that Acer is counting on a lot more teams from India this time around, after Team Signify impressed with its 4th place finish in last year's tournament.
Predator Gaming League is not just an eSports competition for Acer. Hou told us the company looks at it as a complete immersion activity for the brand meant for all kinds of users, and not just for gamers.
This correspondent's travel to IFA 2018 has been sponsored by Acer.