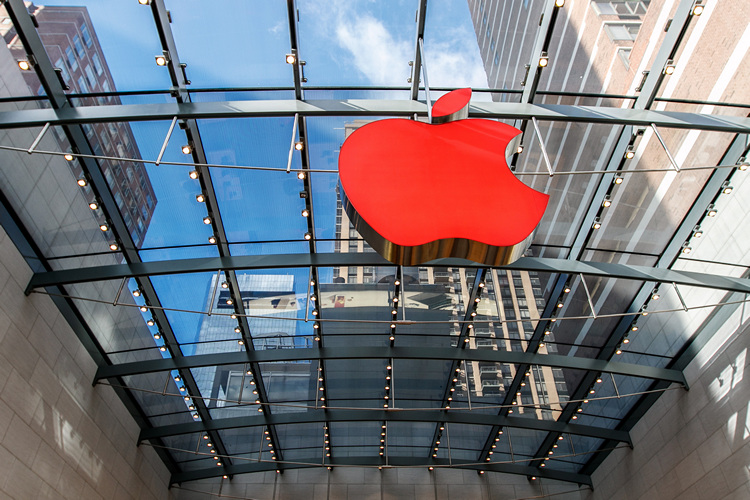 Apple customers from around the world made purchases worth $890 million on the App Store this festive season. That's according to a news release by Apple, which further states that customers spent a whopping $300 million on January 1st, making it a record-breaking day for the platform since its launch back in 2008.
Phil Schiller, Senior Vice President of Worldwide Marketing at Apple, released a statement saying that the company is "thrilled with the reaction to the new App Store and to see so many customers discovering and enjoying new apps and games". He also thanked "all of the creative app developers who have made these great apps and helped to change people's lives".
According to him, developers earned $26.5 billion from the App Store in 2017, which is a rise of over 30% since what they earned the previous year. Overall, programmers have reportedly earned over $86 billion from App Store sales over the past decade.
In terms of the most popular apps, Pokémon GO regained its pride of place at the top of the heap on December 1st with the introduction of new augmented reality features that are build on Apple's ARKit framework. Other ARKit-based games like, CSR Racing 2, Stack AR and Kings of Pool, are also shooting up the popularity charts.
However, it's not just games that make use of Apple's ARKit framework. Shopping apps like Amazon and Wayfair, education apps like Night Sky and Thomas & Friends Minis, as well as social media apps like Pitu and Snapchat are also among some of the most popular AR apps on iPhones and iPads around the world.
Apple also highlighted some of the 'breakout apps' of last year, and the list includes usual suspects, like Animal Crossing: Pocket Camp, Monument Valley 2, King of Glory, Calm and Affinity Photo.
---