The budget smartphone segment in India is quite competitive. However, LG has now charted a plan for its triumphant return with the new "W" series of smartphones. The Korean giant launched three smartphones, including LG W10, LG W30, and W30 Pro earlier last month to much fanfare, with the former two on sale already.
The LG W30 is the newest contender in the affordable sub-Rs 10,000 price segment and packs a myriad of features that can help it stand out from its arch-rivals. So, let's take a look at 5 features that make LG W30 a unique smartphone:
1. Eye-catching Design
Right off the bat, you can say that LG W30 looks like a modern 2019 smartphone and it looks premium too. It's packing a waterdrop notch display and a shiny back panel which makes the device quite alluring to an average buyer. The chrome-plated sides and ridge pattern under the curved plastic coating looks quite amazing and it reflects light to only make its rear panel look even better.
Looks do matter and LG's return to the budget segment isn't dated instead, you get a smartphone which you can flaunt. Here, take a look at this striking Aurora Green back panel: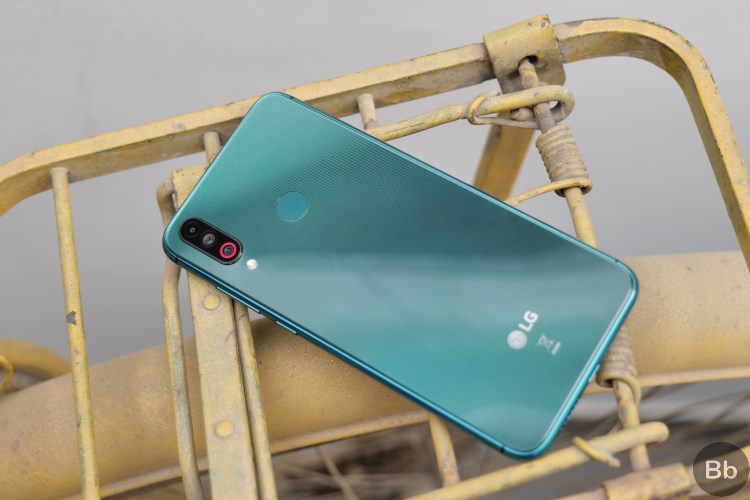 The unibody construction of the LG W30 feels quite sturdy and it's comfortable to use, especially because of its perfect size and the rounded edges. The physical fingerprint sensor is positioned at the best possible spot, right where your index finger meets the W30's back panel. Overall, this is an eye-catching budget smartphone.
2. Customizable Notch
LG W30 features a 6.26-inch HD+ FullVision screen with a 86% screen-to-body ratio and 1520 x 720p resolution. This is a 19:9 display panel with a waterdrop notch, which houses a 16MP selfie snapper, and that's a pretty common feature in most smartphones nowadays. However, LG W30 separates itself from the crowd by giving you the option to customize the notch.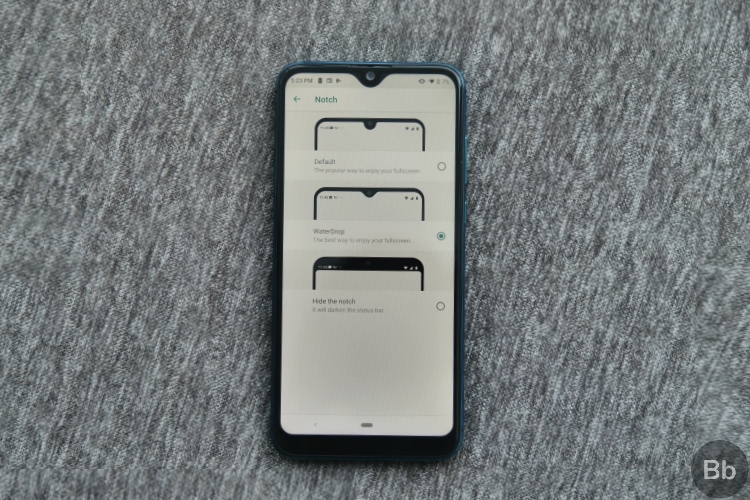 Yeah, LG W30 gives you the option to choose between 3 different notch styles. You could either choose the default notch style, which is a normal U-shaped notch or make it look a little fluid with the waterdrop option. There's also a possibility that you don't like notches, for which LG gives you the option to hide the notch as well.
3. Triple Cameras
One of the most notable highlights of the LG W30 is the triple camera module. LG W30 takes on the myriad of dual camera phones in the sub-Rs 10,000 price segment with a primary 12MP low-light sensor, 13MP wide-angle lens (with 100-degree FOV), and 2MP depth sensor. This camera setup gives you a chance to play around – capturing a wider frame or better portraits.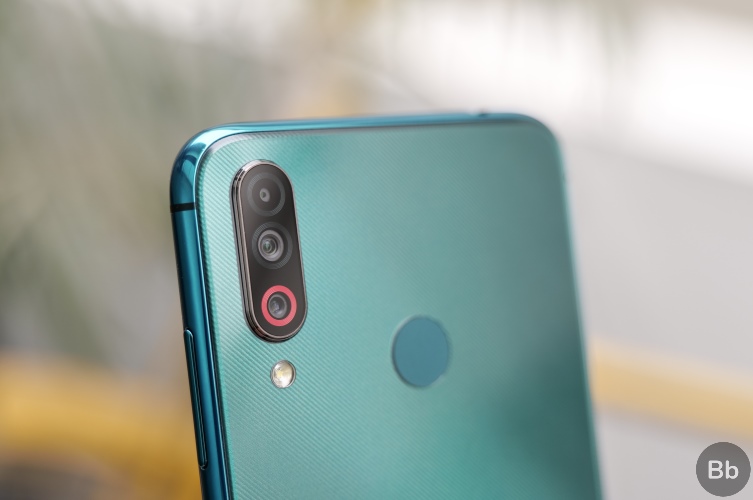 LG further touts that it has designed the camera app to be really simple to use, that too only with a single hand. It includes a number of different camera modes such as Night mode, Timelapse and more. Well, the triple camera setup with an ultra wide-angle lens should make the LG W30 an appealing smartphone for budget buyers.
4. Stock Android Experience
In addition to offering an octa-core Helio P22 chipset-backed performance, the LG W30 extends you an Android experience with some exclusive features sprinkled into the mix. You don't get the LG UX experience that's found on the flagship lineup instead, LG W30 offers a clean and vanilla Android 9 Pie experience out-of-the-box, which I believe many budget users prefer over skinned ROMs.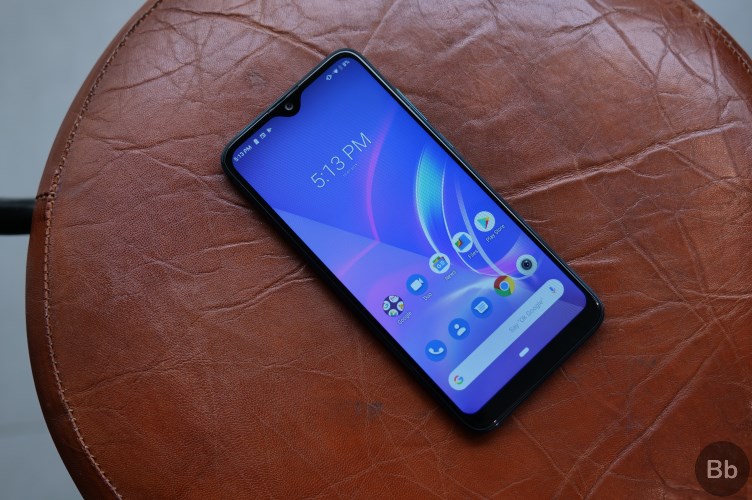 LG W30 comes baked with features like DuraSpeed, which boosts the foreground apps simply by restricting background usage. You get Smart Action and Smart Gestures for quicker access to regularly used apps. Also, LG takes pride in offering an ad-free and bloatware-free experience, which will surely go a long way in building brand trust.
5. Big Battery
Finally, brands now understand that offering a bigger battery goes a long way in making their phones desirable as entertainment powerhouses to consumers. LG W30 includes a huge 4,000mAh battery pack, which coupled with the HD+ display on this device, would easily last you a complete day on a single charge.
The company claims that the battery pack on LG W30 can offer up to 18 hours of video playback and 118 hours of audio playback time. You get a standard 10W adapter in the box, which should juice up the LG W30 pretty quickly.
Overall, you can obviously see that LG W30 is a powerful and feature-rich budget phone that strives to take on the growing presence of Chinese brands in India. You are getting your money's worth with the LG W30, including powerful internals, triple cameras and a stock Android experience. What are your thoughts on LG's latest budget effort? Let us know in the comments below.
Buy LG W30 from Amazon: (starts at Rs. 9,999)
---
Load More