Notches on smartphones have gone from being hated to accepted. LG even conducted a survey before finalizing the design of the newly launched G7 ThinQ and found out the respondents associate notches with luxury and status.
Following the hype created by the iPhone X, many brands including Huawei, Oppo, Vivo, Asus have launched smartphones with notches. Now, as Android P embraces the notch, there is no doubting that more manufacturers will adopt the design. A recent report from Counterpoint supports this belief and has predicted that the market trend is here to stay and grow.
Counterpoint predicts that 300 million smartphones with notches would be sold in this calendar year. This represents 19% of the total number of smartphones which would sold this year. Android OEMs like Asus, Oppo, Vivo, Huawei, and other combined will contribute to 55% of the smartphones with a notch.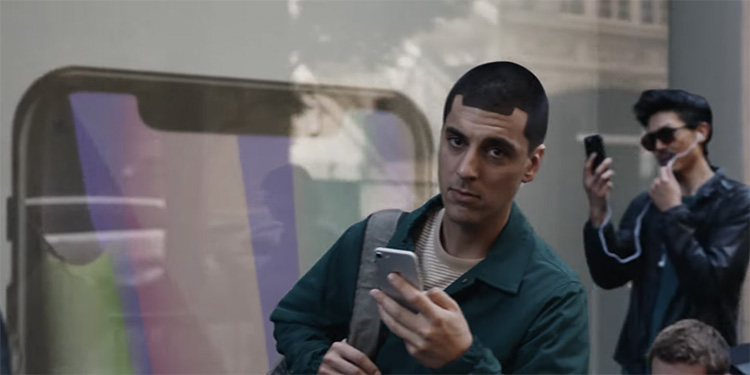 At the same time, we expect three new iPhones this year and combined with the iPhone X, these iPhones will account for 45% of the notched-up smartphones. Despite having a smaller percentage, Apple will be on the top of the brand-wise leaderboard in terms of units sold.
Counterpoint also predicts that, based on earlier trends, manufacturers will first bring the notch to their premium devices and later to other devices. The budget segment i.e. that of smartphones below $200 will be the last to embrace the notch and offerings from tier-I brands like Samsung and Xiaomi will depend on "competitive pressure and consumer feedback", says the report.
Counterpoint also notes some of the reasons that could inspire brands to bring notches to more devices. For flagships and other premium devices, it means creating space for those all-important sensors while increasing the screen-to-body ratio as in the case of iPhone X's Face ID sensors. For mid-range devices, brands will use notches to maximize the area for the screen.
The report also notes the possibility of brands which make displays such as LG and Samsung "pushing" other brands to adopt the design. For budget and low-end devices, it would simply mean following the trend and aping design standards set by Apple and other top brands – as seen in the case of the dual camera setup on many recently launched devices, which also copy the iPhone X.