The word, 'Selfie' has not only captured us but left us mesmerized with the sheer magnitude of influence it has had in our lives. Then, it shouldn't come as a real surprise when 'selfie stick' was listed in TIME magazine's 25 best innovations of 2014.
The year 2014 in terms of selfie for India was pretty fruitful as the last time. Too many stars were bitten by the selfie bug. We've compiled a list of 15 famous selfies we feel you shouldn't forget from 2014.
Here are 15 famous selfies from 2014 that you must remember from the year:-
1. Right After Casting His Vote, Narendra Modi Posted This Selfie Which Created A Lot Of Controversy!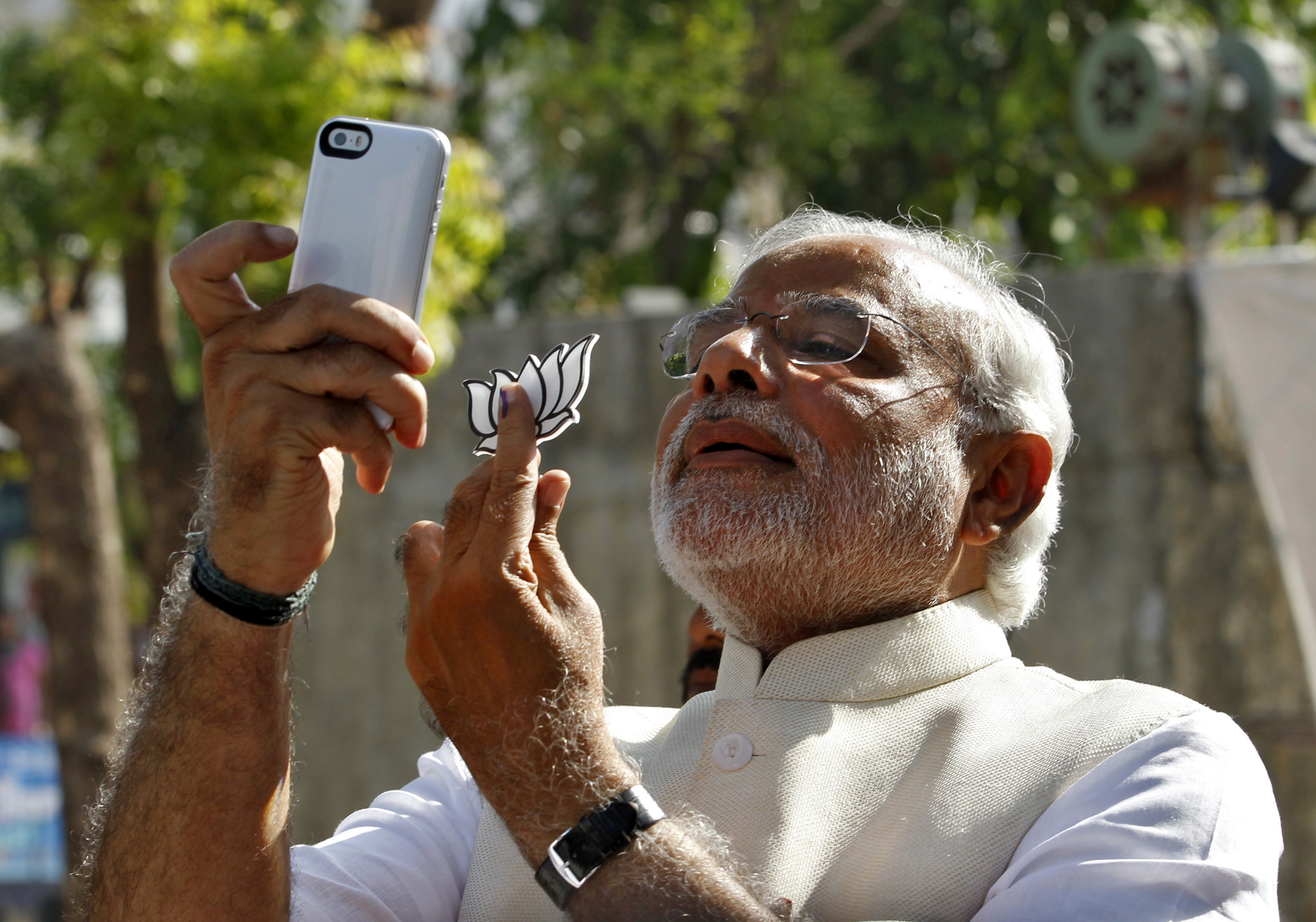 2. Saketh Myneni and Sania Mirza taking selfie after their triumph in the Asian Games of 2014.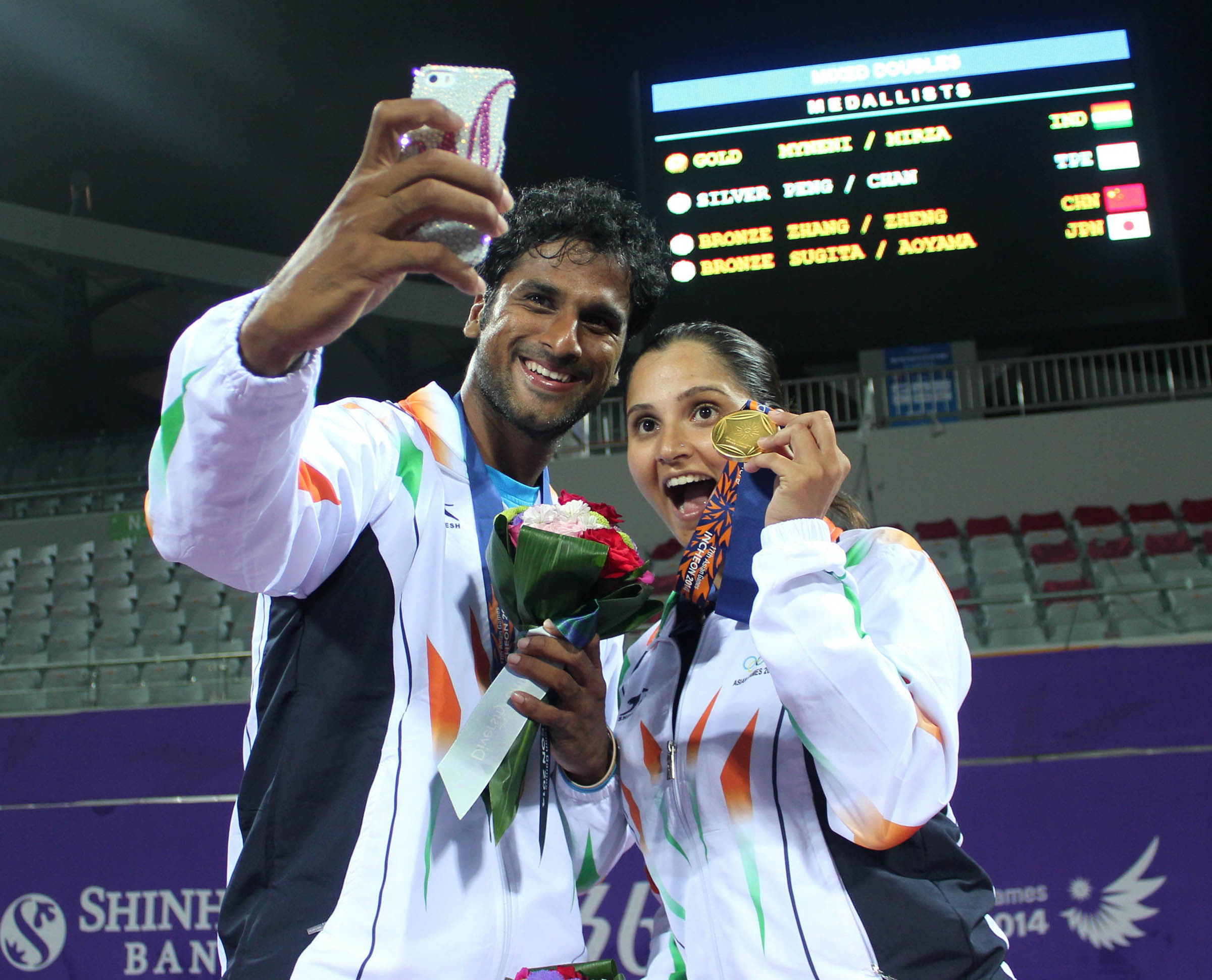 3. The IIFA Selfie!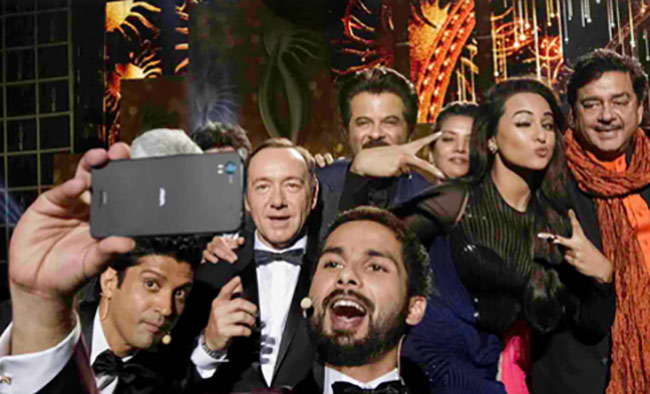 4. Tony Abbot Taking A Selfie With India's Prime Minister Narendra Modi On His Australia Visit.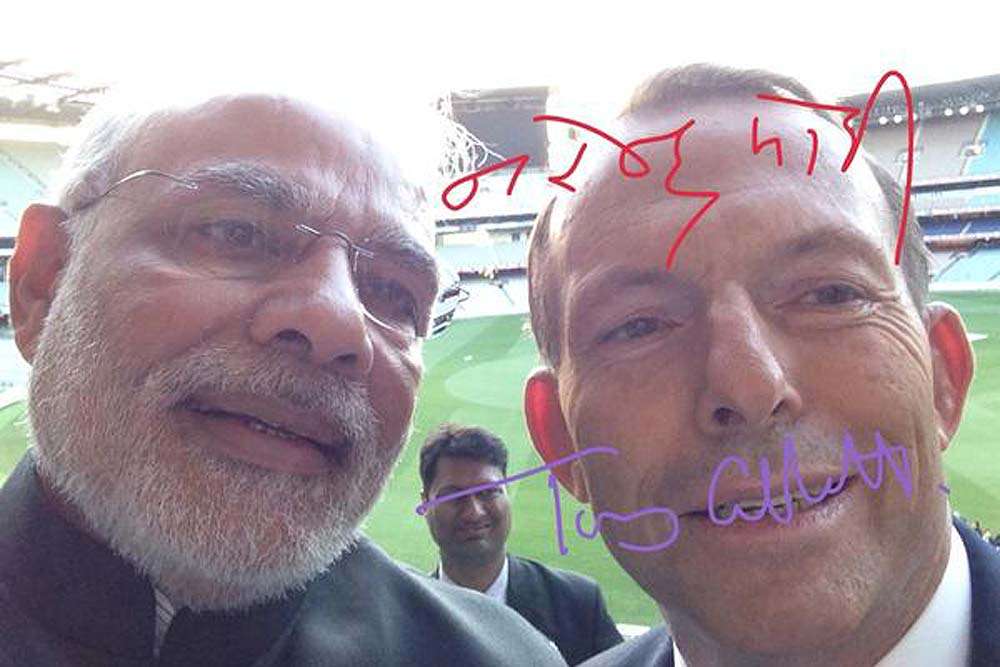 5. CEO of Amazon Jeff Bezos Taking A Selfie On His India Visit.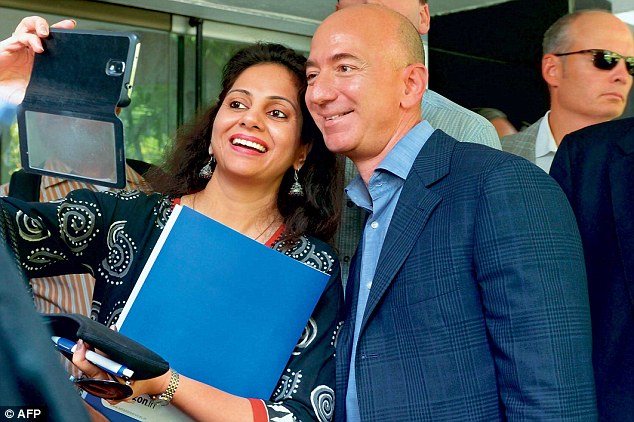 6. Sonam Kapoor Getting A Selfie Clicked With Prime Minister Narendra Modi When He Arrived To Inaugurate HN Reliance Foundation Hospital.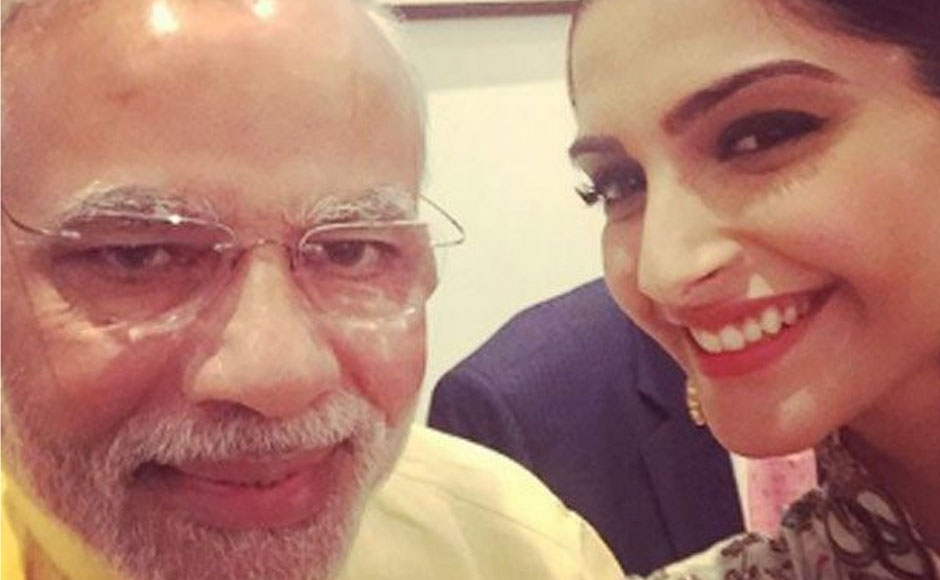 7. Cricket's Oscar Moment Happened when The Marylebone Cricket Club vs Rest of the World Match was Scheduled To Be Played.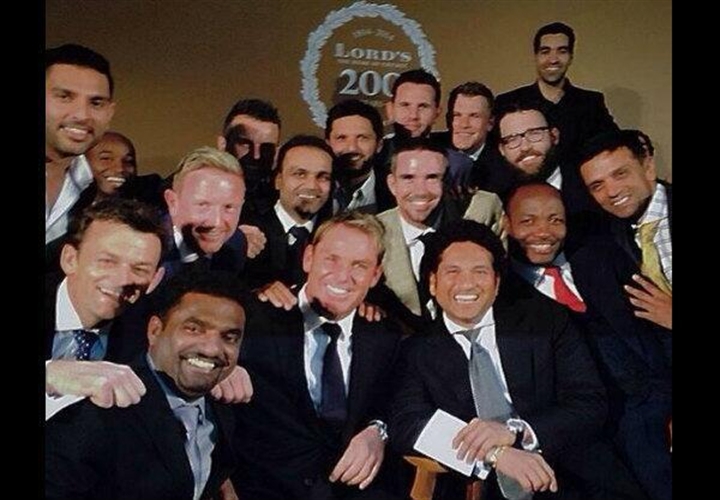 8. Bigg Boss Selfie With Hritik Roshan.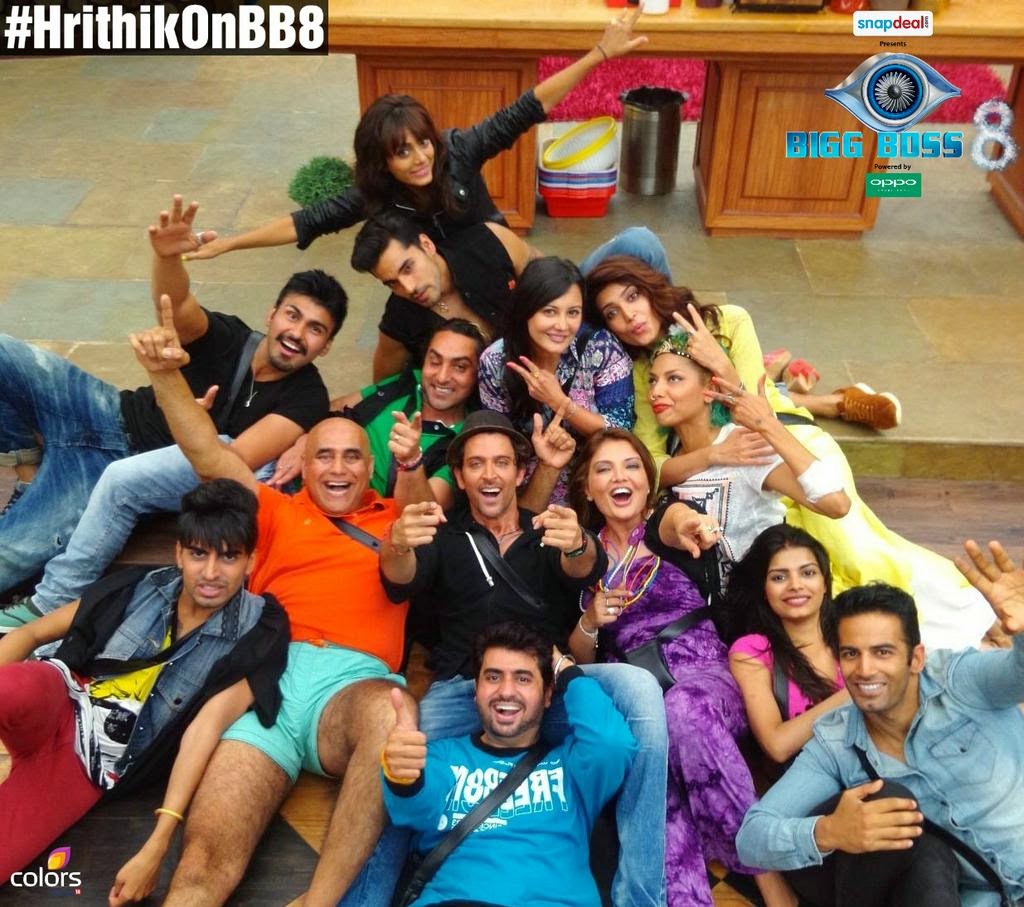 9. Pro-Kabaddi Star Kashiling Adake Getting A Selfie Clicked With Fans.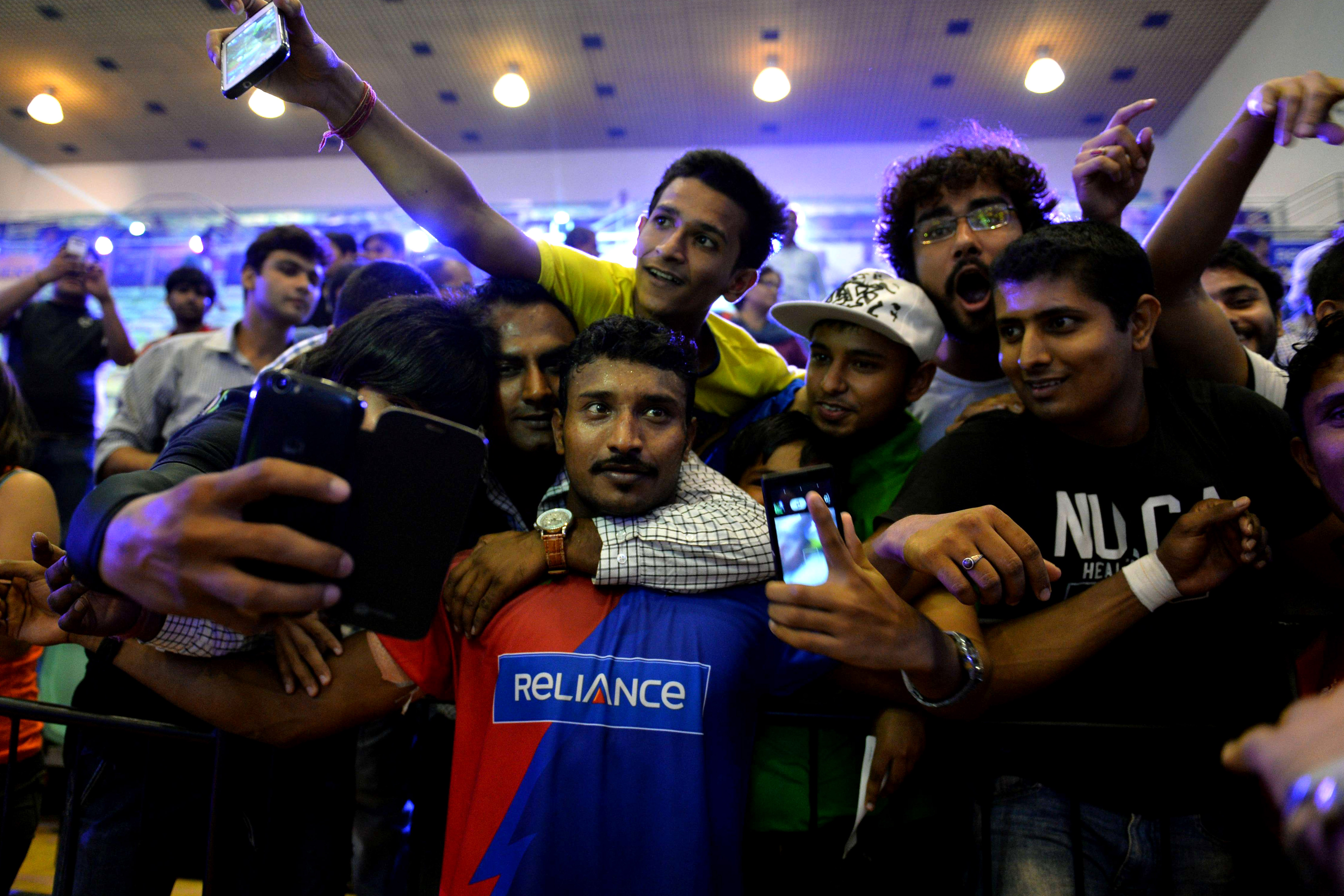 10. All The Big Bollywood Stars Came Together And Had A Selfie Clicked In an Event Organized By NDTV.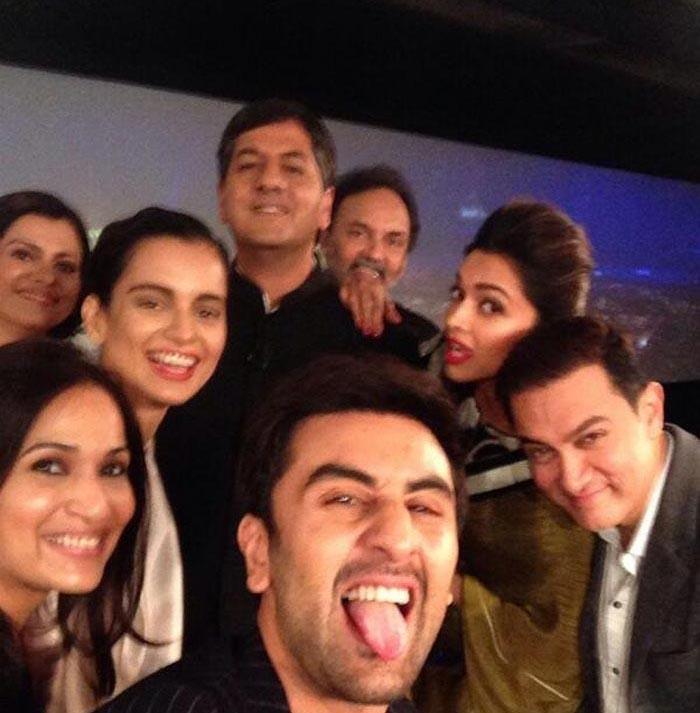 11. Yuvraj Singh And Virat Kohli Taking Selfie In The T20 World Cup of 2014.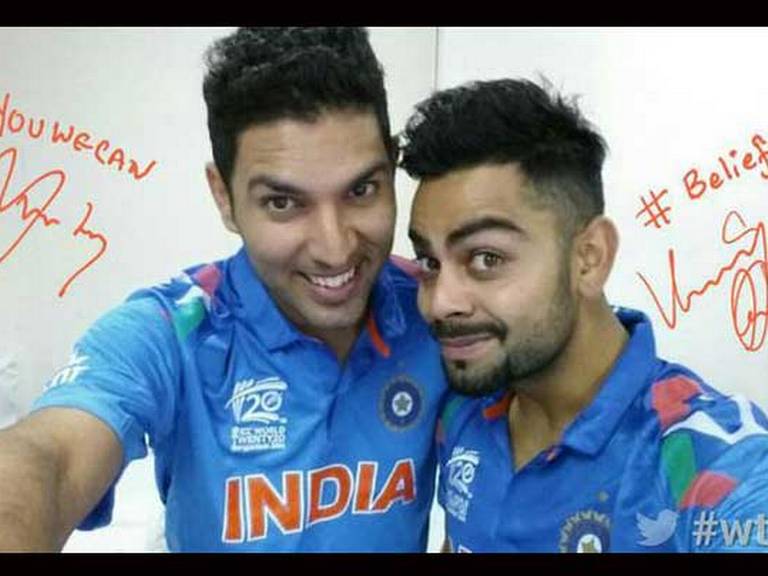 12. The Legendary Singer Sonu Nigam Getting A Selfie Clicked With The Prime Minister in HN Reliance Foundation Hospital Event.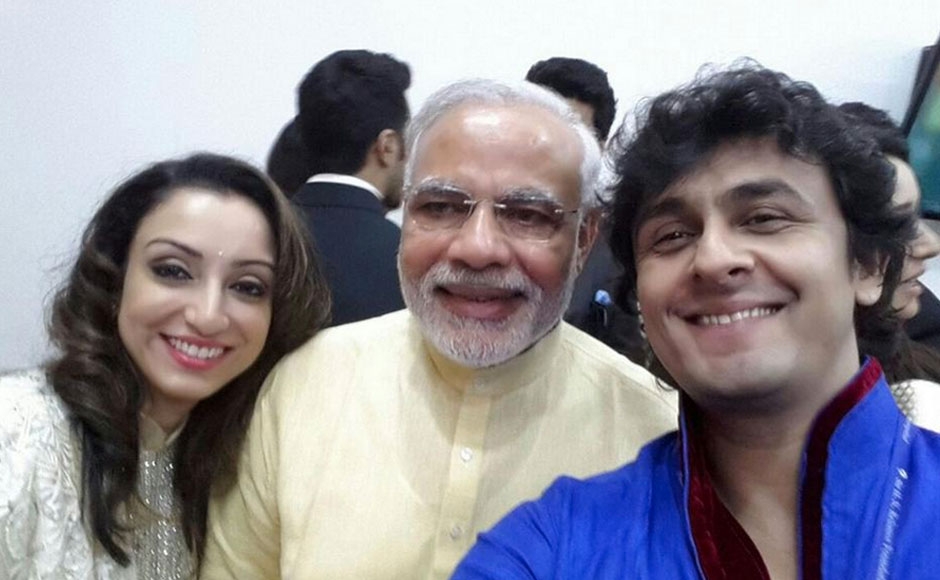 13. Comedy Nights With Kapil Selfie!
14. The Super Starrer Selfie!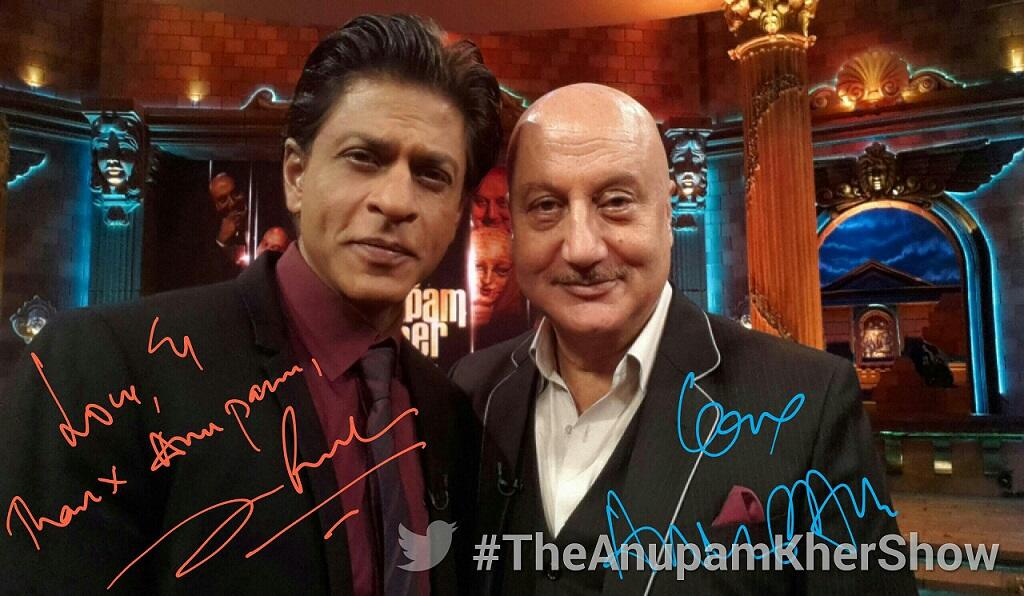 15. The Change We All Were A Part Of!