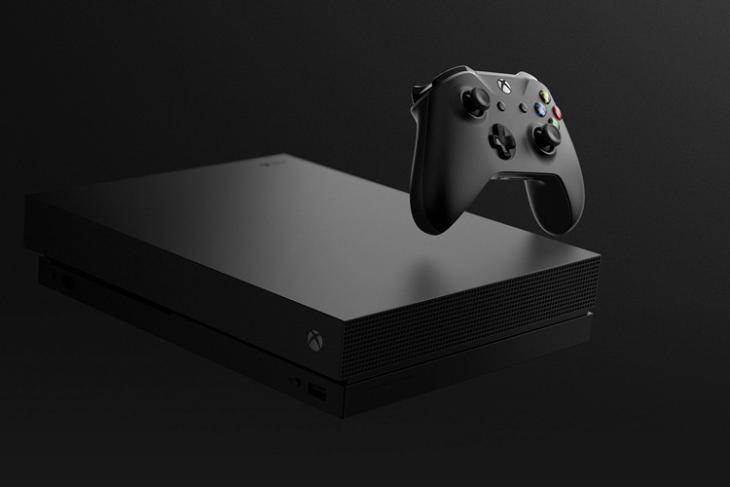 Microsoft has lately been riding high, ever since the release of the Xbox One X, the world's most powerful gaming console. The console comes with a plethora of features, such as native 4K HDR support as well as 60fps unlocked gameplay. However, another feature that many consumers have long been waiting for is the support for 1440p displays. It looks like we finally have some information about it.
As tweeted by Kevin Gammil, who is a part of the Xbox Engineering team, 1440p support will be soon be added to the Xbox consoles. His tweet goes on to state that users who are a part of the early preview ring, basically the Xbox Insider Program, should be getting an update soon.
Many questions recently around the timing of our 1440p support. Those of you in our early preview ring should be pleasantly surprised very soon if you have an Xbox One S or Xbox One X.

— Kevin Gammill (@CmdrDesslock) February 16, 2018
The support for 1440p should come as a great boon for users who game on a 2K monitor. Ever since the launch of the Xbox One X, the feature was heavily requested by gamers. As of now, gamers using the Xbox One S and the Xbox One X have to move down to  1080p resolution on a 1440p monitor.
Another expected addition is the support for AMD's FreeSync. One of the key features of the Xbox One X is that it comes with support for AMD's FreeSync technology. Likewise, a majority of the 2K displays in the market that are oriented towards the gaming audience come with support for FreeSync. As such, pairing the two devices together could do wonders for gamers, since unlocked frame rates could finally be a reality. However, it is worth noting that as of now, there are no games that make use of the alternative VSync technology.
As stated from the tweet above, whenever the new update for 1440p comes, it will be made available first to Xbox Insider Program members. You can register for the same by following the steps mentioned here.