The year 2014 has proved to be quite eventful for India. Not only did it see the single largest political party come into existence but various leagues apart from cricket taking centre stage.
On similar lines with regard to what has transpired in the past 11 months, Microsoft's search engine Bing has made an yearly report with regard to the top news searches India did in the year of 2014.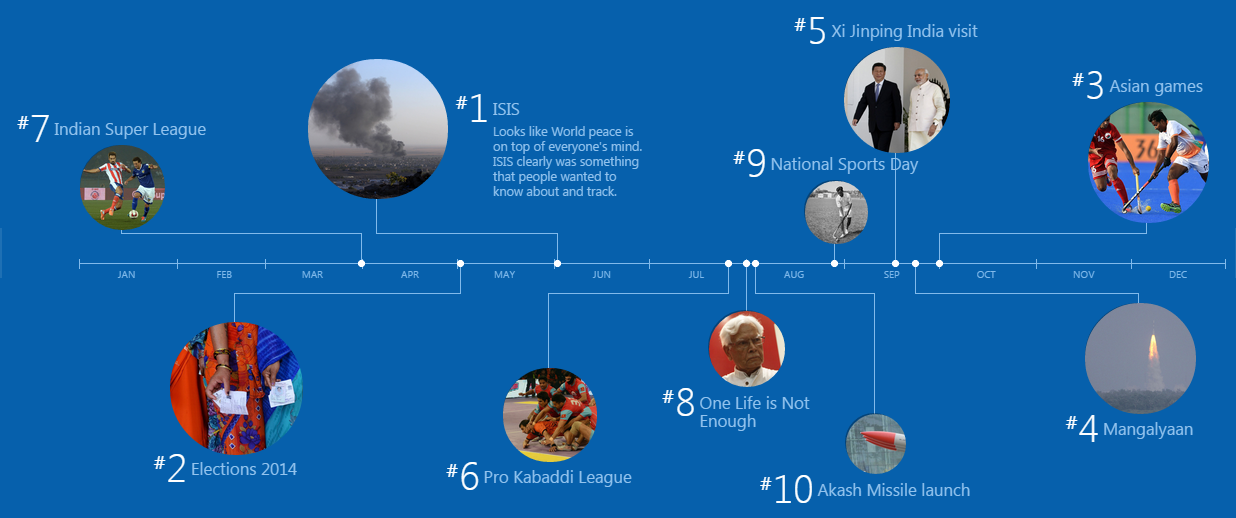 Here's the list of 10 most searched Indian news by Bing in 2014:-
1. ISIS
ISIS was virtually in news throughout this year for their heinous actions against innocent people of the world. A lot of people around the globe kept a close eye on how they went about their scheme of things.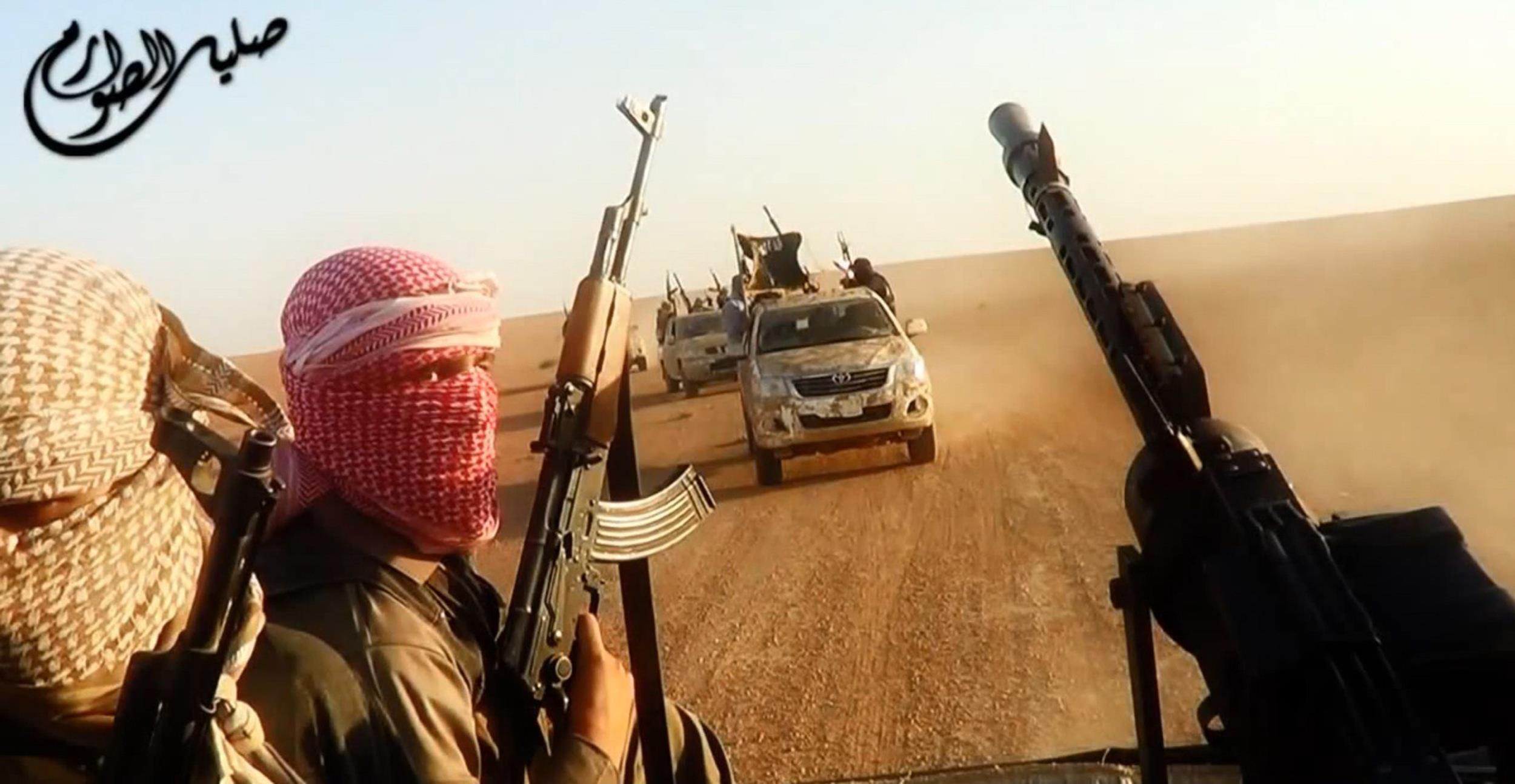 2. Elections 2014
Indian election 2014 was by far the most televised event in Indian history by every stretch of imagination. Narendra Modi versus Rahul Gandhi debate flocked the news channels everyday and people were kept intrigued to know about it.

3. Asian Games
Indian men's hockey team won Asian games gold after a wait of 16 years. Not only this, Asian games of 2014 would be remembered for India's better showing in the games.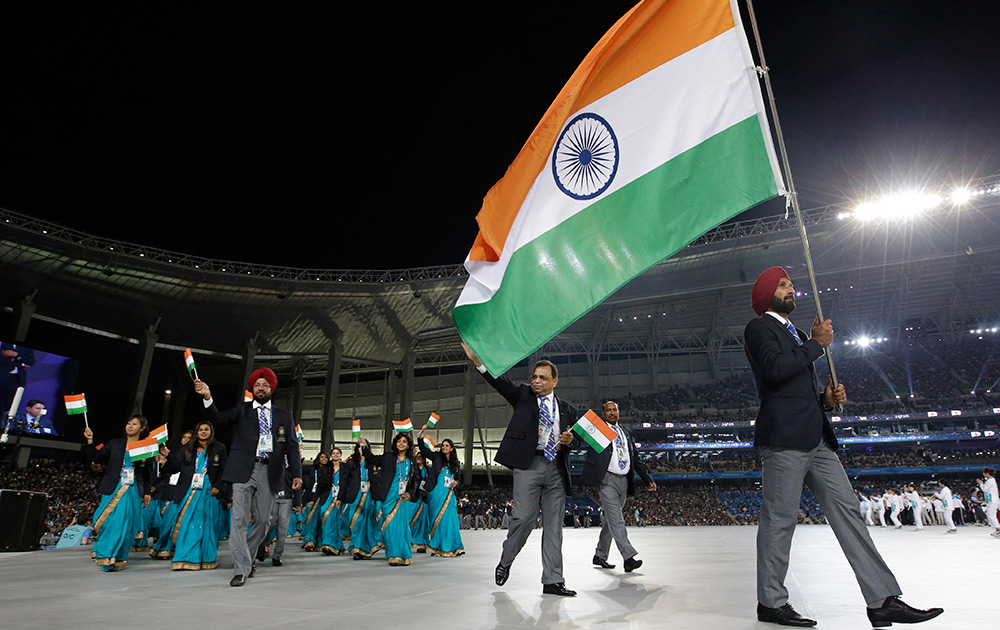 4. Mangalyaan
With a budget less than that of the movie Gravity; $74 million and to get it right in the first try; India surely achieved the unconquerable. So, Mangalyaan being on the list shouldn't come as a surprise to anyone.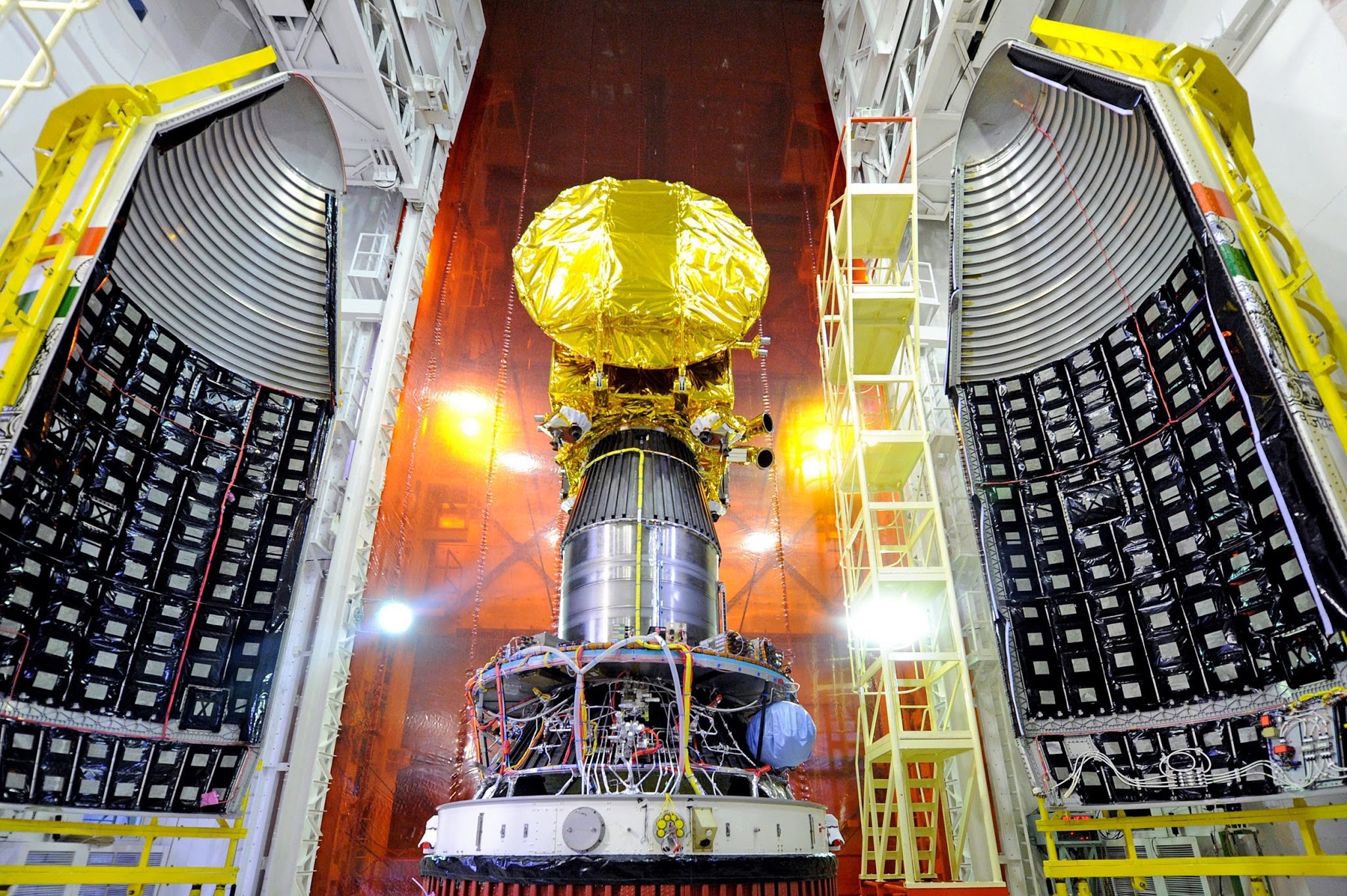 5. Xi Jinping India Visit
The visit of Xi Jinping amidst the backdrop of Chinese incursions in India was viewed by everyone with an eagle eye. The visit although went pretty smoothly although there were some Tibetian protests along the way.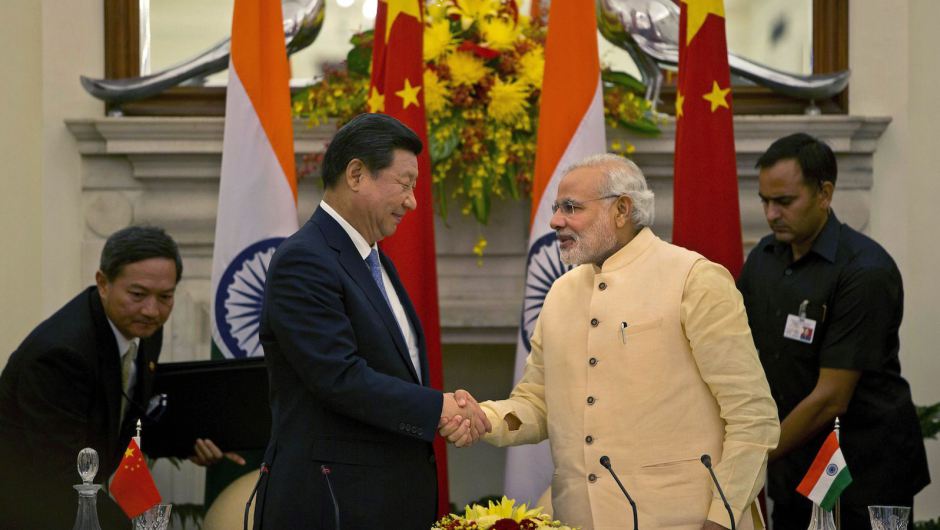 6. Pro Kabaddi League
Pro Kabaddi League since the time of its inception captured the imagination of the people in India like no other. It wasn't only conceptualized brilliantly but was executed really well as well.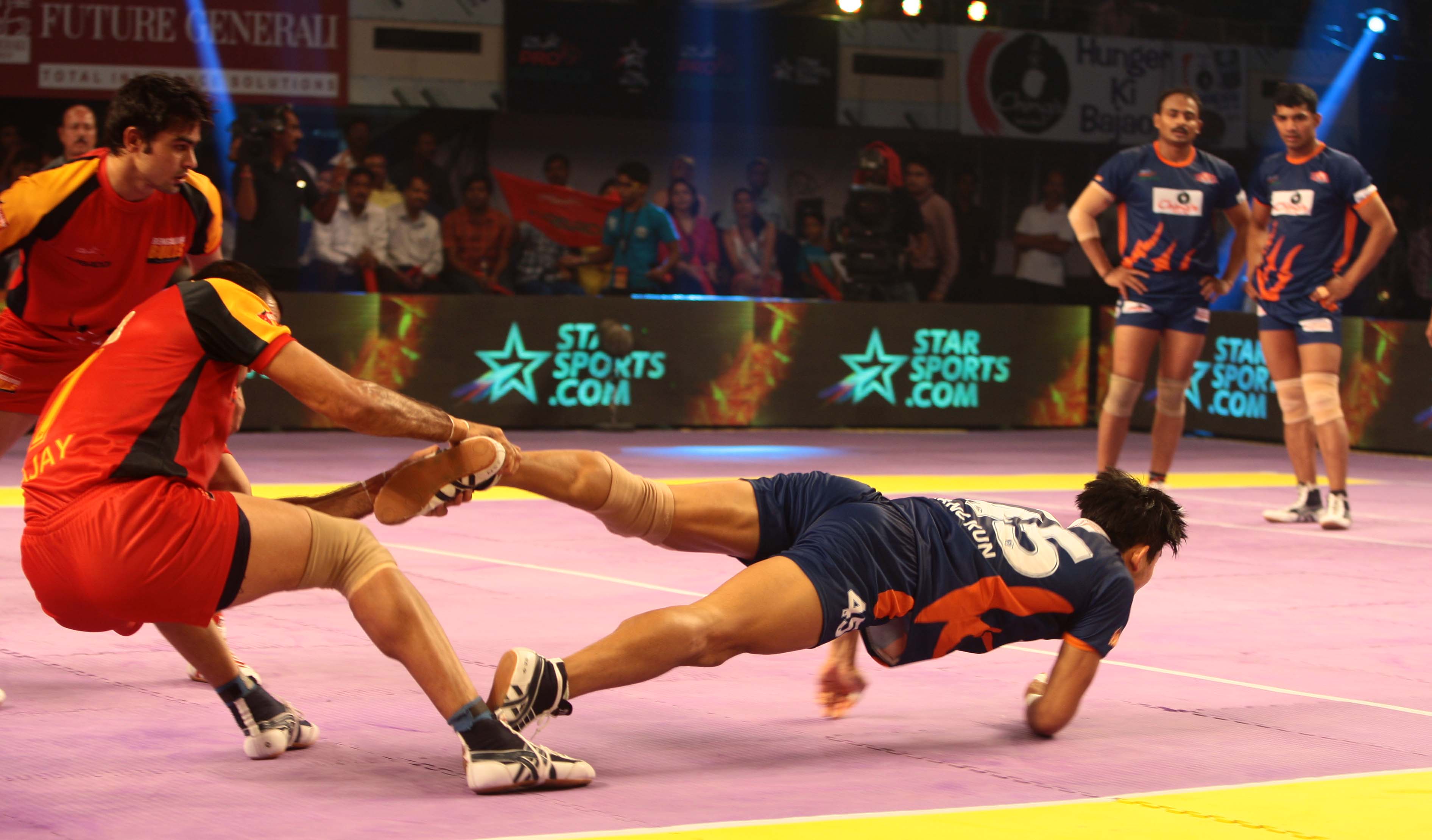 7. Indian Super League
Another sports event apart from cricket in the most search news proves that India is really changing. ISL not only had the Bollywood involvement but finally had the world's most played sport getting its due in India.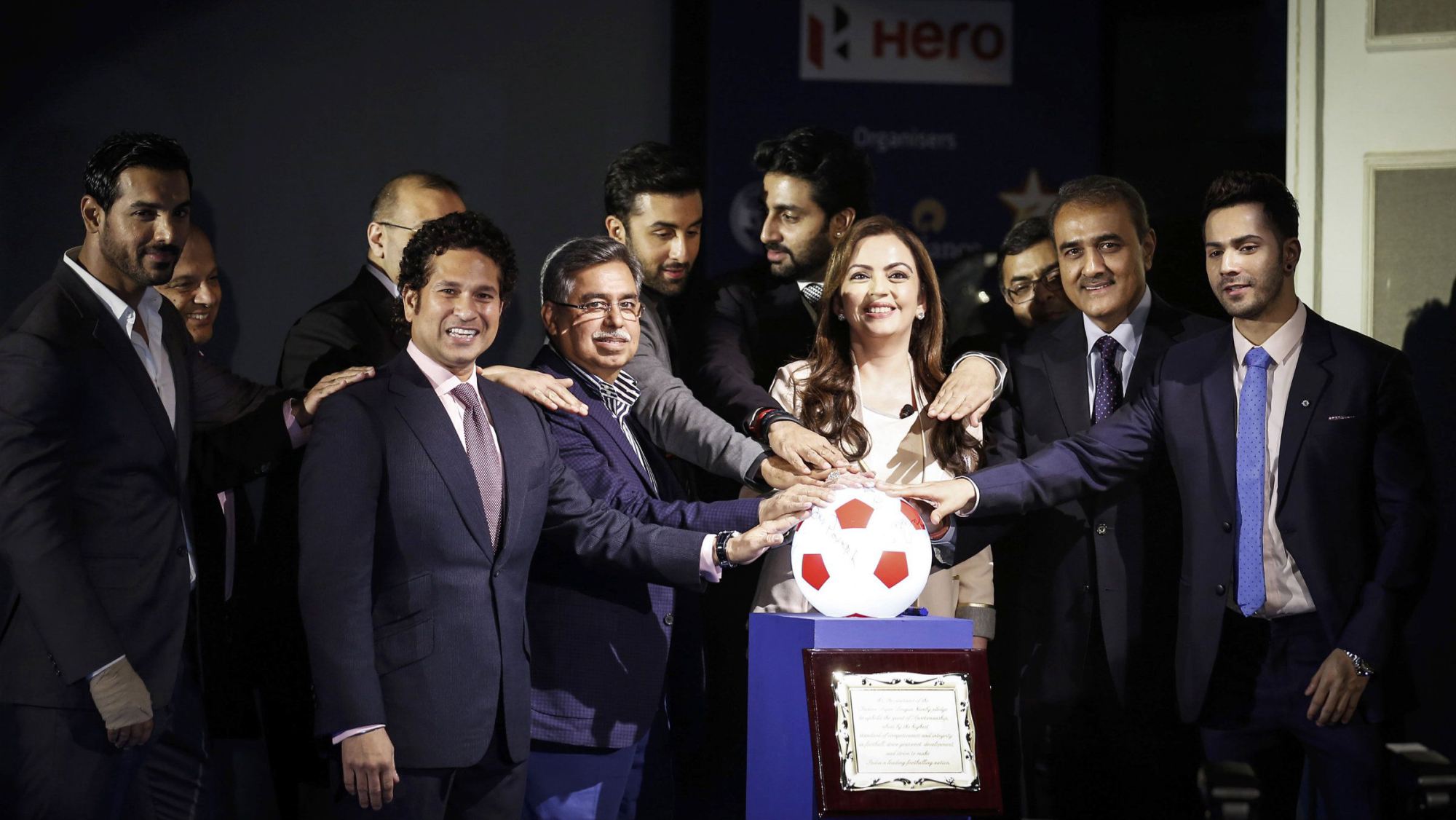 8. One Life Is Not Enough
Natwar Singh launched his book, "One Life is Not Enough" which sent shock-waves to the entire Congress party especially Sonia Gandhi and family as some personal revelations were made in the book.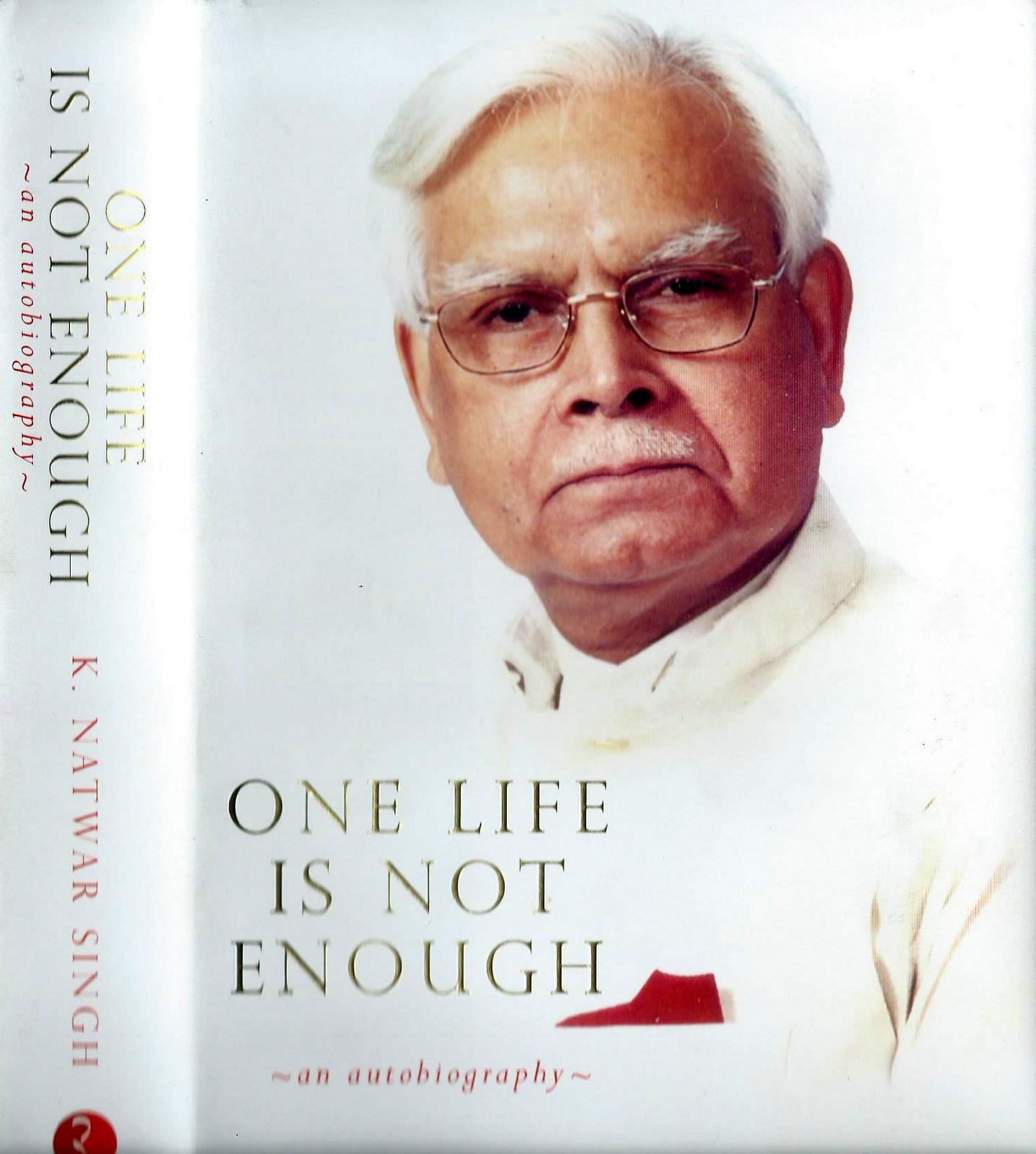 9. National Sports Day
The ace hockey player Dhyan Chand's birthday is celebrated in India as National sports day. The rising voices for him getting Bharat Ratna might be one of the reasons for people searching National sports day.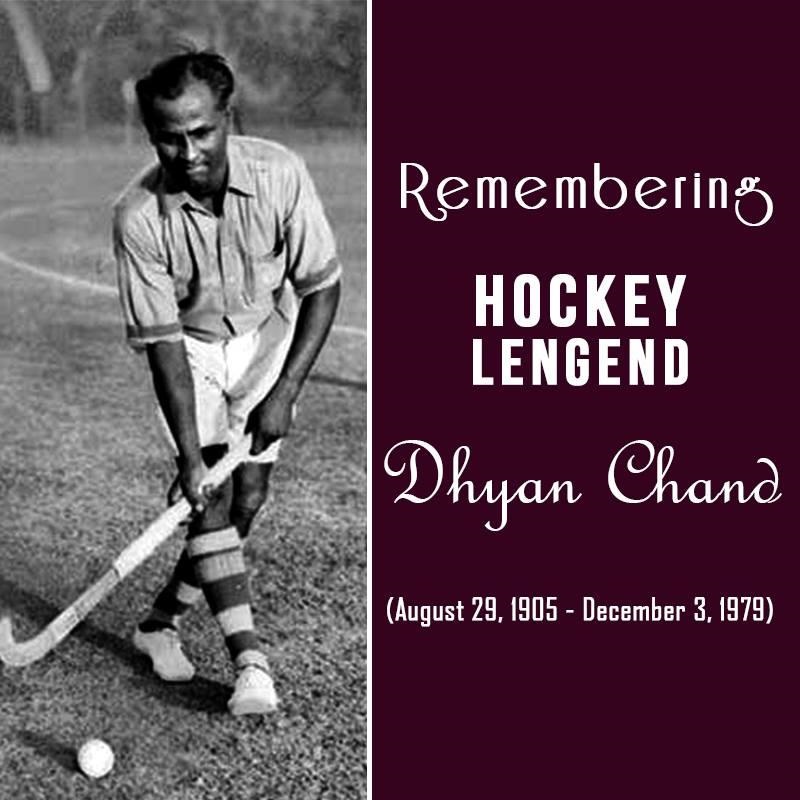 10. Akash Missile Launch
With a strike range of 25 Km and a capability to neutralise aerial targets like fighter jets, cruise missiles and air-to-surface missiles; Akash missile launch was easily an area of interest for many Indians on the web.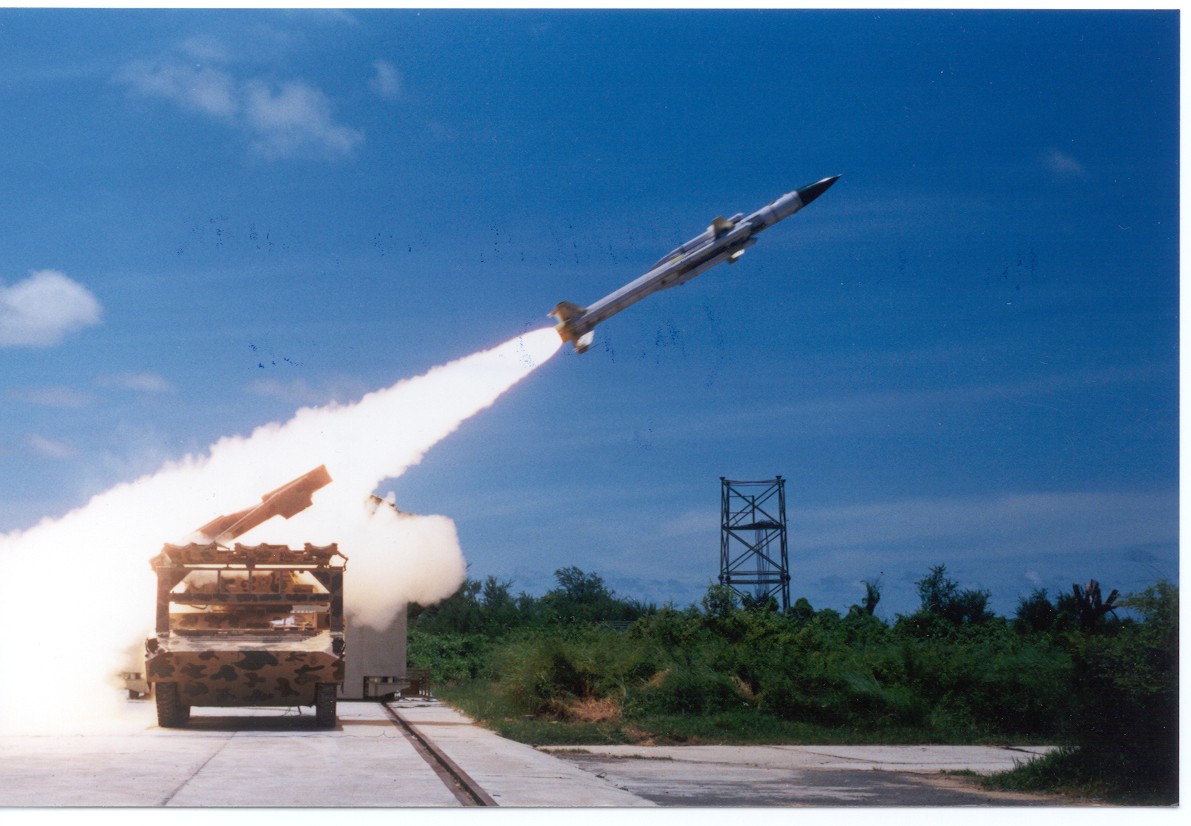 SEE ALSO: 10 Most Controversial Social Media Happenings Of 2014 In India