This week had a lot of hullabaloo for India. While there was an Ebola case found in Delhi there too was the Big Khan wedding that had everyone gripped on social media.
Here are this week's 10 incredible stories that made noise in India:-
1. Android Lollipop 5.0 (November 16)
Although Android Lollipop 5.0 rolled a bit earlier than the dates mentioned but Google Nexus 4 & 5 started receiving the update only this week. You can know everything about Android Lollipop here.
2. Narendra Modi's Emphatic Speech In Sydney (November 17)
India's Prime Minister has Allphones Arena in Sydney hooked to his oratory skills much like United States witnessed a few months back. You can catch some brilliant quotes from the speech here.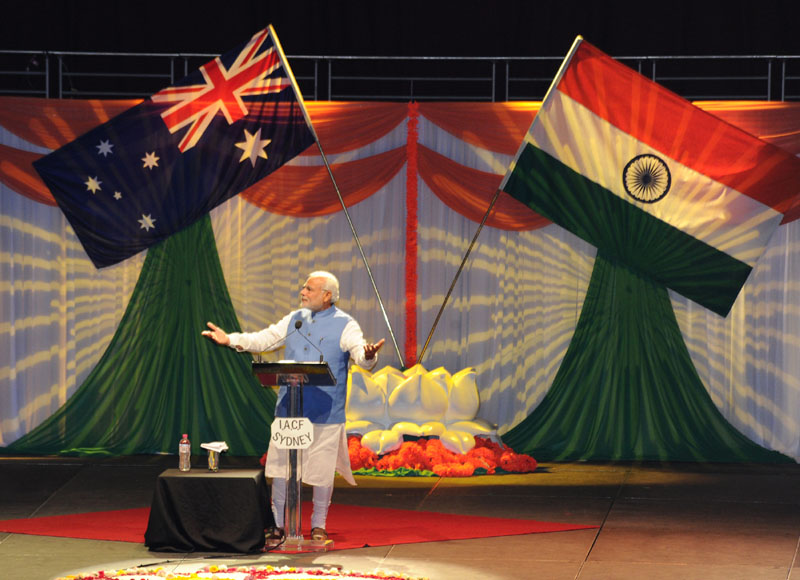 3. Arpita Khan Wedding (November 18)
Salman Khan's sister's wedding was more like a Bollywood love affair that social media got to experience. Much more than the wedding, the reunion of Shah Rukh Khan and Salman Khan made headlines.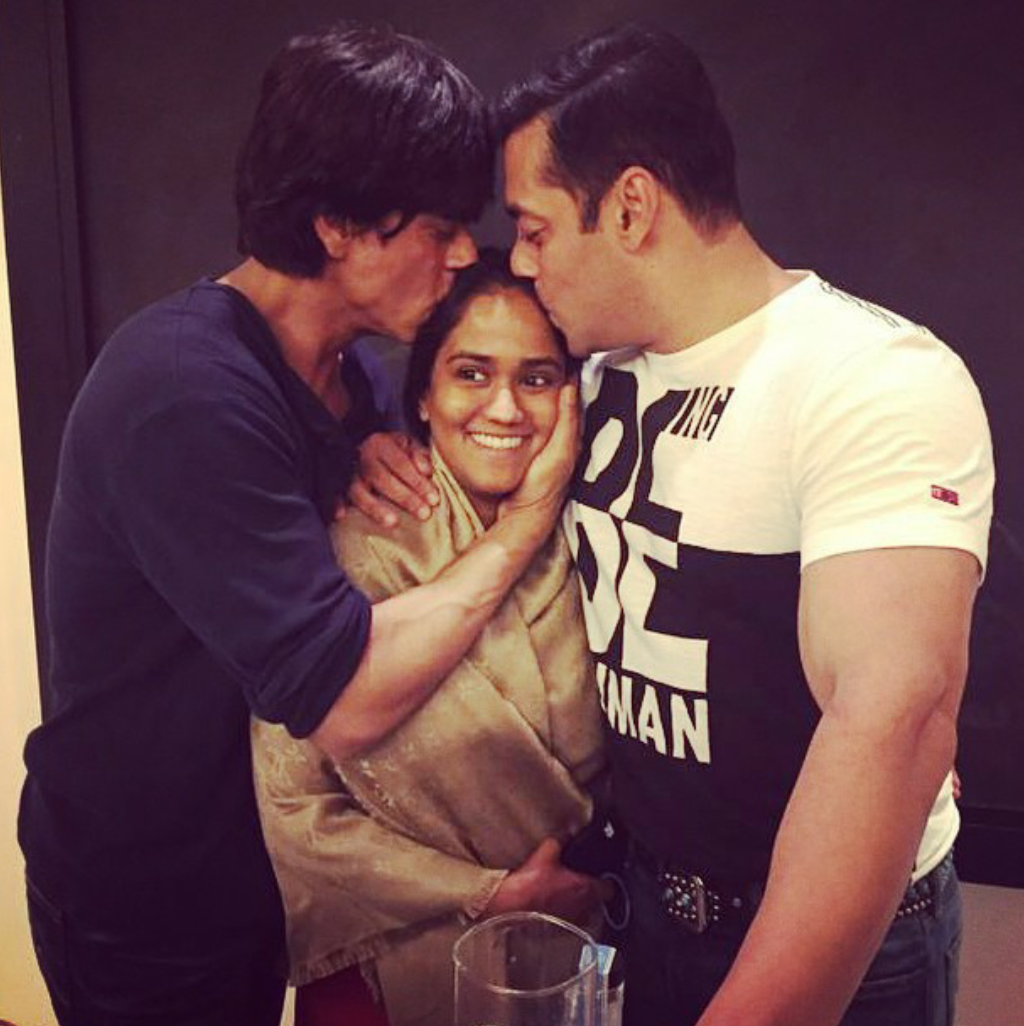 4. Indian Found With Ebola Traits In New Delhi Airport (November 18)
An Indian returning to India was sidelined immediately at Indira Gandhi International Airport in Delhi. A sense of panic has been running across the country regarding the deadly disease.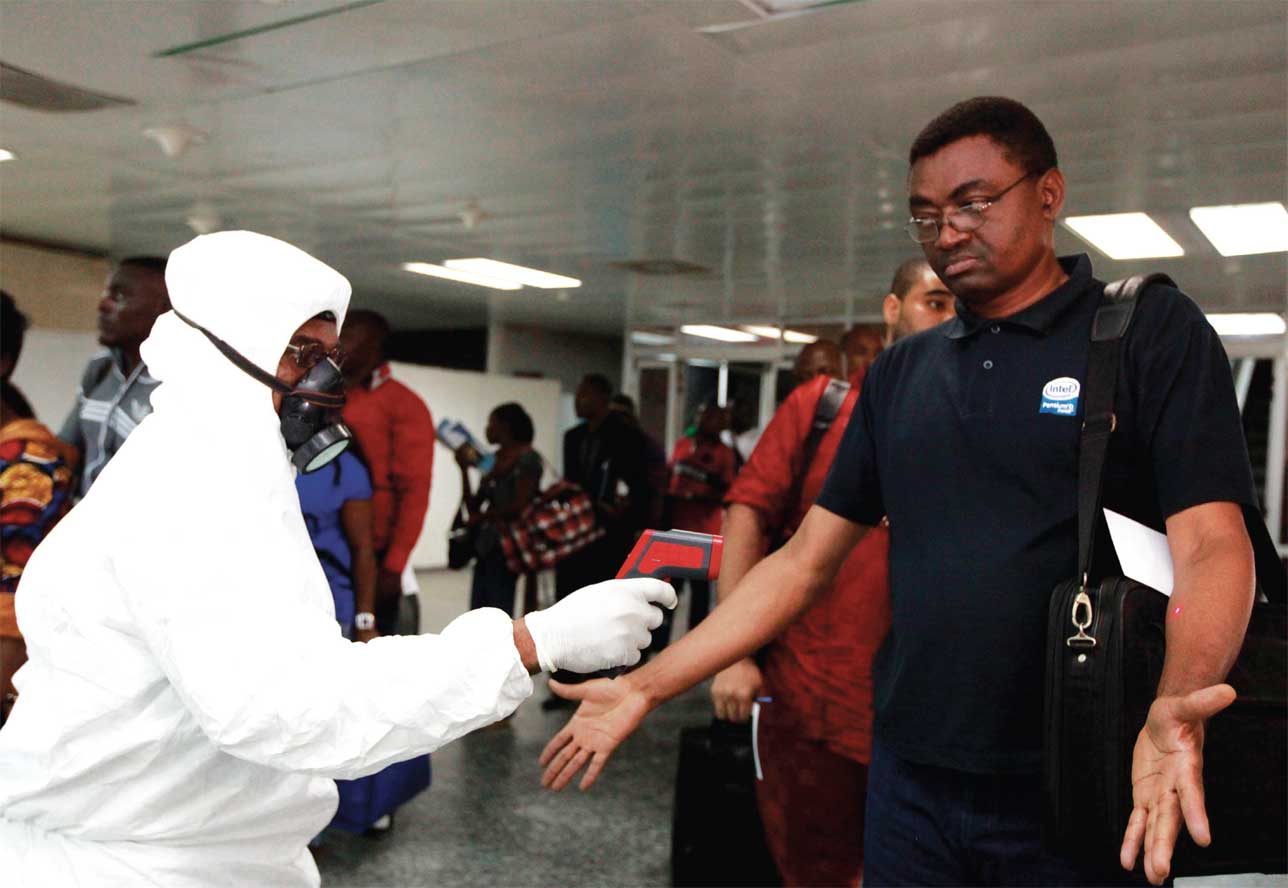 5. World Toilet Day (November 19)
In yet another initiative by the Modi Government, World Toilet Day was celebrated across the country with a view of sending out the message of importance of sanitation.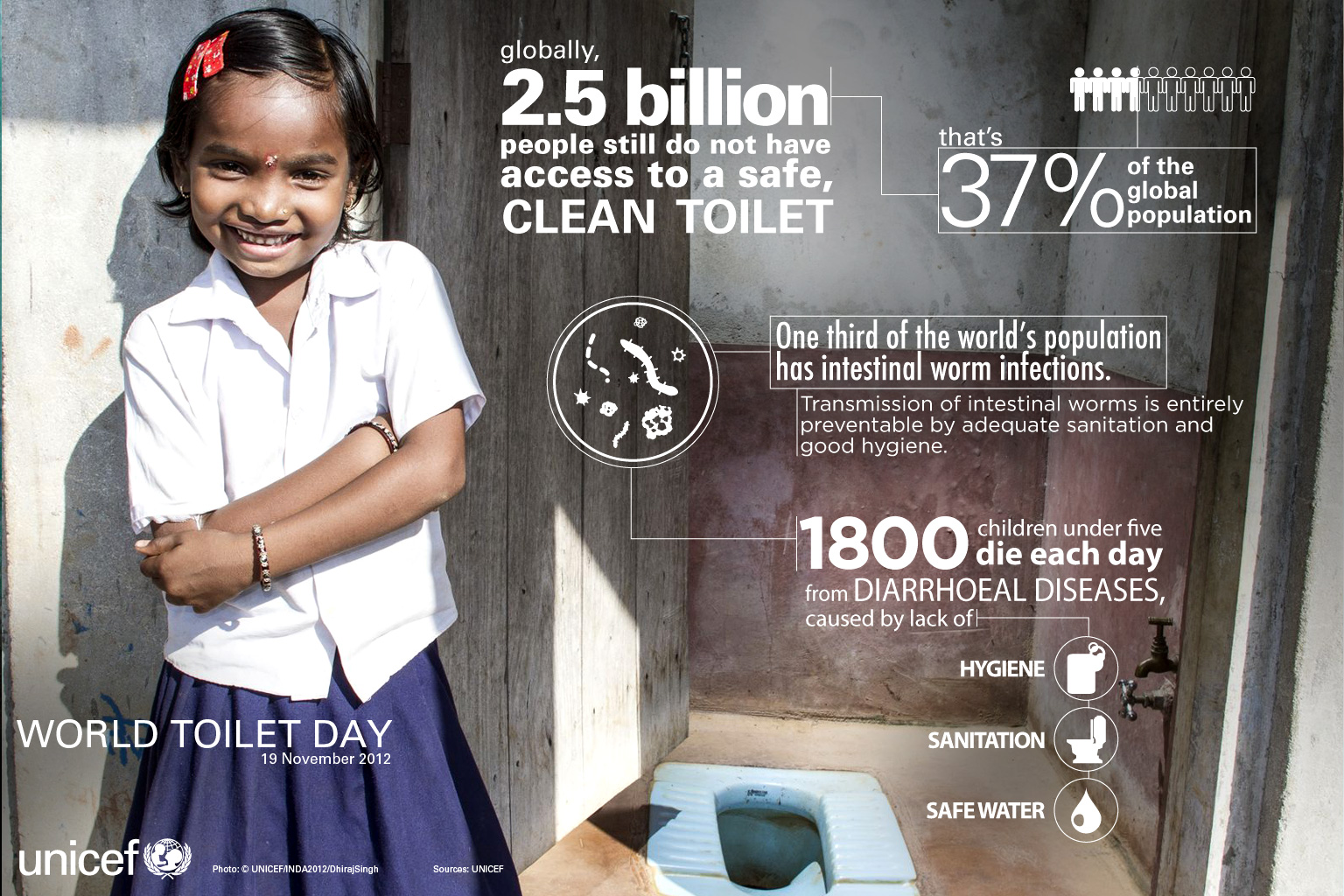 6. Self Styled God-man Rampal Arrested (November 20)
With protests from the supporters of Rampal that included brick pelting and fire shots at the police; Rampal was finally arrested by the police inside his ashram. He has been accused of murder.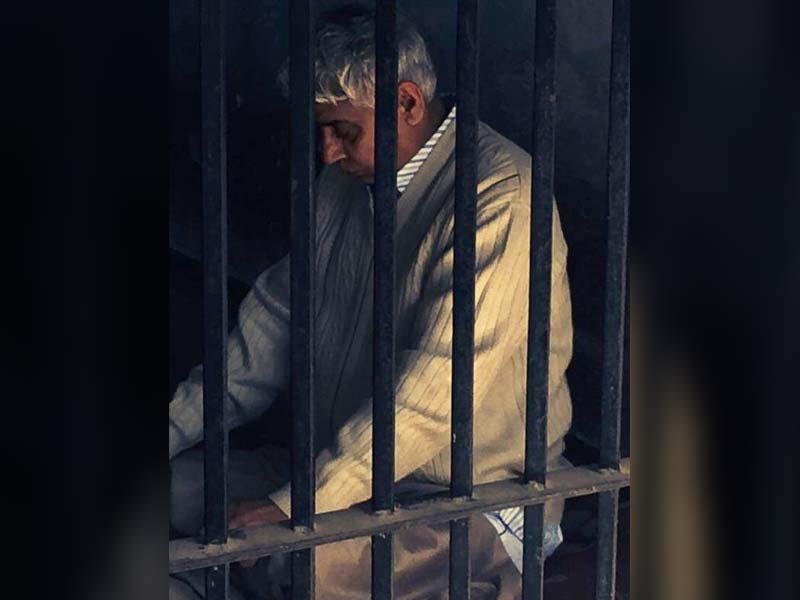 7. Flipkart Shocker (November 20)
Flipkart again made headlines and this time too for the wrong reason. Adarsh Anandan made a video that got viral giving everyone a glimpse that how Flipkart has been sending him empty boxes on his orders. This has been happening with him for the last three times.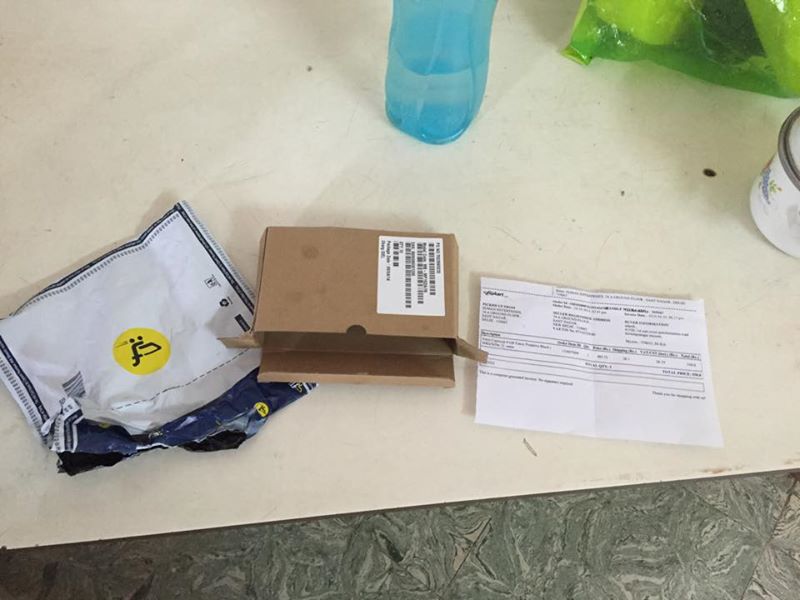 8. Delhi Girl Falls Prey To Honour Killing (November 21)
A Delhi girl, Bhawna was brutally murdered by her own parents when she got married to her lover that didn't belong to the same caste.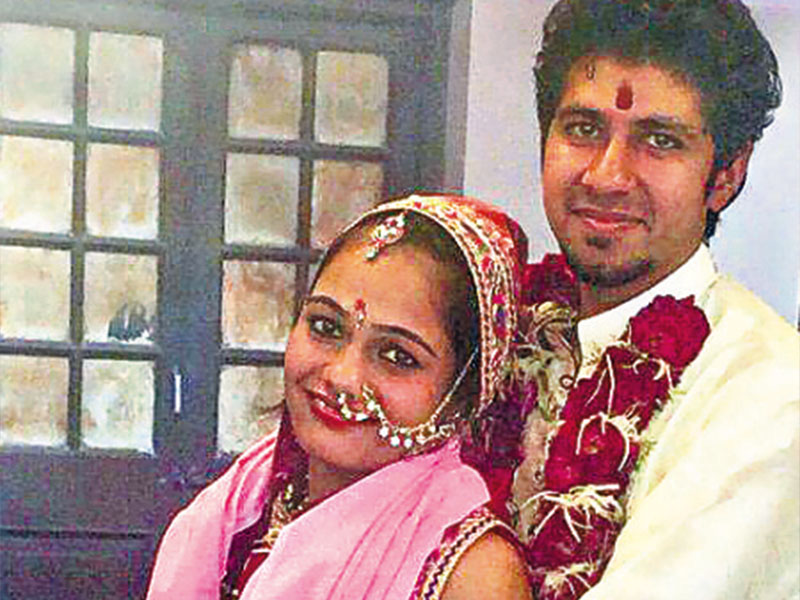 9. Mangalyaan In TIME's Best Innovations Of 2014 (November 21)
India's Mangalyaan was named in the best innovations of 2014 by TIME magazine. You can view the entire list here.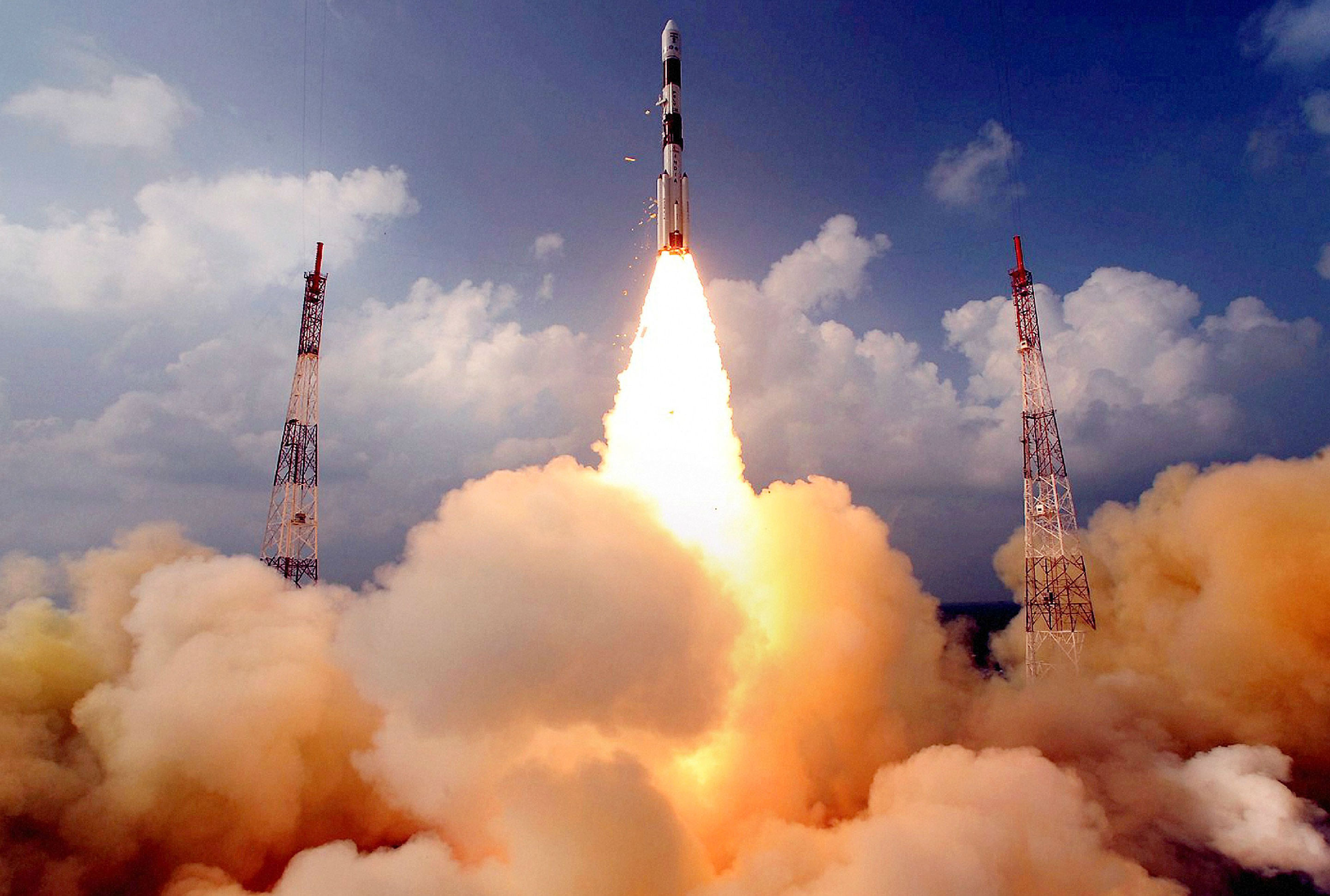 10. Obama To Be Chief Guest In Republic Day Parade (November 22)
It seems Modi magic is still running high on United States President Barack Obama. He is confirmed to be the Chief Guest in the Republic Day Parade of 2015 making him the first US President to do so.