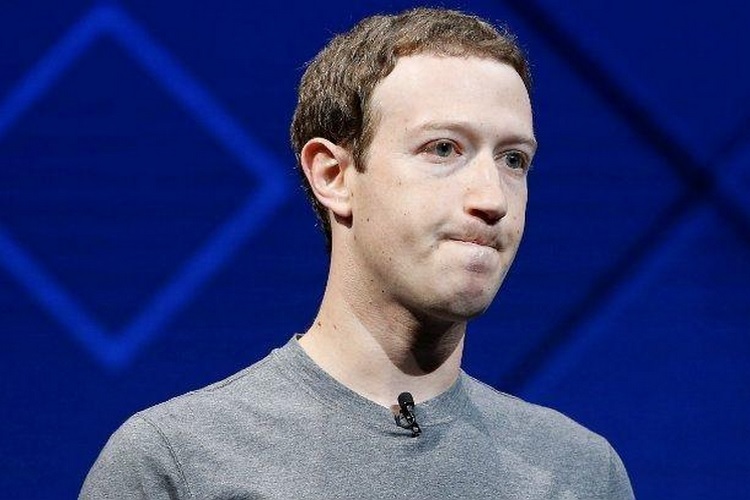 It was recently reported that the House Energy and Commerce Committee has summoned Mark Zuckerberg to testify about the raging Cambridge Analytica data leak scandal. However, the hopes of Zuckerberg ever appearing before the Congress took a serious blow when he declined the UK parliament's invitation to testify before the British MPs. However, internal sources have now revealed that Mark Zuckerberg is willing to appear before the US Congress and address the questions regarding the Cambridge Analytica data leak controversy.
CNN has obtained an exclusive scoop from insider sources who have revealed that Zuckerberg has finally agreed to testify before the Congress and explain the turn of events associated with the data leak incident from 'an accountable leader's perspective'. Immense pressure from the media, government authorities as well as the general public has been cited as the main reason behind the Facebook chief's approval to face the Congress members' burning questions.
CNN's sources further mentioned that Zuckerberg will appear before the Congress in a few weeks, and in the meanwhile, his top aides are busy creating the strategy for his testimony. Another report from The Guardian states that Zuckerberg has agreed to appear and testify before the House Energy and Commerce Committee, however, a specific date for the high stakes hearing has not been decided upon.
But Zuckerberg's appearance is not only crucial for Facebook, it might also pave the way for an increased government influence on other tech titans with significant access to user data. CNN's sources claim that Zuckerberg's testimonial will also put pressure on executives like Google's CEO Sundar Pichai and Twitter chief Jack Dorsey to follow in his footsteps and address issues associated with their respective companies like fake news, abuse of social media platform, harassment, etc. before the Congress.
---