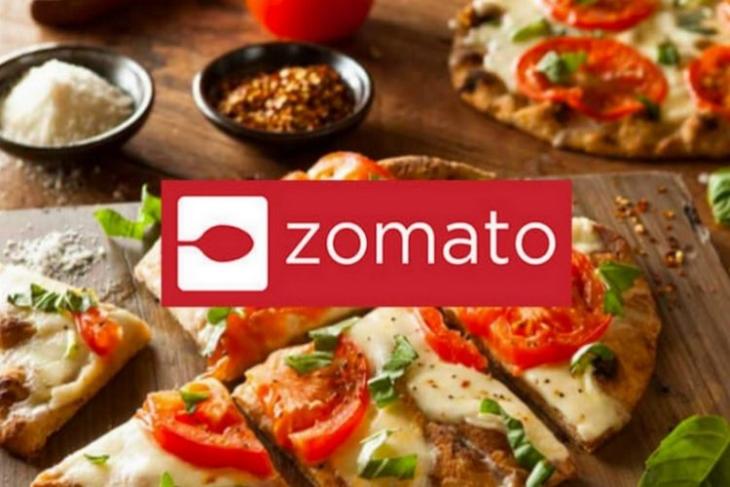 Following Swiggy's decision to launch a home-style meal service via its 'Swiggy Daily' app, rival Zomato is also believed to be planning to launch its own offering in the new space sooner rather than later. In a cryptic tweet last week, Zomato urged people to eat 'ghar ka khana', or home-cooked food, raising speculations that the company might soon launch a home-cooked meal service to cater to a larger user-base.
According to IANS, the tweet by Zomato is an indication that it is set to launch a Swiggy-style home-cooked meal service. As per the report, the service may allow people to order home-made food – like that age-old tiffin service which is still popular in several parts of the country especially among students, working people and those living in private hostels.
https://twitter.com/ZomatoIN/status/1146337153674174465
The report also pointed out that Swiggy is already catering to over 1,000 customers in Gurugram with its new app called 'Swiggy Daily' that lets people order home-cooked meals prepared by tiffin service providers and home chefs. The app comes with a subscription-only plan for a period of one day or week or for months.
It's not immediately clear as to what Zomato has in plans for its users going forward, but affordable and hygienic home-cooked meals will certainly be a boon for millions of people around the country who are living in distant cities and away from their families for studies or job-related reasons. While details about the planned new service are hard to come by right now, we'll hopefully get more info in the days ahead.
With inputs from IANS