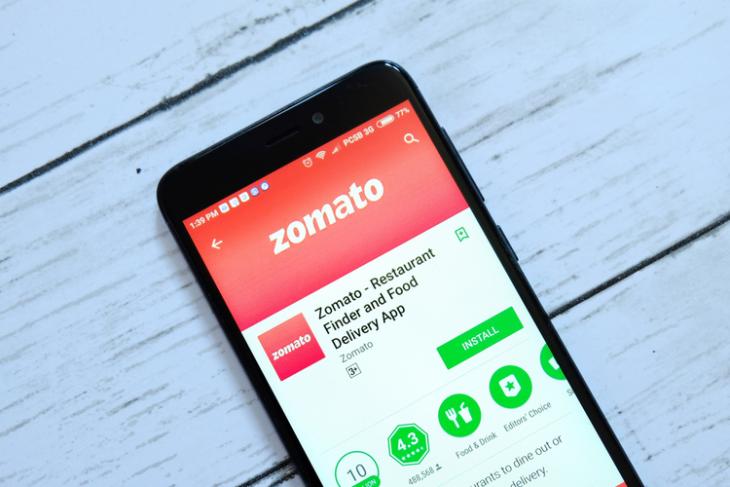 Zomato is reportedly in talks with e-grocers, Grofers and BigBasket, to sell food products and essentials on its platform in India. The home-grown food delivery app is believed to be looking at grocery as part of a diversification strategy at a time when its bread-and-butter food delivery business is taking a massive hit because of COVID-19. According to ET, the proposed service has tentatively been named Zomato Market and, is expected to go live by next week.
An unnamed source quoted by the publication also suggested that the increased demand in food products and household items because of the pandemic makes the venture a winning proposition for all parties. "The delivery fleet needs to be better optimised at this time of uncertainty. Considering grocery is in high demand, this makes sense for all players involved", they said.
According to another source quoted in the report, Zomato's grocery deliver service will start with the Delhi NCR before possibly expanding to more locations around the country. "Offline stores which work with Grofers will be listed on Zomato's app. Consumers can then place an order on Zomato and deliveries will be fulfilled by them", they said.
As per the report, online food ordering has fallen as much as 20 percent over the past week alone, while e-grocers have seen their orders rise exponentially because of panic buying. With the grocery business, whether online or off, setting the cash registers jingling, Zomato's rival, Swiggy, has also been ramping-up its service in this segment. The company already has a small presence in the online grocery business, but is now reportedly looking to expand its operations to grab a larger chunk of that pie.