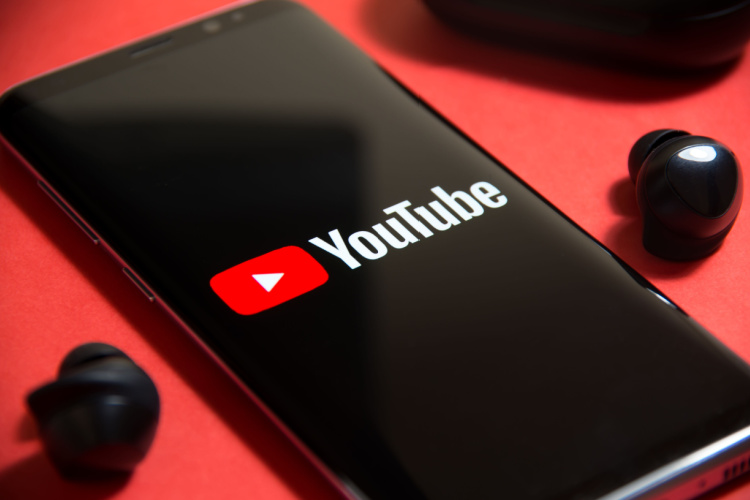 YouTube is often seen testing new features, which more often than not become official for all. The recent experiment works on improving its searching capabilities by helping you look for a song even when you don't know its name. Here's what the video-streaming platform is planning to do.
New YouTube Feature Being Tested
As per YouTube's support page, a new feature is being tested, which will help you find a song by humming it. Or, if the song is being played in the background and you just can't recall its name, you can record it and find its name. And if this sounds familiar, it's because apps like Shazam (owned by Apple) are known for these functionalities.
For this feature to work, you will have to tap the mic icon next to the search bar and either let it record the song or hum it for over 3 seconds for YouTube's voice search to identify the song. Once and if the song is recognized, you will see the official song content and even some videos or Shorts by users in the YouTube app.
This feature is currently part of a test that includes select Android users globally, so there's no word on when it will be available for all, including iOS users. Plus, we don't know how reliable is this and whether or not YouTube accurately picks the song or the humming sound to give the right result.
In addition to this, YouTube is testing a Channel shelf, which puts multiple uploads from one creator in one place. This will help people find content way more easily and even ease the process for creators. In the recent past, the platform was also found testing AI-based YouTube video summaries on watch and search pages for you to decide if you want to indulge in it or not. A lot of tests are underway and you can head to the support page for a better idea.
If you are able to make use of YouTube's latest test, do try it out and share your thoughts and experience in the comments below. Bear in mind that it is available for YouTube's Android app!
---