YouTube is a boon for folks who like to stream music on the platform without paying a dime – ads? They are skipped anyway. But for artists, YouTube is a place to read vicious rants and a hotbed of piracy which earns them dimes and nickels in the name of revenue.
Looking to make amenda, YouTube is extending them an olive branch by offering to lend promotional support for musical projects, but in exchange, they have to cease their verbal attacks on the platform.
A report from Bloomberg sheds light on this not-so-subtle attempt to censor artists. Sources familiar with the matter told the publication YouTube is asking artists to sign a "non-disparagement contract", and in return, YouTube will handle a share of the promotional duties to market their songs, albums, tours, or initiatives through the platform.
A non-disparagement contract!? This essentially means artists cannot criticize or belittle YouTube or make comments that portray it in a bad light – YouTube could have just called it a 'deal with the devil'!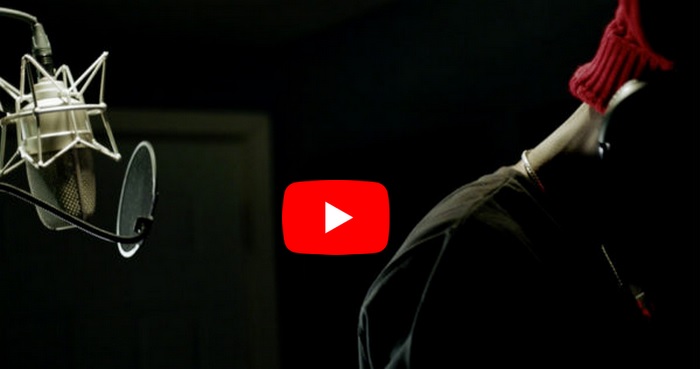 And what does YouTube's 'promotional assistance' offer in return? It will help artists produce music videos, advertise them on billboards, publish documentaries and backstage videos, live-stream their tours. YouTube has tested its promotional tactics in the past with artists like G-Eazy and Katy Perry to name a few
YouTube's new move depicts its softening attitude towards the music artists, especially after the much publicized petition against it in June 2016, which was signed by around 180 artists who asked for reforms in the site's piracy and revenue-sharing policies. But more importantly, the reconciliation measure has much to do with its upcoming paid music streaming service which is set to debut in March this year, and it seems like before that happens, YouTube wants to mend its relations with artists and record labels. Not sure asking them to stop talking bad about YouTube is the best way to go about it.
---