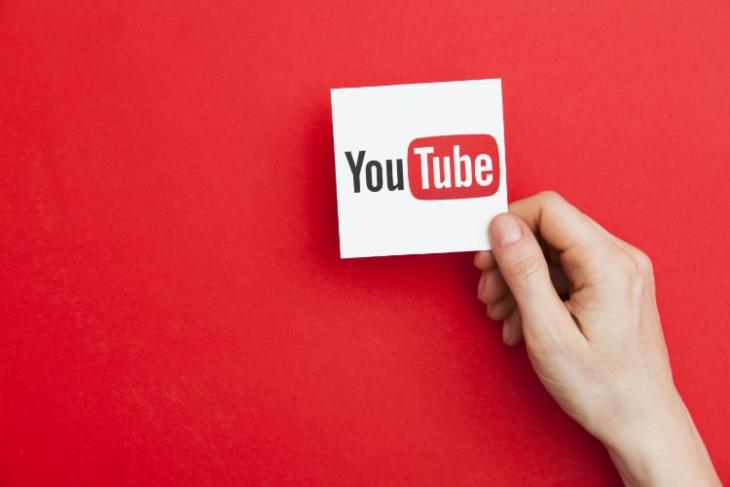 YouTube is experimenting with a new feature that the company says will help users find interesting videos, topics and channels users are unlikely to otherwise come across. Dubbed 'Explore', the feature is currently being tested with one percent of iOS users, who will see it at the bottom of their window instead of the familiar 'Trending' tab.
Heads up about a new feature we're testing out over the next few weeks with a small group of iPhone users called "Explore" → https://t.co/P1us72lH4Q

Explore introduces new ways to discover videos, topics, and channels, including a section for all existing Trending content.

— TeamYouTube (@TeamYouTube) July 23, 2018
With Explore, all the content that would have otherwise been available under the 'Trending' tab, will now be available in the new section. There's no word on when the feature will be rolled out universally to all users. There's also no word on when the feature will be available on Android.
In a video on the Creator Insider channel, Tom Leung, a Director of Product Management a  at YouTube, explained that the 'Explore' recommendations will still be curated based on the user's viewing activity, but will bring 'a little more variety' to those recommendations.
"Explore is designed to help you be exposed to different topics, videos, and channels that you might not otherwise encounter, but they are still personalized and based on your viewing activity. For example, if you've been watching a lot of videos about telescopes, in Explore you might see videos about high-end cameras. It's going to give you a little more variety"
It's worth noting here that the feature is still very much in the experimental stage as of now, and is expected to stay that way in the foreseeable future. YouTube says it will update users with more news once the experiment has 'run its course', but there's no exact ETA for that just yet.