YouTube has announced a new set of ad tools called Creative Suite, that will let advertisers experiment with creative ideas and conduct focus group tests and more in ad campaigns on YouTube.
The Creative Suite will give analytics, and statistics-backed suggestions to help brands and advertisers gauge the impact of any future or current ad campaigns. YouTube's Creative Suite is made up of Video Experiments, Video Creative Analytics, Director Mix and Video Ad Sequencing, all of which are now available to advertisers. YouTube says the new tools have already been used by the likes of 20th Century Fox and Kellogg's.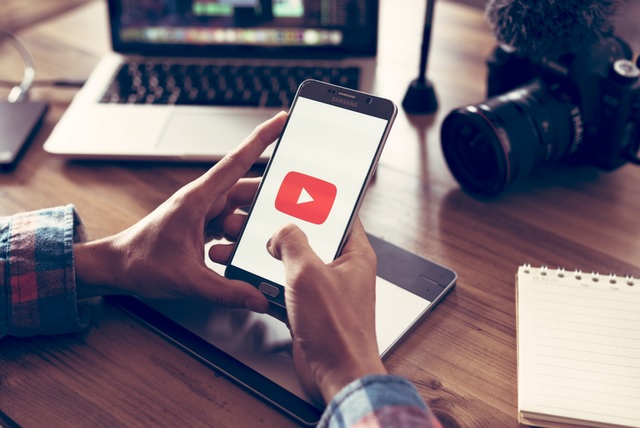 Video Experiments
Video Experiments is a new ad tool which lets agencies assess the impact of a video ad by testing it directly on YouTube (real ad environment), rather than employing focus groups outside it. This should help them determine the impact of the video ads in their native YouTube environment, and the efficacy of the campaigns.
The Video Experiments tool, that will be available as a beta later in June, will evaluate the impact of video ads on parameters such as awareness, consideration, purchase intent, etc. and will provide the results in as little as three days. Beyond the original media investment, Video Experiments will incur no additional cost and will serve as the perfect testing tool for video ads.
Video Creative Analytics
Video Creative Analytics provides a frame-by-frame, sequential statistical data about the impact of a particular element in a video, such as the product logo, the celebrity in the ad, etc. Based on these insights, marketers will be able to edit and improve their ads for a more impactful campaign.
Director Mix
Director Mix, which is currently in alpha phase, allows marketing agencies to create different versions of the same ad by tweaking certain audio-visual elements of the ad to make it more engaging for a specific audience. It's like creating A/B tests for your ads.
Video Ad Sequencing
Video Ad Sequencing, which is also in alpha phase, allows marketing agencies to run an ad campaign through a series of videos arranged in a specific order, allowing advertisers to tell a story that unfolds over time in order to boost user engagement.
While it wouldn't impact users directly, the new tools will bring in a wider variety of ads for YouTube, and perhaps even get people to actually watch them instead of waiting for it to end or for the skip button to appear.
---