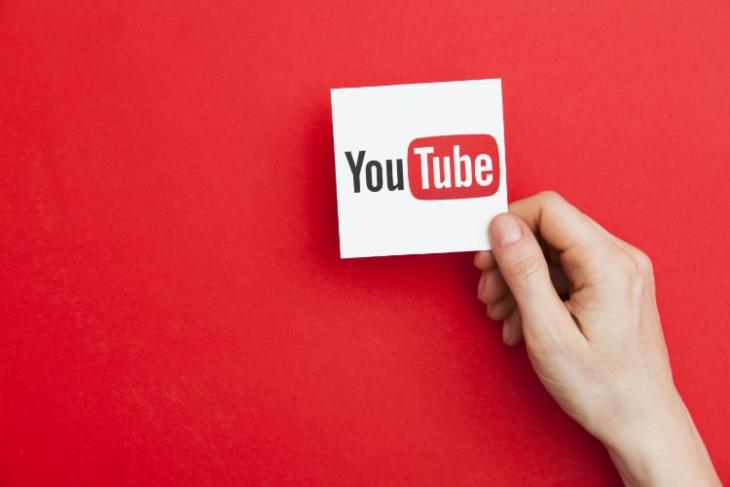 At the VidCon conference today, YouTube announced a host of new tools that are aimed at helping creators make more money instead of just relying on ads. Paid channel memberships and the ability to sell merchandise are the new revenue generation tools for creators that will go live soon for eligible channels. YouTube has also announced a new feature called 'Premieres' that will let them schedule a pre-recorded clip and share it as a live video to generate some hype for upcoming content.
Channel Memberships
Paid membership to a channel has been available to a select group of creators on YouTube in the form of Sponsorships. This feature has now been renamed to Channel Memberships and it will soon be available to all creators who have over 100,000 subscribers. Channel Memberships are priced at $4.99/month and come with perks such as unique badges, emojis, access to exclusive posts in the Community tab as well as exclusive live streams, videos, news about upcoming events, early access to ticket sales, etc.
"It's kind of like a blank canvas…it's us giving the creators the tools to customize their membership offering and provide whatever perks that they feel is going to be valuable to the fans", YouTube's Director of Product Management, Rohit Dhawan was quoted as saying by TechCrunch.
Merchandise
Creators will now be able to sell merchandise directly to viewers through a shelf below the videos, that will list all the products available for purchase alongside their pricing. YouTube has partnered with Teespring to let creators sell over 20 different merchandise items and aims to collaborate with more merchandising partners in the future.
Starting today, all US-based channels with over 10,000 subscribers will be able to sell merchandise, and the revenue generated from the sales will be shared only between the creator and the merchandise partner as YouTube has announced that it won't take a cut of the merchandise revenue.
Premieres
Until now, YouTube creators updated their followers about an upcoming video on platforms such as Instagram or Twitter, but YouTube's new Premieres feature allows them to generate the hype on YouTube itself. Thanks to Premieres, creators can now share pre-recorded videos as a live video, and as they do so, a public landing page is created where viewers can interact via live chat and wait for the scheduled content to go live. Think of it as watching a YouTube video in a theater with fellow fans. Premieres are now available to a small circle of creators and will soon be available globally.