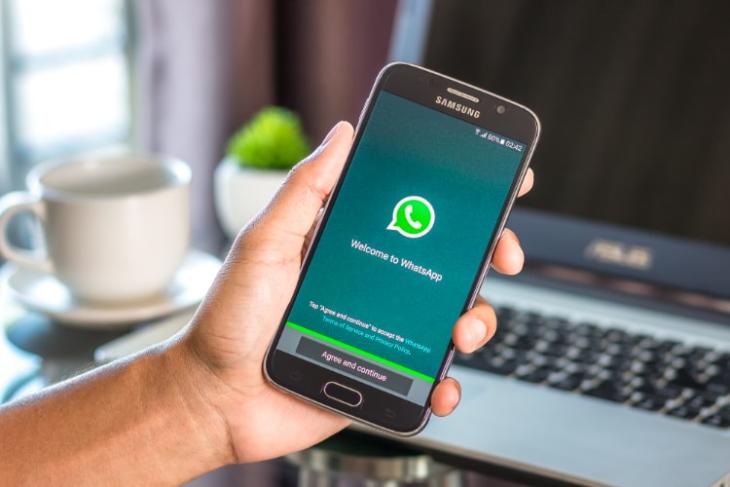 When WhatsApp first launched its payments feature in India earlier last month, the messaging giant got slammed with allegations of improperly using UPI and was questioned by Paytm for not following app-banking guidelines to the letter. However that hasn't stopped WhatsApp from building on top of payments; the company is currently testing various new improvements for payments.
First out of the gate is the recently-added option to send money to any UPI address, instead of just the ones in your contact book. WhatsApp on Android has introduced the ability to scan QR codes to complete payments in the latest beta app. The feature is simple just like everything about WhatsApp Payment and brings the app one step closer to rivals such as Paytm.  Here's how you can use this feature:
How To Use QR Codes on WhatsApp
Note: I tried the QR code scanning feature on WhatsApp beta (version 2.18.93) on my Xiaomi Redmi Note 3, running Android 8.1 Oreo.
1. Open WhatsApp and navigate to 'Settings & Payments' and select the 'New Payment' option underneath your linked bank accounts.
2. At the top of the 'New Payments' screen, tap on the 'Scan QR code' option on the left and then (of course!) scan the UPI code of the person you want to pay, on their device.
3. Finally, just enter the amount and your UPI PIN to complete the transaction.
Even though WhatsApp is currently testing the payments feature with a million test users, the company is constantly adding new features to make it simpler for users to send money to anyone. You no longer need to first save someone's phone number and then go start a new conversation to send them money. This should make it much easier for WhatsApp Payments to be used for informal transactions such as paying your cab driver or street vendors with WhatsApp. But that's only if you are using the beta version of the app.
WhatsApp is in a hurry to bring these features out of the gate, and that could be down to some push back . It was recently accused of bending the rules and skipping on key UPI functionalities by Paytm CEO Vijay Shekhar Sharma. Paytm also said that WhatsApp is siphoning away financial data and not sharing the entire stack with bank partners.