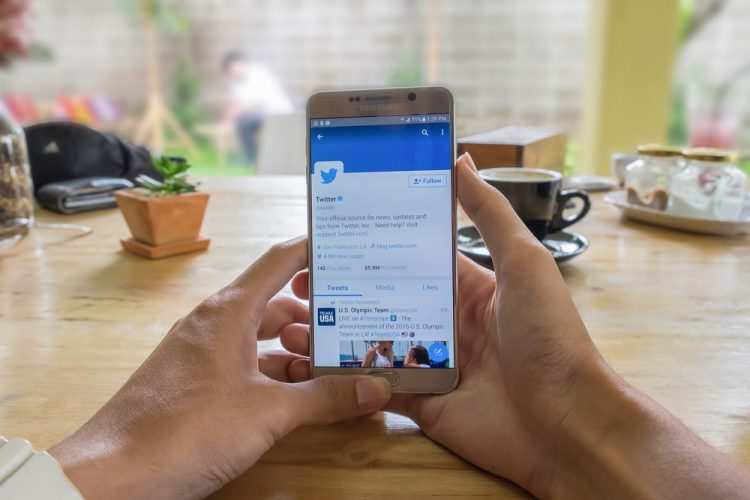 With Facebook cutting off access to its API platform for hundreds of thousands of apps, Twitter users are no longer able to tweet and retweet automatically on their connected Facebook accounts.
Facebook has deprecated its Publish actions permissions from its API, a feature that allowed apps to publish posts on the social media platform as the logged-in user.
Ime Archibong, Vice President of Product Partnerships at Facebook, said all apps using the Facebook Platform APIs would need to go through a more comprehensive review to better protect people's Facebook information.
The deadline was August 1 to submit for review for all existing apps.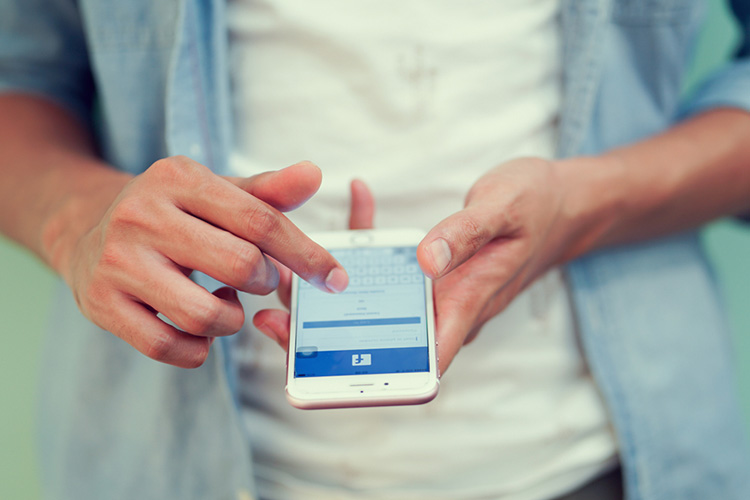 "As a result, we are cutting off API access for hundreds of thousands of inactive apps that have not submitted for our app review process," said Archibong.
Twitter's support team tweeted on Thursday after users reported they were not able to post publish tweets on Facebook.
"We've learned that Tweets and Retweets will no longer automatically post to connected Facebook accounts due to a recent Facebook update," said Twitter Support.
"Don't worry, you have other ways to share a Tweet," it added.
"According to Facebook, anyone wanting to have Twitter content automatically post to Facebook has the option to use Facebook's Share dialogs for web, iOS and Android," said marketingland.com.
"You have the option to share via Direct Message with your followers, or through an SMS or email to your contacts from your phone's address book," said Twitter Support page.
---