If you used the Internet even briefly in the 90s, you would have a Yahoo Messenger ID. Sadly, after July 17, 2018, your Yahoo Messenger ID will no longer be of any significance (except for nostalgia).
Yahoo has announced that it is shutting down Yahoo Messenger 20 years after it first arrived on the scene. The company has confirmed that after July 17, users will no longer be able to use Yahoo Messenger to exchange messages and access their conversations on the messaging service.
Yahoo claims that the company is focusing on developing new and exciting communication tools that better suit the needs of customers. Yahoo mentioned on a help forum that the communications landscape is changing, which points to increased competition. EVen by the early 2000s, Yahoo Messenger had been relegated by the likes of Google Talk and Other IM apps. By the time Facebook and WhatsApp arrived, Yahoo Messenger was all but forgotten.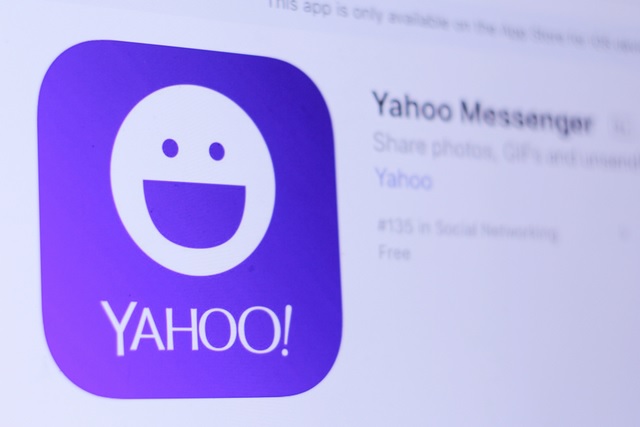 "After July 17, 2018, you won't be able to access or sign in to Yahoo Messenger. We recommend that you delete the app after you've downloaded your chat history and anything else you'd like to save", said Yahoo.
Users will be able to download their chat history for the next six months by going to the official downloader request site to request a file of their Yahoo Messenger data. The company has assured users that following the shutdown of Yahoo Messenger, users will still be able to use their Yahoo ID for other services such as Yahoo Mail and Yahoo Fantasy among others.
Yahoo is also offering users an alternative in the form of another app called Squirrel, which is an invite-only group messaging app currently in its beta phase. Squirrel is available on both Android and iOS, and in case you are interested in giving it a try, head over to the official Yahoo Squirrel page to request an invitation for downloading the app.
---