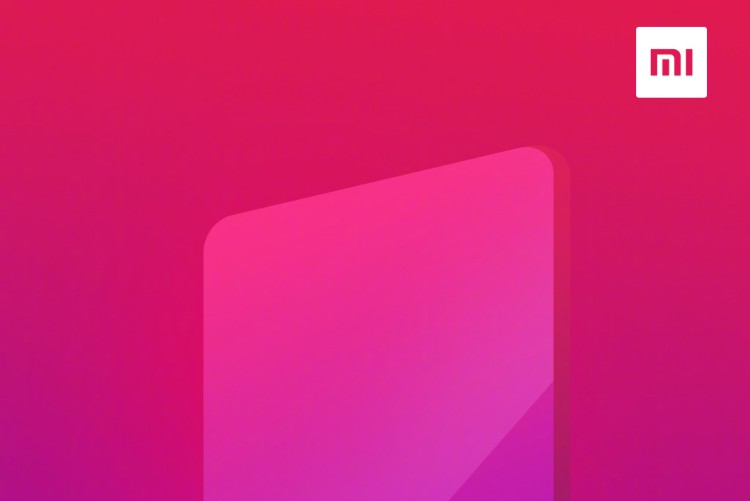 The Internet has been flooded with a number of Xiaomi leaks in the past few weeks and we've been racking our brains for what the upcoming device could be. Now, Xiaomi is further adding fuel to our imaginations by releasing a teaser poster for the next Redmi device.
We currently don't have much info on the upcoming Redmi phone but we're contemplating that it would be the lower-end Redmi 5. It is being said that the device will be powered by either the Snapdragon 630 0r 660 processor, sport an 18:9 FullView HD+ display and that is all the info we know right now. It is expected to carry a price tag of 1,000 Chinese yuan (~₹10,000).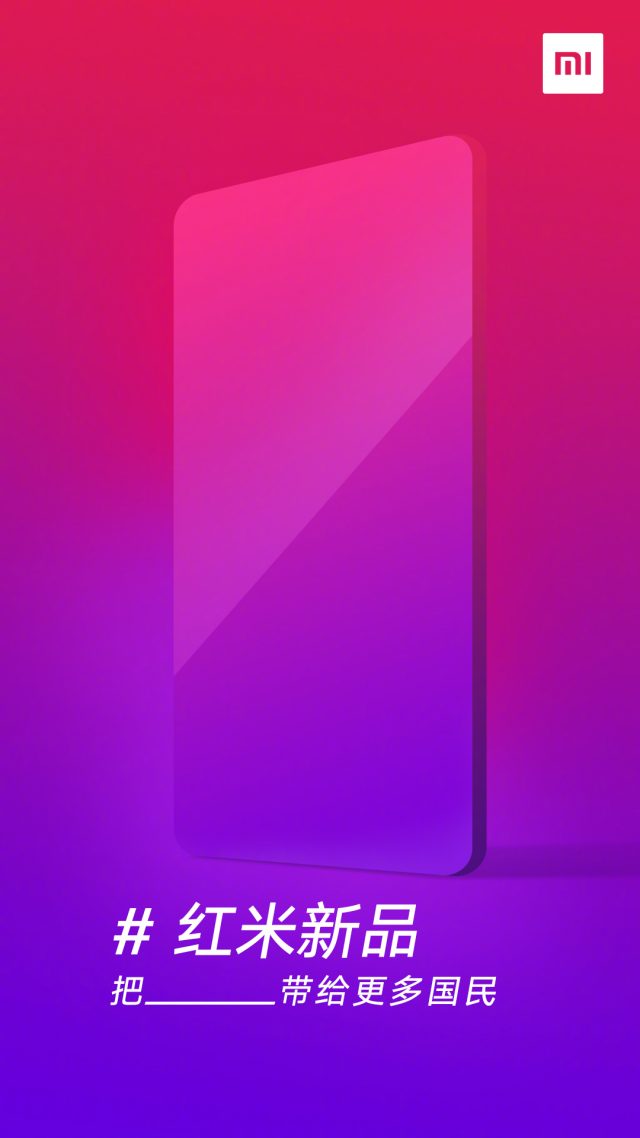 All leaks and rumours are pointing in the said direction and even Xiaomi is remembering the Redmi lineup at this very instant (more on this underneath). It is also playing games, asking its users to complete the sentence in the teaser, which upon rough translation reads "Bring ______ to more people."
We may have until tomorrow to guess the upcoming feature in the teaser but I'm calling it right now that Xiaomi will fill the blank with a 'FullView display'. The Chinese giant is ready to make the transition to almost bezel-less displays, offering even the average users access to the latest technologies. And this transition might begin with the Redmi 5.
There is another minute piece of information that further bolsters our suspicions. Alongside the teaser poster, Xiaomi has also uploaded posters of previous-gen Redmi devices as well. It has talked about the highlight features that were debuted with each device, such as the Redmi 1 supported dual-SIMs, Redmi 2 included a quad-core Snapdragon processor, Redmi 3 got a slick metal body and the Redmi 4 brought longer battery life to the users. Now, the Redmi Note 5 is slated to bring consumers the trendy 18:9 display.
If you ask anyone, 2017 was the year hardware makers truly gravitated towards bezel-less smartphones. Xiaomi had, however, restricted the said technology to only their flagship Mi Mix 2 device but that's about to change very soon. The Chinese giant is looking to maintain its hold on the budget segment with the release of taller displays on their upcoming Redmi smartphones. What are your expectations for the Redmi series going forward? Let us know in the comments down below.
---