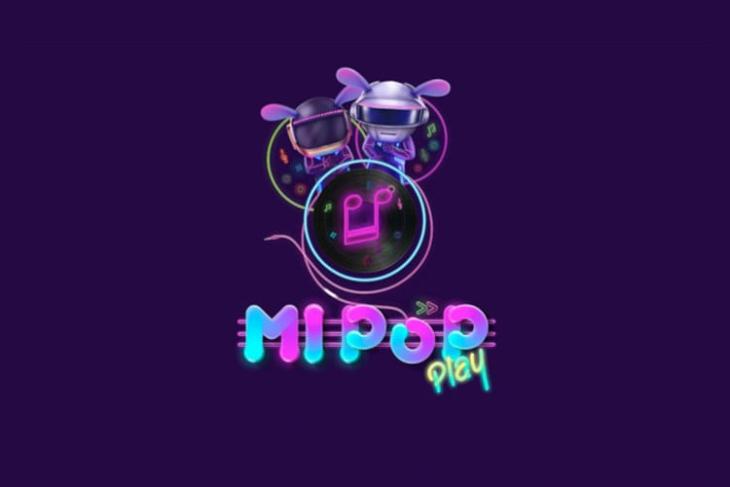 Xiaomi fans, it's time to rejoice! Xiaomi is organizing the biggest and most extravagant community event just for its fan. The second Mi Pop Play festival will take place in Mumbai tomorrow, i.e May 2, 2018. The festivities will kick off at 4:00 pm IST and you will be able to see the action live thanks to Xiaomi's stream.
Mi Pop Play is a celebration for Xiaomi fans, and a day of fun and activities, as the company invites artists and musicians to perform, as well as announcements and giveaways for fans.
This year around Mi Pop Play festival only had 200 seats up for grabs and only Xiaomi fans that were really active in the community would have got their hands on the entry passes. The registrations are now closed, but you can live stream event by visiting this link right here.
Apart from the special performances, Xiaomi could give fans a chance to win Mi Phones, Mi Bands, and even Mi TVs through lucky draws. This could be the biggest perk for attenting the event.
Mi Pop Play, if you're unaware, has been around since 2012 and was initially organized only in Chinese cities of Beijing, Shanghai, Guangzhou and Shenzhen. The first festival in India was held in 2016 and Xiaomi launched the Mi VR Play headset and Mi Live online video streaming service at the Mi Pop Play then. So, we expect the Chinese giant to launch something new, possibly a new pair of headphones or other accessories.
So, are you attending the Mi Pop Play festival tomorrow in Mumbai? If so, don't forget to share your experience with us in the comments below.