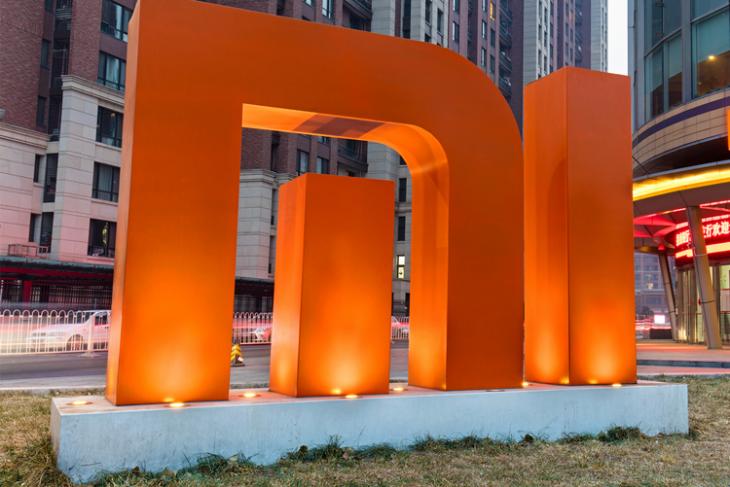 Shortly after Xiaomi moved past Samsung to become the No. 1 smartphone vendor in India, the Chinese smartphone manufacturer announced that they've teamed up with New Delhi-based Cashify to introduce an all new trade-in program called the Mi Exchange program for their smartphones. This move from the company will essentially make their handsets even more affordable. Customers who're interested can make use of one of the 11 Mi Home stores across the country.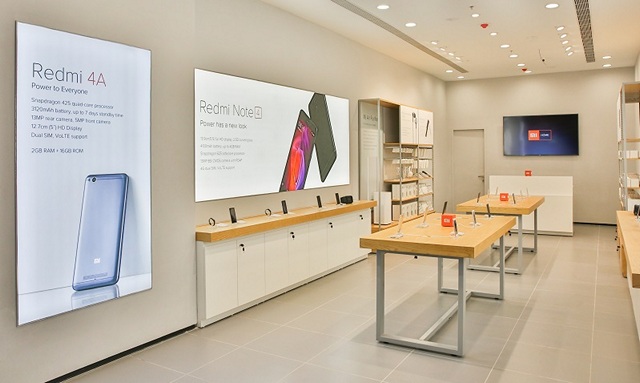 As part of the Mi Exchange program, customers need to visit a nearby Mi Home store in order to purchase a new Xiaomi smartphone and return their old phone.
Cashify team will then determine the resale value of your old phone by thoroughly checking its condition. The same value will be discounted on purchase of a new Xiaomi smartphone at the store.
There's a catch here, a customer is only allowed to exchange one old smartphone for the new phone. This means you can't trade-in multiple phones and get a new Xiaomi smartphone free of cost.
Customers can also visit the Mi Home Store, pay the full amount for the new device and then arrange a pickup from Cashify for the old phone. Once it has been picked up from your doorstep and evaluated, the trade-in value will be refunded to the customer.
Well, it's worth noting that this is not the first trade-in program that the country has seen so far, as major smartphone vendors including Samsung and OnePlus have been offering similar programs to purchase their phones at a lower cost. Even the Indian e-commerce giant Flipkart has been providing great discounts upon exchanging older smartphones.
So, what do you guys think about Xiaomi's Mi Exchange program? Will you be availing this service to trade-in your current Xiaomi smartphone for a new one? Do let us know, in the comments section down below.