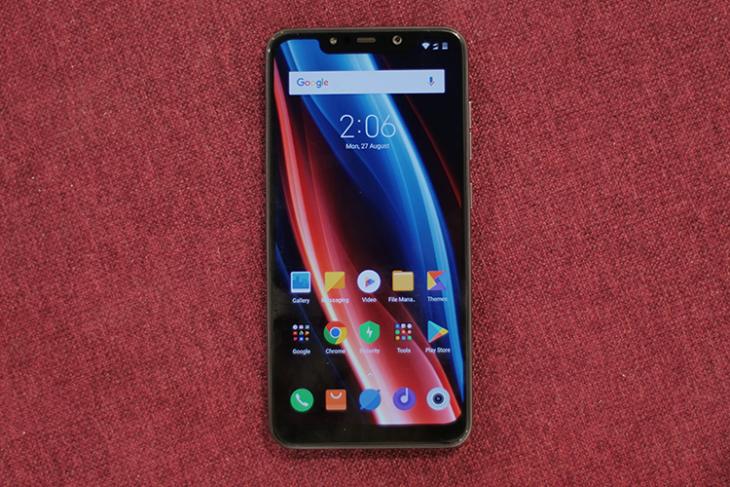 Adding more fuel to persistent speculations about the fate of the 'Poco' brand from Xiaomi, an IDC analyst has now claimed that the company may be planning to scrap the value brand for good. The assertion from IDC research director, Navkendar Singh, comes just days after POCO general manager, Jai Mani, called it quits following the launch of the Redmi K20 and K20 Pro in India last week.
Speaking to ET, Singh said he believes that there's just no space in the market for the Poco brand now that its positioning has been usurped by the K20 series. According to him: "Poco was launched to give high-end chosen few specs at mid-range prices, with clear compromises on design language … But now, with this aggressive pricing of K series by Xiaomi with its absolute flagship specs, hardware, and design, the reason for the existence of Poco as a brand is in doubt".
Xiaomi, however, continues to officially deny that Poco has hit the end of the road. In an official statement to ET, a company spokesperson said: "For Poco, nothing changes because of an executive leaving and work will go on as planned". Xiaomi's India head, Manu Kumar Jain, however, didn't deny anything outright, saying: "We will not be able to answer it (the question about Poco's future) right now".
In case you don't know it already, the former head of Poco, Jai Mani, unceremoniously left Xiaomi after five years last week. He was hired by former Xiaomi global VP, Hugo Barra, and had played a major role in the launch of the Poco F1 last year. While the device went on to become a massive hit in India, it received mixed response elsewhere around the world.