Microsoft's "most powerful console", the Xbox One X was released to the general public just earlier this week, but we're already receiving reports from multiple users that the console is suddenly shutting down out of nowhere. Fortunately, the problem is not quite as critical and widespread like the infamous "Red Ring of Death" that plagued the Xbox 360 consoles about ten years ago. Some users on Reddit have reported that their consoles shut down suddenly while they were playing their favorite games on the system. Moreover, even after multiple attempts they couldn't turn it back on.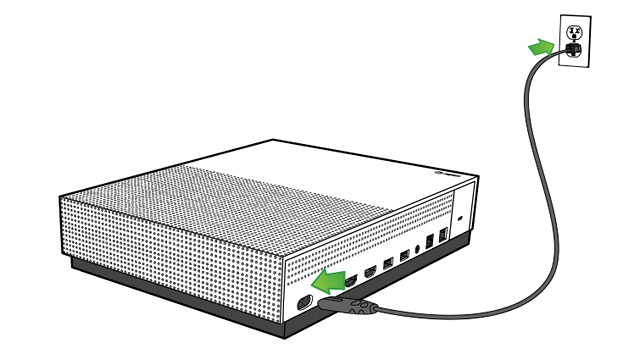 Thankfully, there's a viable solution for this issue, and all credits to Reddit user EyeBraveheart for at least trying to fix it by himself, instead of sending it back to Microsoft right away. The immediate shutdown seems to be result of a faulty power cable that came bundled with the system. Considering power cables for the Xbox One X are inexpensive, you could easily get replacement cables for well under 10 bucks. The user apparently fixed the issue by purchasing a Nyko power cable priced at $6.99 on Gamestop. Regardless, any C7 power cable would work with the Xbox One X. This is a much better option, especially if you don't want to deal with the hassle of getting your new console replaced.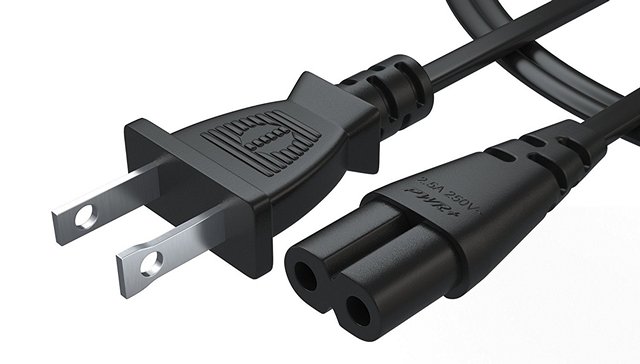 Some other users have managed to fix the issue by using the power cable that came bundled with their Xbox One S. From the look of things, if you already have a C7 power cable that you probably used along with your PS4 or Xbox One S, this issue can be easily fixed without even having to pay a dime. So, have you faced the wrath of the faulty cable on your new Xbox One X gaming console? If so, try this out and let us know if it worked for you, in the comments section down below.