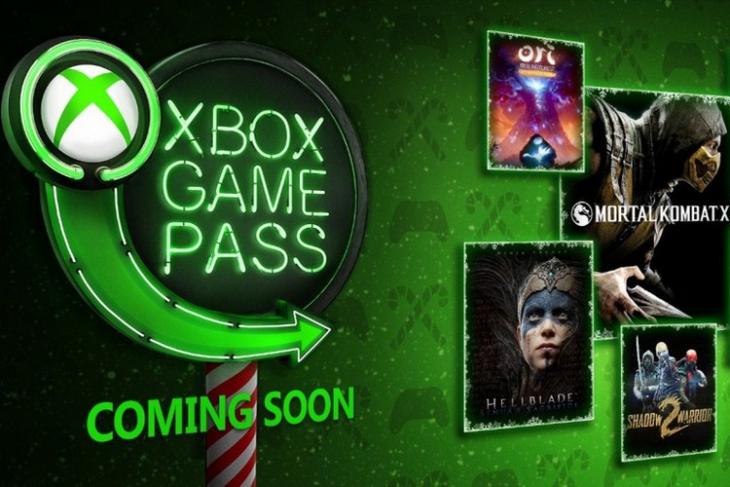 The Xbox Game Pass library keeps expanding with every passing month, but the new titles added in December will make the subscription service even more lucrative for gamers. Microsoft has added 9 more games to the Xbox Game Pass catalog which includes some AAA titles such as Mortal Kombat X, Pro Evolution Soccer 2019 and Hellblade: Senua's Sacrifice among others.
Listed below are all the games that are coming to the premium Xbox gaming service in December, alongside their date of availability. Some of the titles are already available for Xbox Game Pass subscribers, while the rest will be added in the upcoming weeks.
Mortal Kombat X: Already Available 
One of the most notable additions to the Xbox Game Pass library this month is Mortal Kombat X, regarded as one of the best fighting game out there. The game was made available on December 7th, so there is no point in waiting anymore to indulge in some gory violence and inflict some fatalities.
Pro Evolution Soccer 19: December 13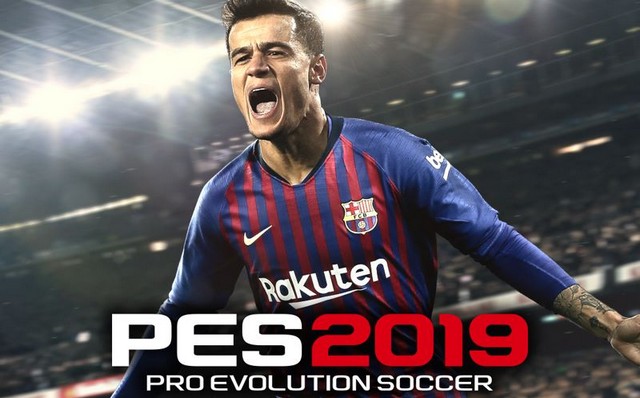 Despite people calling PES 2019 a less impressive FIFA alternative, the game was nominated for multiple awards as the best sports game at the Game Critics Awards, The Game Awards 2018 and Gamescom among others, which certainly says something about PES 2019's true standing.
Hellblade- Senua's Sacrifice: December 17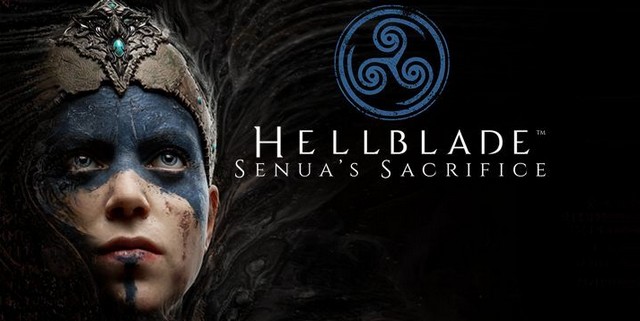 Despite being one of the lesser known action-adventure titles out there, Hellblade: Senua's Sacrifice received considerable acclaim for its dark fantasy world and a unique premise which revolves around some mind-bending psychosis. Needless to say, definitely worth a try.
Ashen: Already Available 
Kingdom Two Crowns: December 11
Spintires: Mudrunner: December 13 
Below: December 14
Ori and the Blind Forest: December 20
Shadow Warrior 2: December 20
If you are unaware, the Xbox Game Pass subscription provides players access to a wide range of games from different publishers and currently has over 100 games in its catalog, aside from benefits such as a flat discount on Xbox games and in-app purchases.